Marshmallow Fondant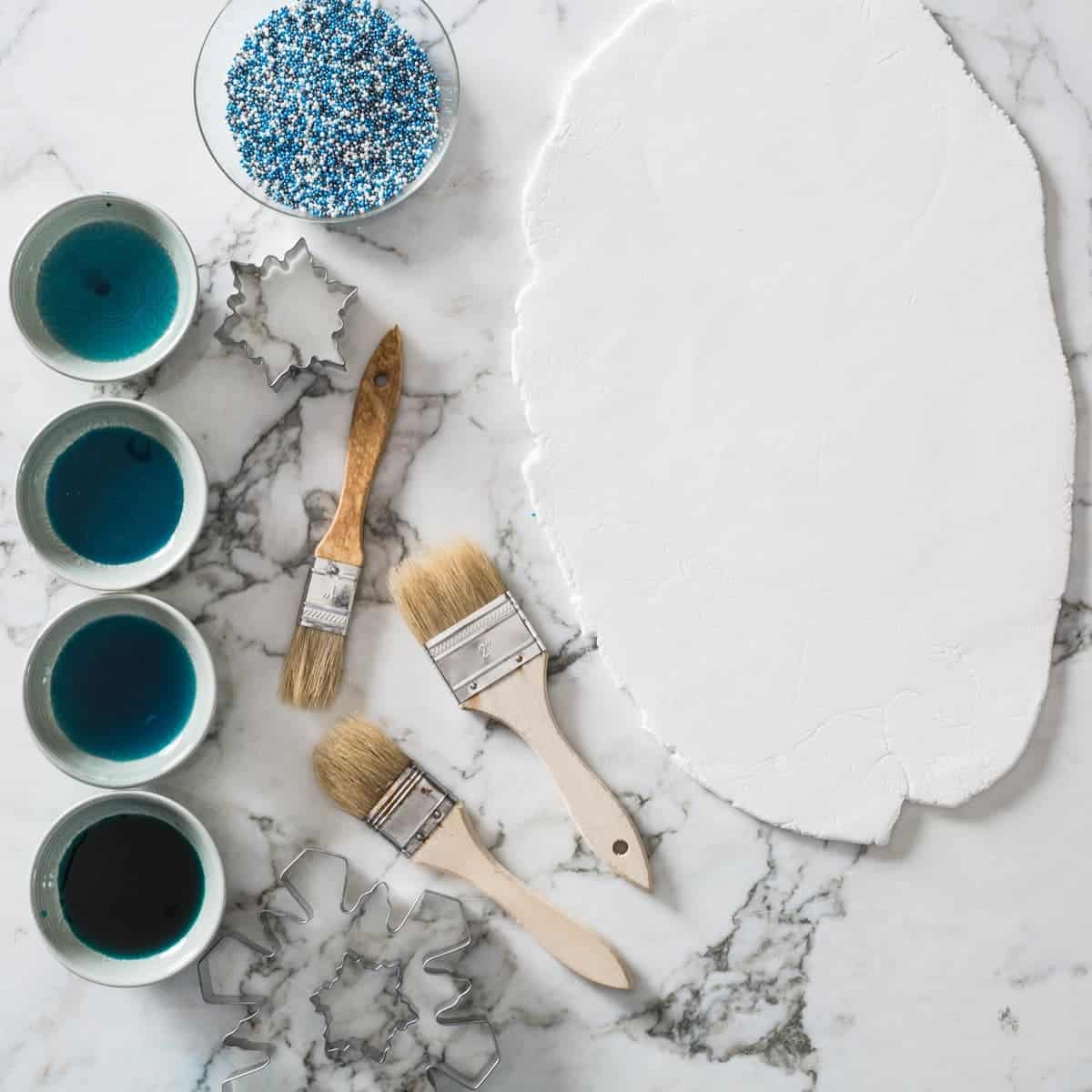 Author:
Little Rusted Ladle
8 ounces marshmallows (4 cups not packed) (make your own)
1 pound powdered sugar (4 cups), plus extra for dusting
2 tbsp water
Place the marshmallows and water in a microwave-safe bowl. Microwave for 1 minute, until the marshmallows are expanded.
Stir the marshmallows until they are smooth.
Add powdered sugar and stir. It will become too hard to stir.
Scrape mixture out onto a powder sugar dusted work surface. Knead the fondant mixture like bread dough until smooth.
It is ready to be used and rolled out or cover with plastic wrap until you are ready.