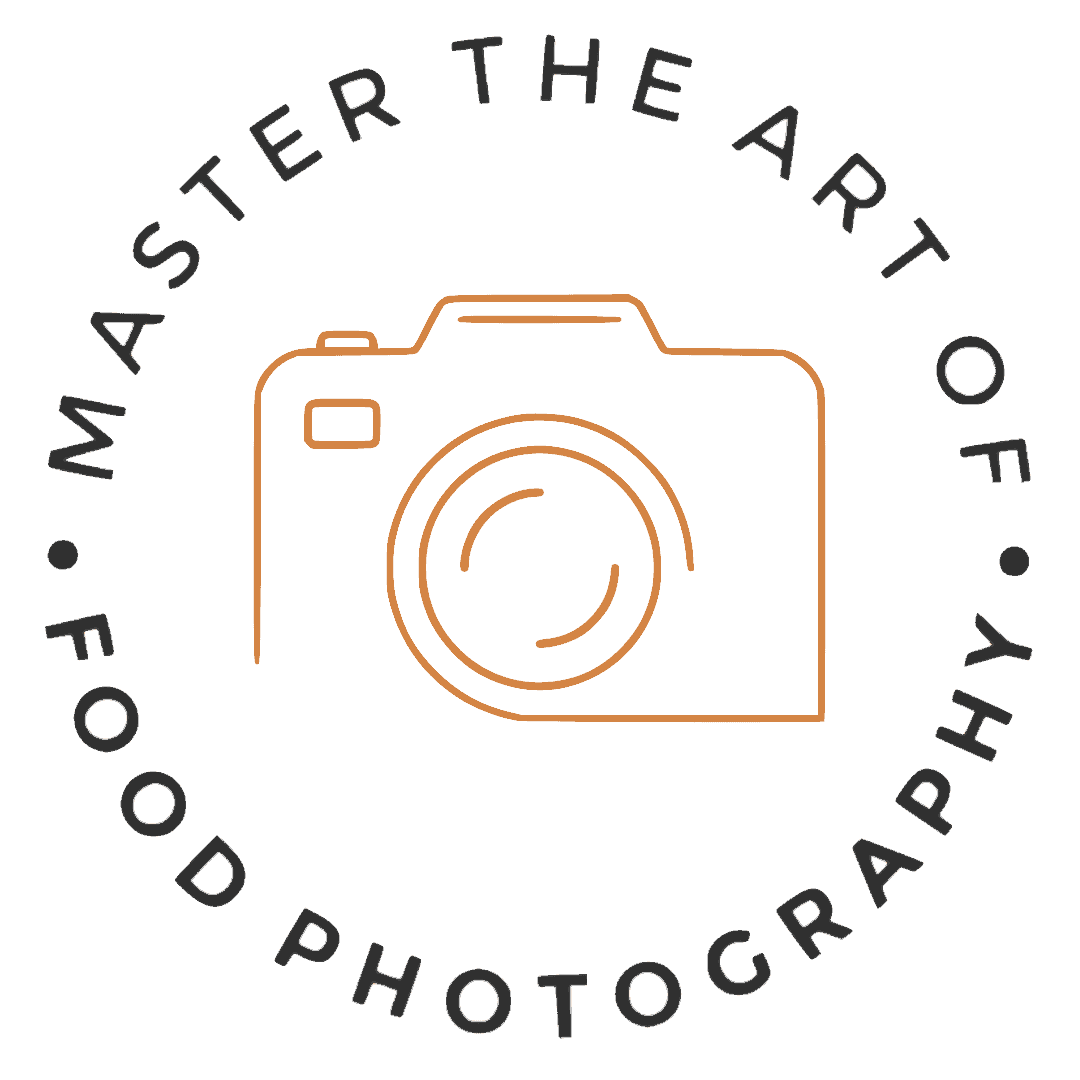 Troubleshooting:
Is this area blank for you? Be sure you are logged in. Hit back or click here to go back to the log-in page. Do you see your name at the top of the My Account page? If not, you are not logged in.
If you are logged in but still don't see a link to your VIP Pass above, try opening your My Account in an incognito/private browser and logging in there. 
If you are still having trouble, summit@littlerustedladle.com. Thanks!