Master the Art of Food Photography Summit is the can't-miss event for food photographers, food stylists, food bloggers, and aspiring food photographers. 
Sign up today to stream the summit June 9th - 11th!
14 experts over 3 days will spill their secret sauce and teach you the exact strategies they use for natural and artificial lighting, composition, food and drink styling, and editing so you can take jaw dropping, screen-licking food photography, earn more for your work, and create new revenue streams in your business, no matter where you're at in your food photography journey.
Dreaming of working with big brands, seeing your work in print and in national campaigns, but have no clue how to get there
Scrolling thru social media feeling like your work is always one step behind the "real pros" and you're not sure what you're missing
Considering yet another camera or lens upgrade but know that you should work on improving your technique first
...It's time to master the art and the business of food photography
Maybe you're getting a lot of things right in your business and your photography skills are getting stronger every day, but you know you could be doing more to make it all easier and more effective. Sound familiar?
What you really want is to...
Learn how to stop second-guessing your style and lean into your photographic voice

 

Work smarter and faster, not harder with streamlined editing workflows, without a studio or investing $10k in equipment

Explode your lighting options with intro and advanced artificial lighting techniques

Navigate the challenges (hello, glares!) of drink and bottle photography

Finally tackle advanced techniques like splash or packaging photography
Sound like an impossible task? Maybe... if you go it alone. But with the right guidance from the top experts in our field, you can have all of these things without losing your mind, hiring a huge staff, or constantly adding more to-dos to your plate.
The best part: you're about to learn how,

free

.
Can you imagine how it would feel to do more of what you love, get booked by brands that found you, and value your style?
I'll let you in on a little secret: It's 100% possible and I've made a career of it!
WHEN THE FEAST BEGINS: SUMMIT DATES
The Master the Art of Food Photography Summit will run from June 9-11, 2021 with a variety of presentations to choose from each day.
NO DINNER JACKET REQUIRED: WHERE TO TUNE IN
Shelter in place and join the summit from home! You'll be able to access all these presentations and mingle with world class food photographers and food stylists from the comfort of your couch (pajamas welcome!)
THE MAIN COURSE: SUMMIT PRESENTATIONS
Presentations will be 25-45 minutes in length. Each presenter will provide you with a free tool or worksheet so you can turn your goals into action and progress. The presentations will be available for 24-hours to encourage you to stop waiting for the right time and take action along with hundreds of other photographers.
GET TO WORK: THE PHOTOGRAPHY CHALLENGE
Stay in the action and interact with speakers in our Instagram Photo Challenge!  Tag the speakers for that day and use the special hashtag for a chance to win daily prizes.
WHERE THE PARTY'S AT
You'll also have access to a private community for the summit hosted in a Facebook group where we'll be partying it up before the summit starts and working together to implement once it kicks off. The attendees-only Facebook group is a great place to share takeaways, network with other attendees, and hob-nob with the speakers.
KEEP IT GOING: THE SUMMIT VIP PASS
After registering, you can also upgrade to unlock access to the Food Photography Summit VIP Pass. That means  you'll get access to unlimited replays on the main presentations, premium bonuses from our speakers, access to VIP-only Lounge where you can live chat with the speakers, full transcriptions of the summit presentations, and invitations to live networking sessions so you can mingle with other food photographers and start planning your next collaboration. You won't want to miss it!
Get ready to learn from these top industry experts to uplevel your food photography business for 3 amazing days!
Running a food photography business or a food blog isn't just trying recipes and snapping a few quick photos
THE MASTER THE ART OF FOOD PHOTOGRAPHY IS JUST FOR FOOD PHOTOGRAPHERS, FOOD STYLISTS, FOOD BLOGGERS AND ASPIRING COMMERCIAL PHOTOGRAPHERS. LEARN WHAT IT TAKES TO: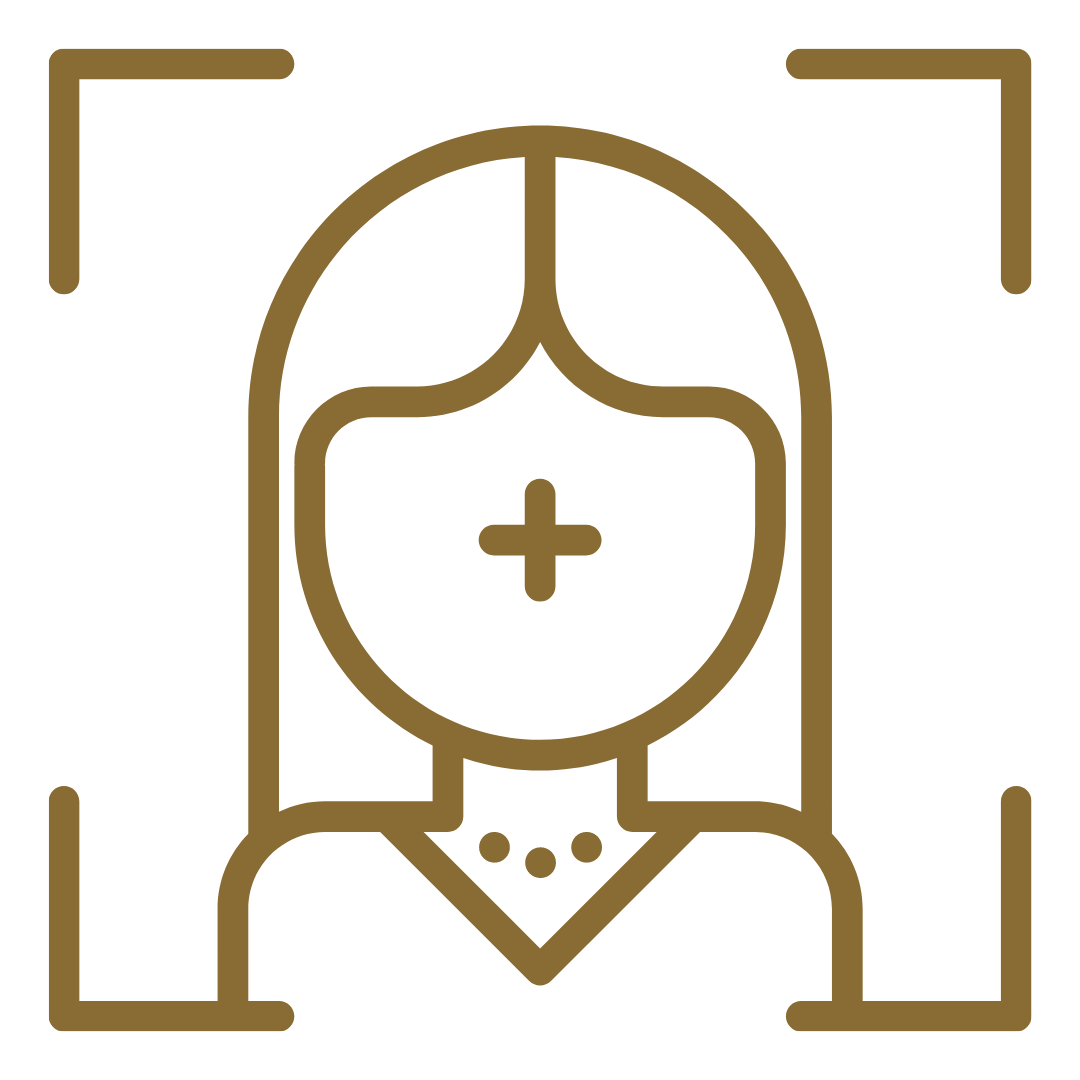 Create the kind of scroll-stopping work that brands are looking for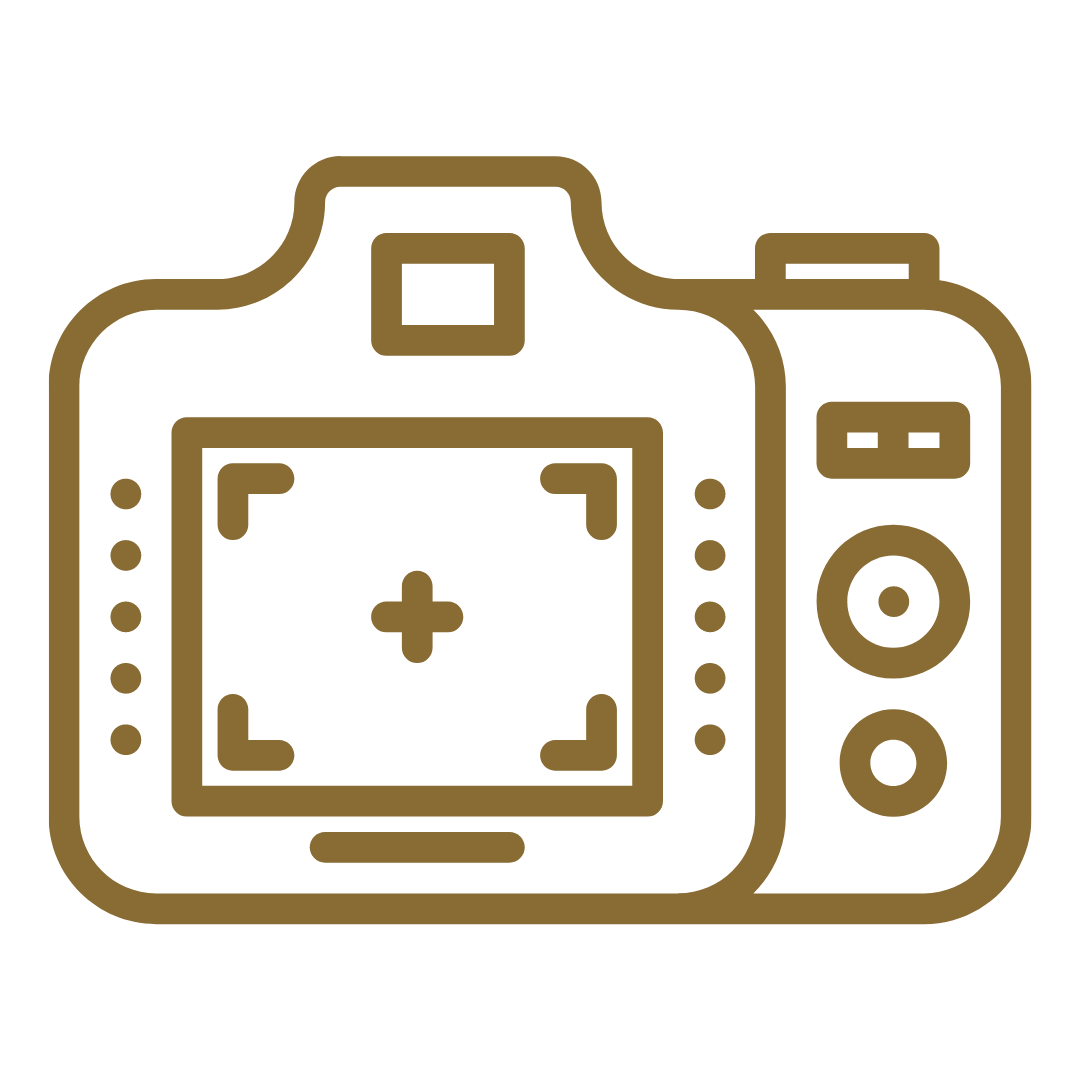 Master valuable lighting, editing and composition techniques and create stunning work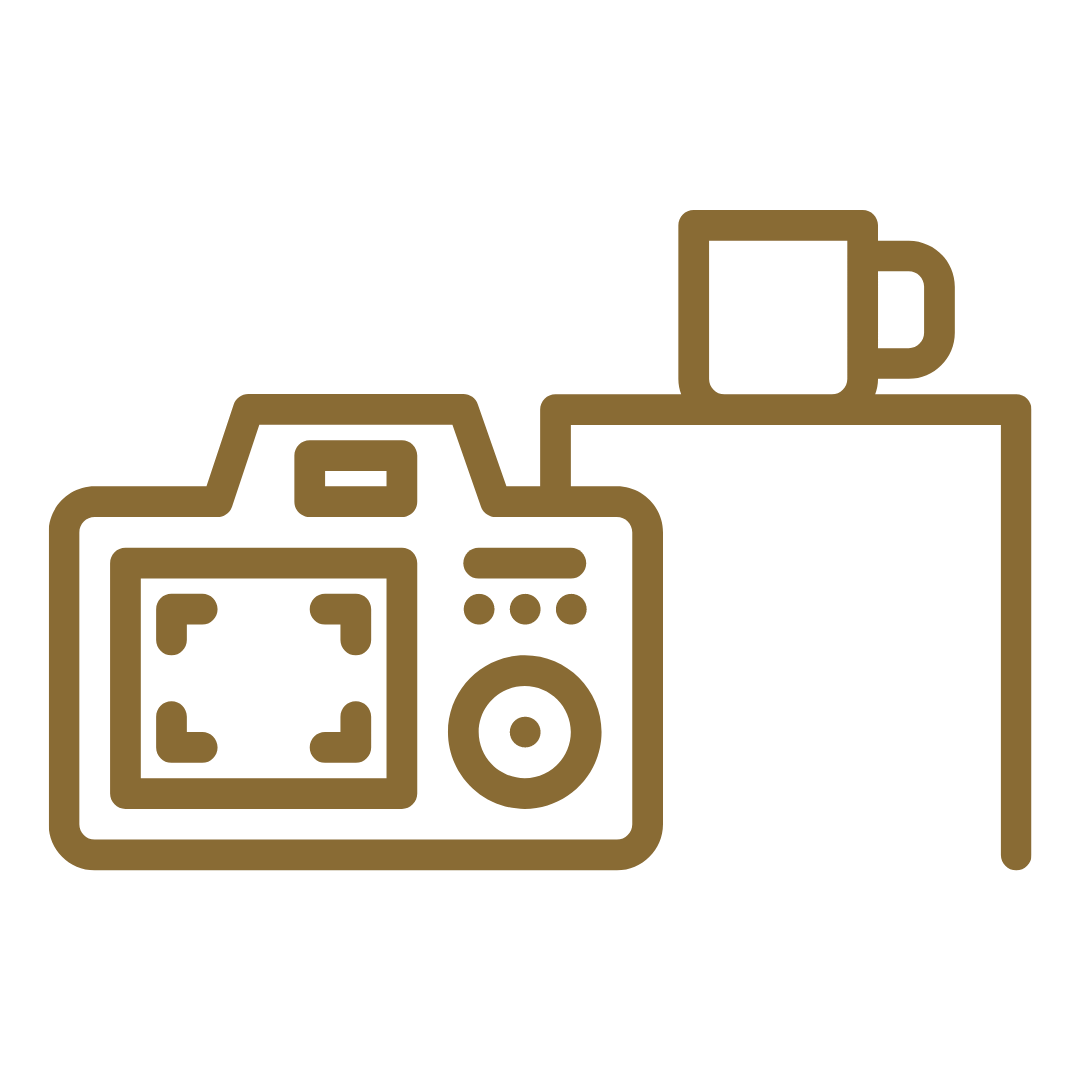 Step up your food and prop styling skills for effortless, masterful photography