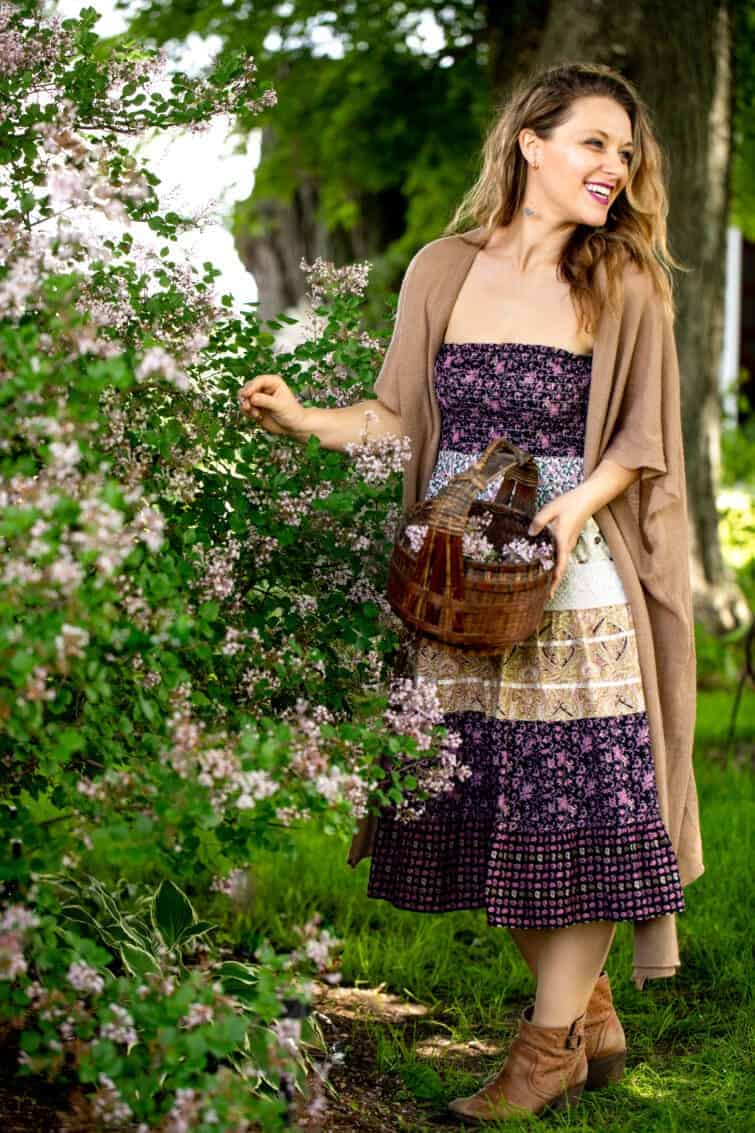 Meet your host!
COMMERCIAL FOOD & LIFESTYLE ARTIST, JENA CARLIN SHARES TOP TIPS FOR PHOTOGRAPHY, STYLING EVENTS, FARMHOUSE PROJECTS, RECIPES AND MORE!
Hello,  I am thrilled you are here!  Be my guest on this artfully documented lifestyle site, where we don't just wait for a special occasion, we create one!
Images hold the magic of capturing a moment in time. Being a photographer has been my life's path since the very beginning...
I moved back to my hometown after a decade of living in the big city starting and building my career in photography. Now I get to have it all: raising my family (a hunk of a husband and two adventurous boys) where I grew up surrounded by extended family while working and photographing for many outstanding brands and clients!"
– Jena Carlin
Let's chat
over coffee!
Let's work together!
Do you know how Food Businesses hate the thought of wasting time and money on a person you can't trust?
Well, what I do is make it easy for food businesses just like you to get noticed, build trust, and attract sales with stunning brand identity with my high-end services for creating advertising imagery.
I am fascinated with creating a narrative with light, composition, and texture.
See my commercial portfolio where clients are given the best in the industry crew with the desire to deliver an exceptional product, anywhere your needs require, even ship your products to me to get photographed remotely!
Education & Experience
I am a freelance commercial and editorial photographer, videographer, as well as a published cookbook author.  After receiving my BFA in painting (with a minor in photography), I dedicated my career to storytelling through the medium of photography.
Also, I am an experienced set stylist with a unique eye for building a scene that came from my background in various areas of art that has also led to work painting room sets as well as textured surfaces and custom backgrounds for her many clients. This dedication and passion to complete the whole process has led to many exciting clients including Taste of Home, Kohls, Reader's Digest, Maurice's, and Martha Stewart where her work has been published nationally.
The Process
Executing photoshoots all the way from conceptualization through art direction and edits to delivery of final imagery, I continue to push to get the exact images my client's desire and beyond.
Get a
free consultation!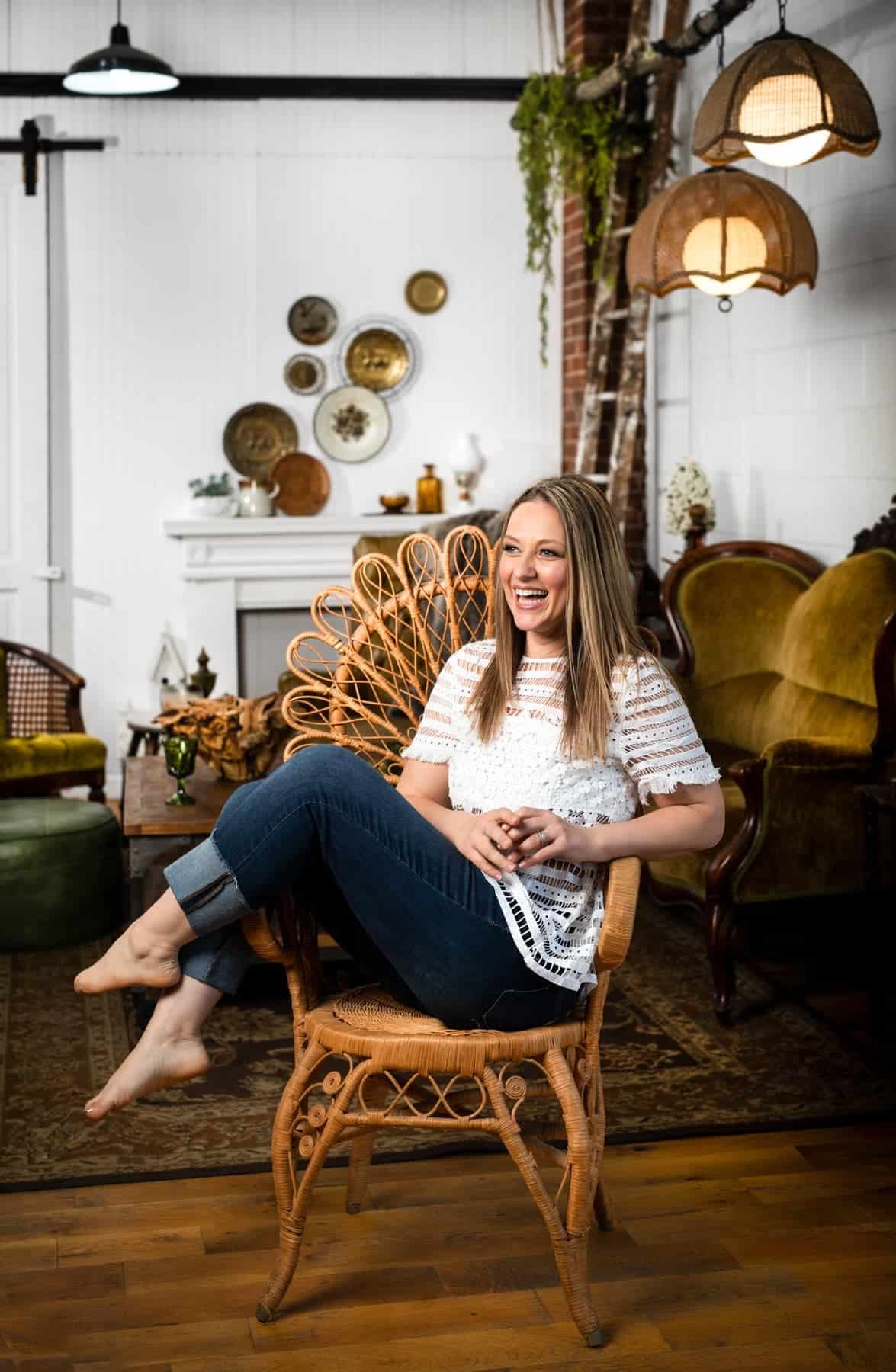 More about the studio and what to expect.
The Studio
Perfectly situated in dairy farm country between the Midwestern hubs of Chicago and Minneapolis, and surrounded by many beautiful forests, rivers, and lakes, Jena operates out of her photography studio, an approximately 3,000 sq ft building in charming Auburndale, WI.
Her studio has plenty of open space for diverse photography and events, a kitchen for food styling and cooking, and the prop storage of any stylist's dreams, the studio is the perfect fit for either hosting clients or completing their photography needs remotely.
The Process
Jena's process is capturing the client's envisioned hero (main) image first, and then quickly expounding on it through an exploration of light and differing perspectives. The result is a full library of images displayed in beautiful vignettes perfect for telling the story of your product or brand in many avenues, and can be adapted for display in the ever-important world of social media.
Thank you for taking the time to learn a little bit about Jena, her style, and her process. Stay connected!
Let's chat
over ice cream!