These are some of my favorite things to create a life well documented for myself and my commercial clients, I hope they help you soar to new heights and create a life you adore!
Food and Lifestyle Photography Gear
This page contains affiliate links and I may be compensated if you decide to buy through these links. Disclosure: All of the products are tested thoroughly and high grades are received only by the best ones. I am an independent blogger and the reviews are done based on my own opinions.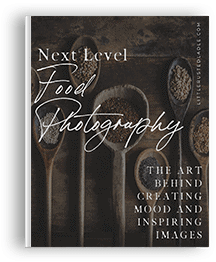 Free Food Photography EBook
Get the FREE ebook while you still can!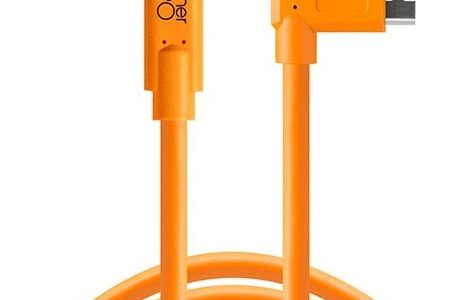 TetherPro Cord
CAUTION: Order the ports that are right for you! TetherPro USB-C to 3.0 Micro-B Right Angle – 15′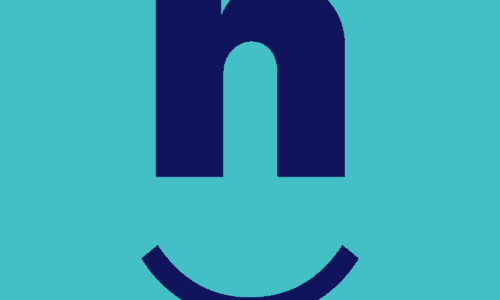 NerdPress
A game-changer for site speed and seriously the best support team that answers all of my blogging questions!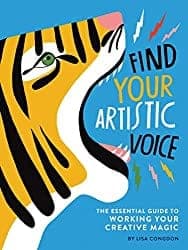 Find Your Artistic Voice: The Essential Guide to Working Your Creative Magic
A little slow in the beginning, but so many inspiring words throughout!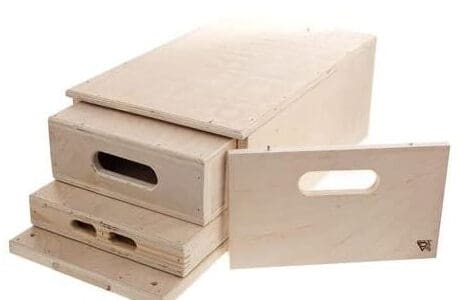 2x "Set in One" Apple Box Set
You will need two sets of these to make even surfaces if using to prop up tables etc.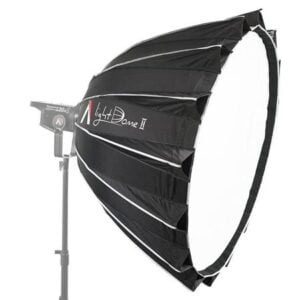 Aputure Light Dome II Studio Reflector Softbox Bowens Mount with Diffuser for continuous lighting
buy with Aperture Light listed on this page!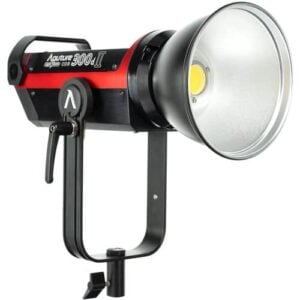 Aputure Light Storm LS C300d II LED Light Kit (V-Mount) for continuous lighting
beautiful light for stills and video! Best continuous light I have owned yet! You will want the softbox too listed on this page.
Profoto D1 500/500/1000 Air 3 Light Studio Kit for Flash Photography
Flash Photography kit!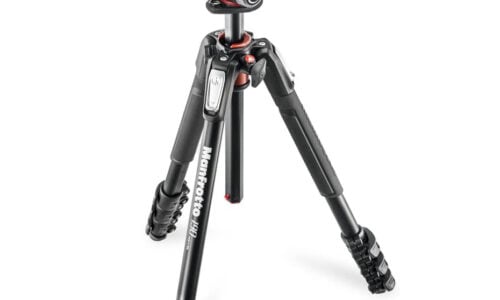 Aluminum 4-Section Tripod Kit
This one is very versatile and can go overhead with ease! Lightweight!
Color Balance Card
Essential for getting your color right if you are doing client work. You will need one and this one stays safe from fading, bending, or riping.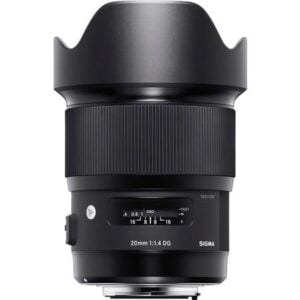 Sigma Art 50mm 1.4 Lens
Beautiful output! My 2nd most used lens I use for overhead and room shots.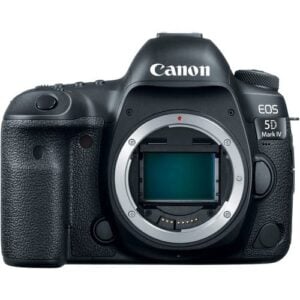 Canon 5D MarkIV Camera Body
I love this camera and just found out about it connects to an app on my phone to help with self-portraits! Yay! In my case, I have two cameras at all times in the event I need a backup. It is essential to have for any and every job!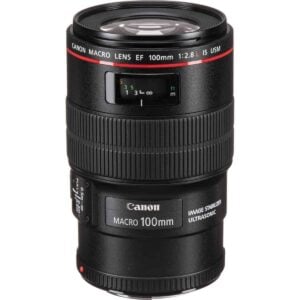 Canon 100mm 2.8 Macro Lens
This is my most used lens because I LOVE to get it close!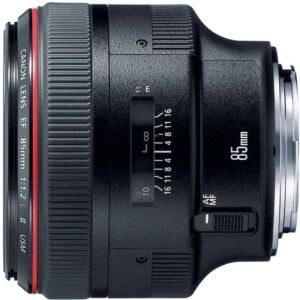 Canon 85mm 1.2 Lens
This is my favorite lens for scenes, lifestyle, and portraits. So beautiful and creamy. This lens is a little slow to focus and harder to use in dim light.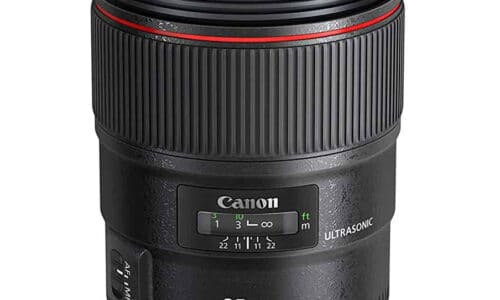 Canon 35mm 1.4 Lens
Great for landscape and overhead shots!