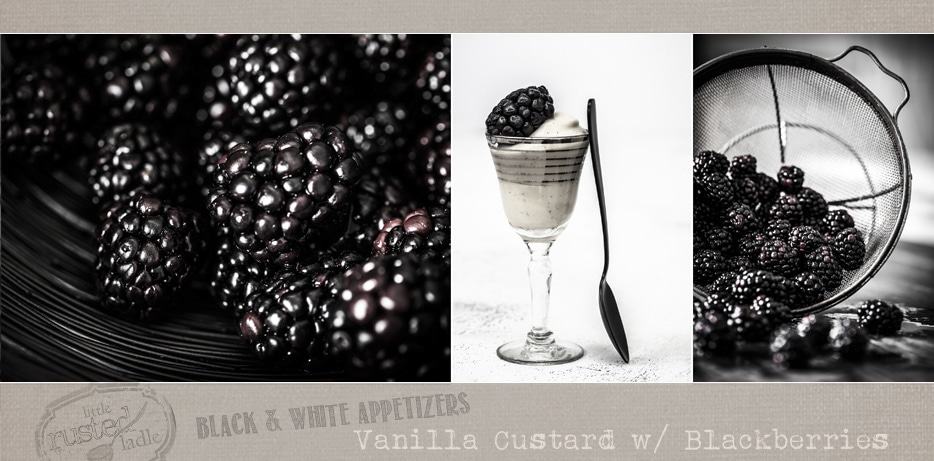 Vanilla is one of those ingredients that is considered an aphrodisiac.  Maybe that is why it is used in so many different products.  Can you imagine a cake or cookie without vanilla?  How about sodas, flavored coffees, or ice cream?  Vanilla is also used in perfumes and to help remedy impotence in men.  Vanilla also has many health benefits such as increasing circulation, increases muscle energy and can even stimulate weight loss.  Vanilla dates back to South America in the 1500's.  The Myans, who also introduced the world to the first chocolate, used vanilla to make the first chocolate drinks.  This warm chocolate drink was the Mayan's version of alcohol.  It created amorous effects on those who drank it.  Without the vanilla, chocolate loses some of it's famous reputation.  So, what dessert would be better at a New Year's Eve party than vanilla custard to encourage the man or woman in your life to lay on that deep passionate kiss at the stroke of midnight?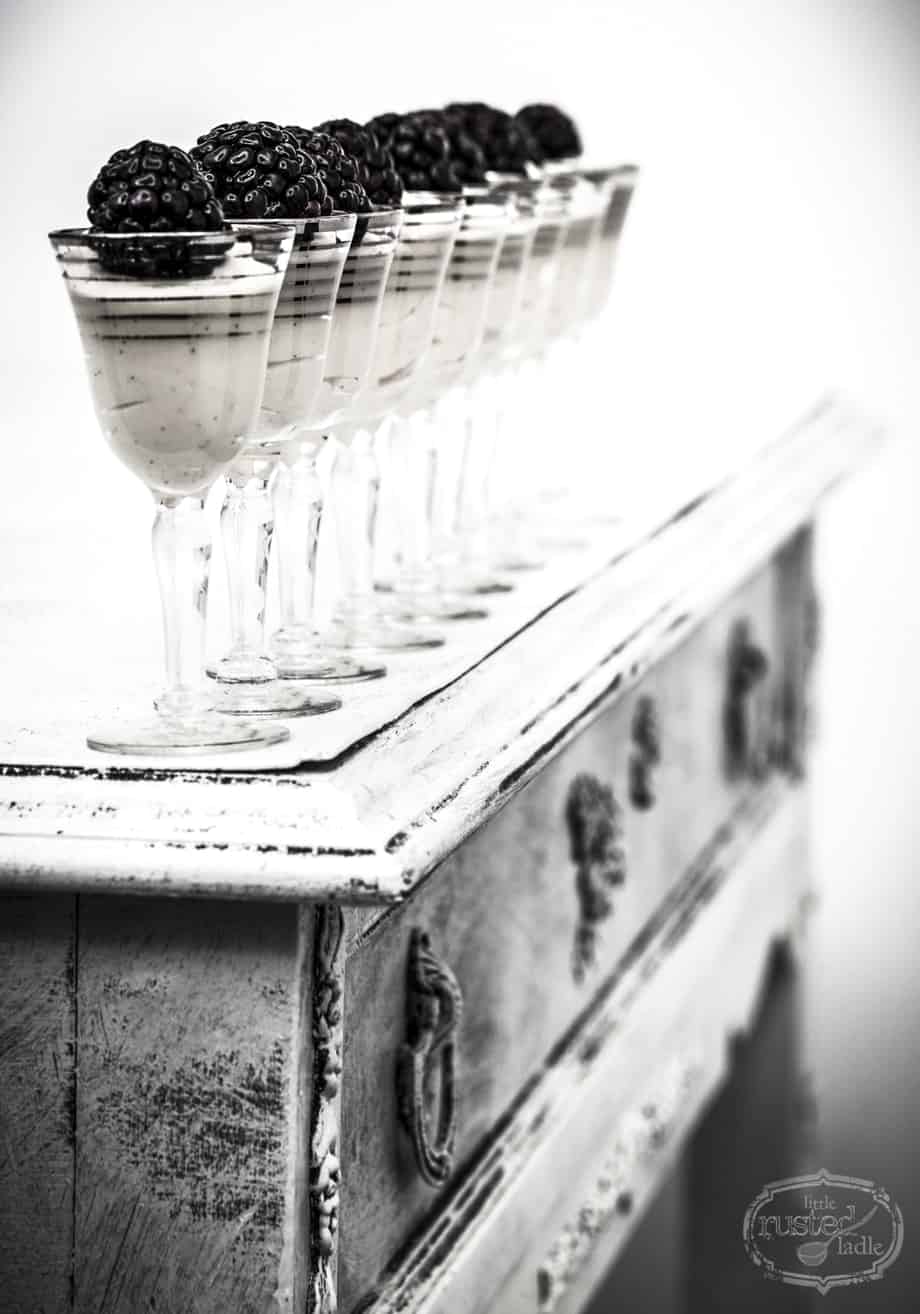 Custard has been around since the middle ages.  Generally a mixture of milk or cream and eggs, sweetened with sugar.  Just about every culture uses some kind of custard as a dessert, and it usually contains vanilla as a flavoring.  A look at most dessert menus these days will almost always include creme brulee, which is a baked custard topped with caramelized sugar.  Custard and vanilla combined is a perfect combination.  It's why ice cream, which is really frozen custard, is the most popular flavor.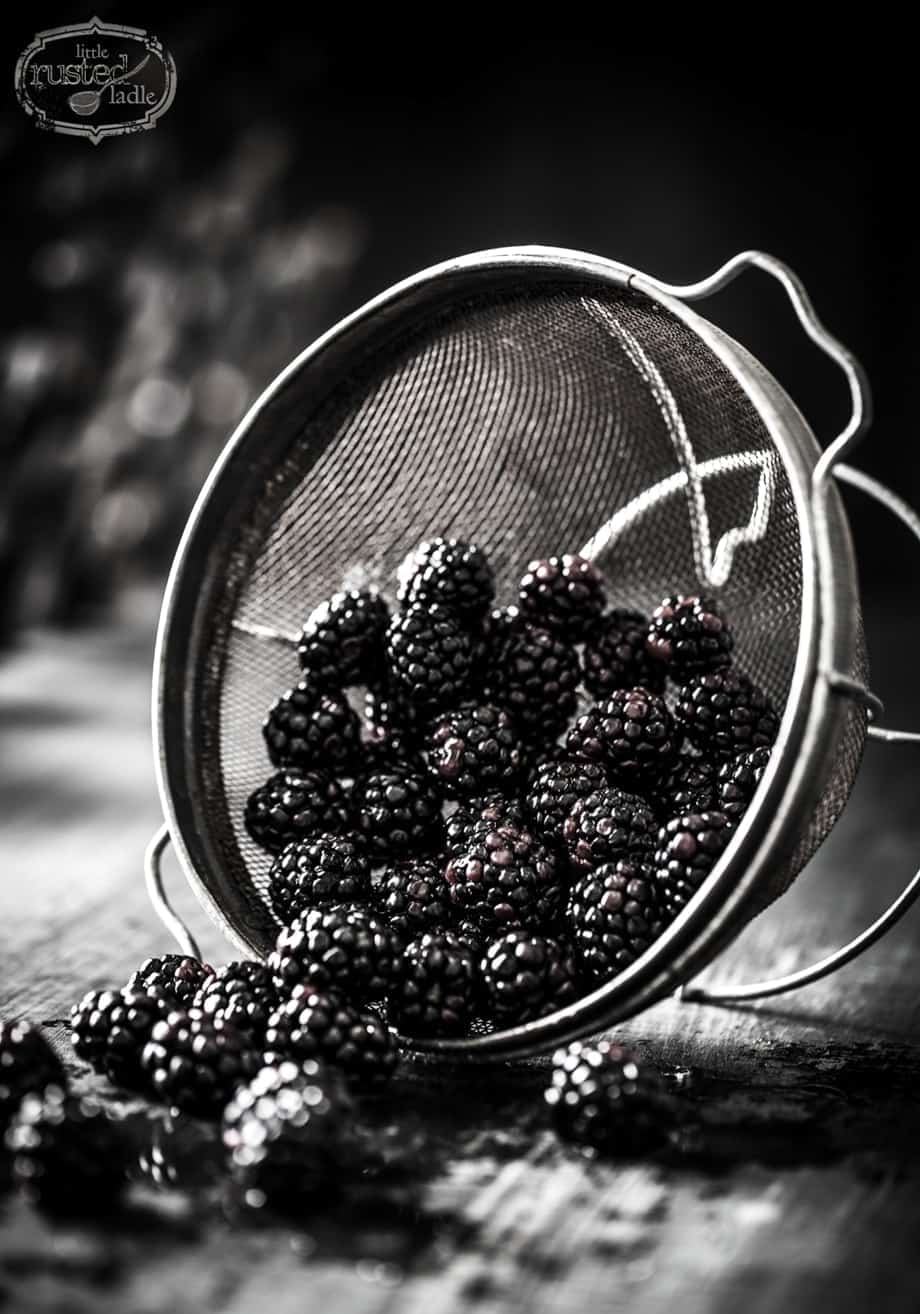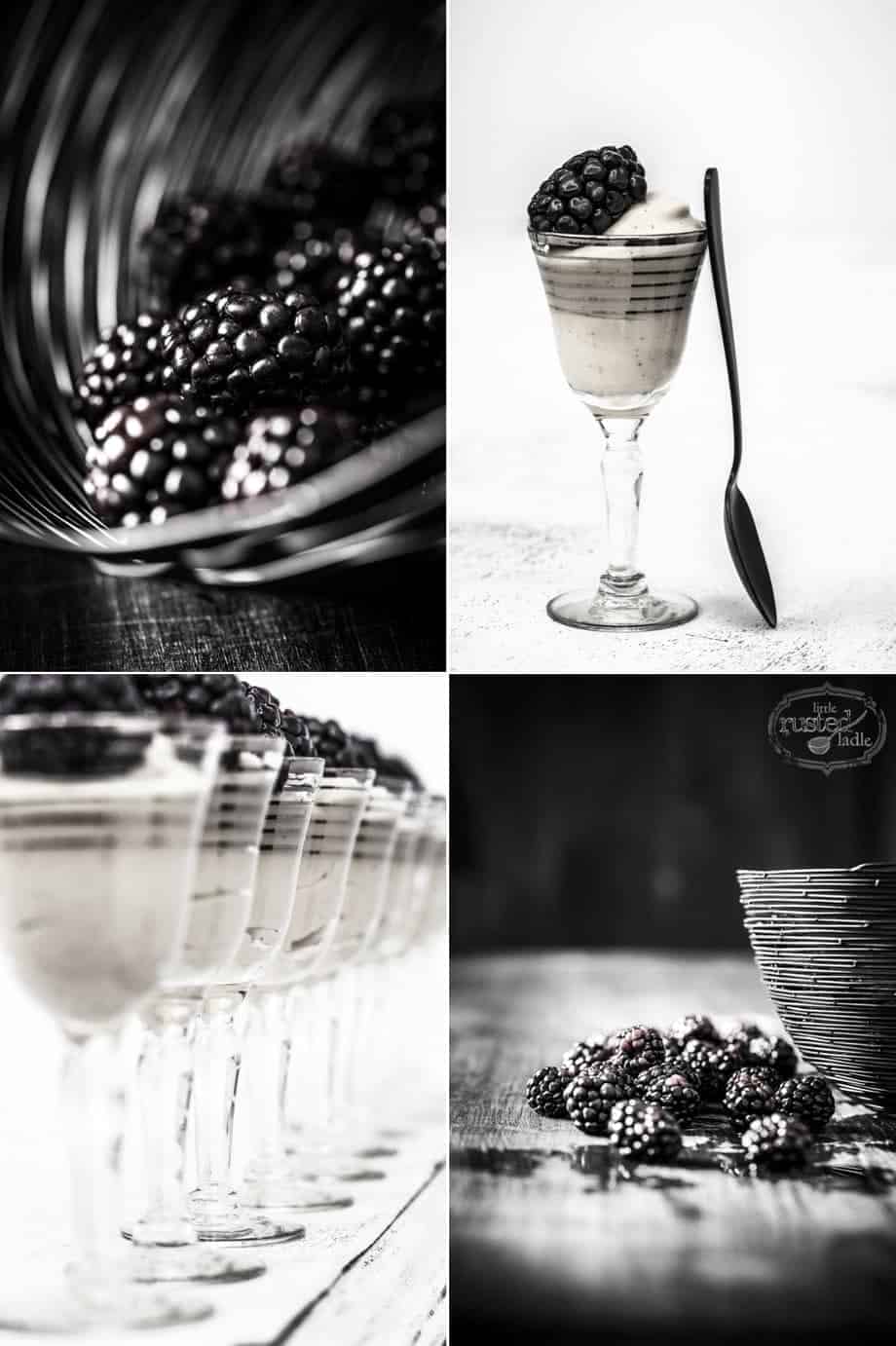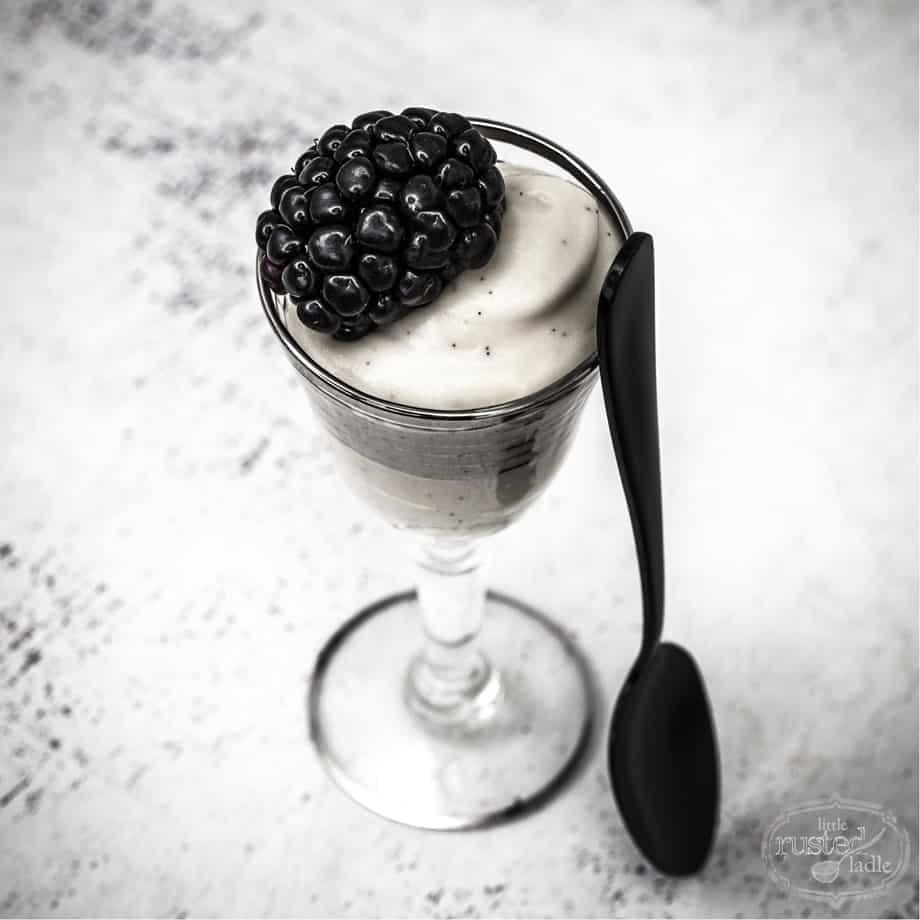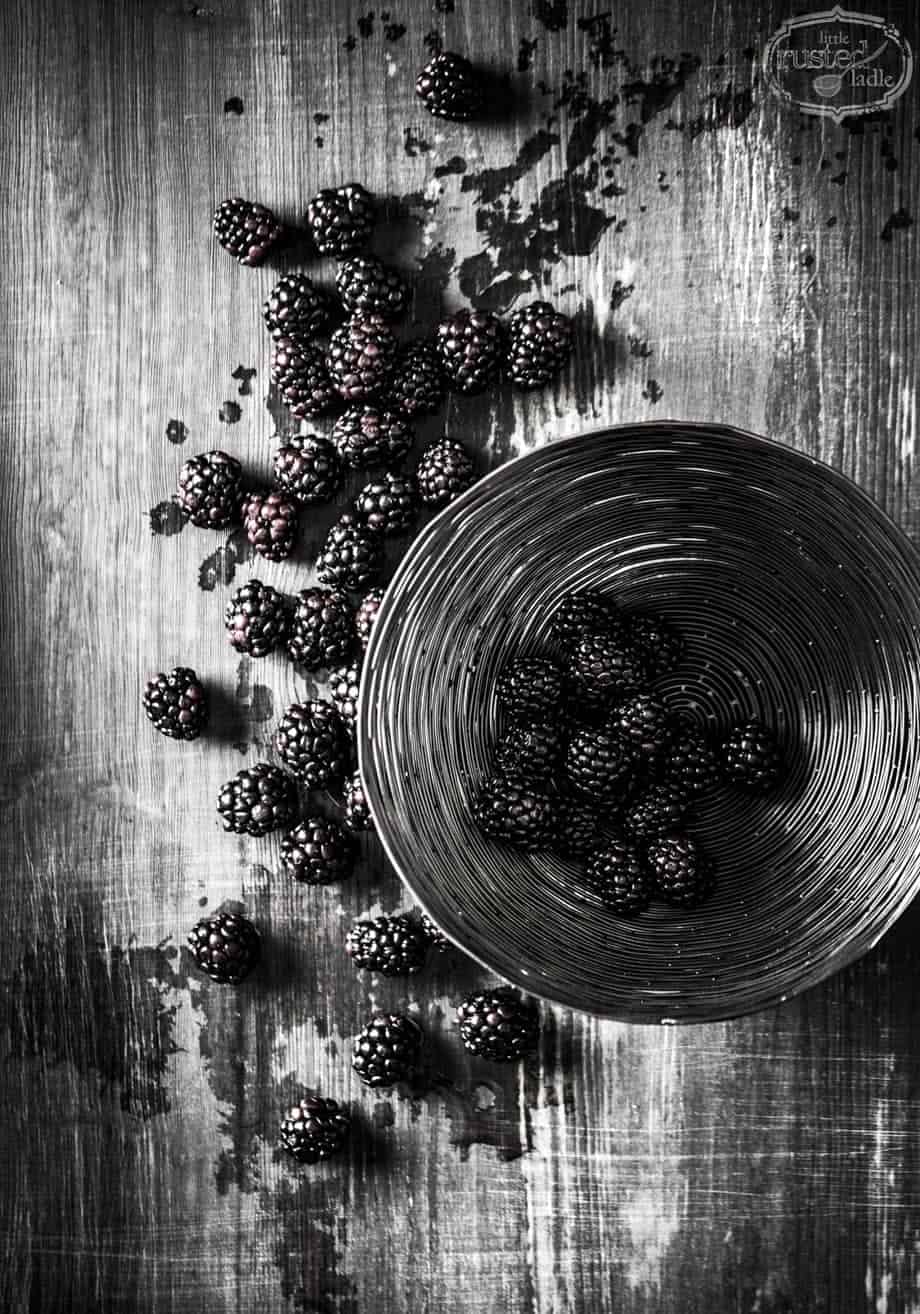 For our party, I wanted to do creme brulee, but in order to do that, you need to bake the custard in a water bath, then top it with sugar and caramelize it.  Trying to do that in small antique glasses sounded like a bad idea.  So, we chose to simply make the custard in a saucepan, cool it, and spoon it into the glasses.  The rich, creamy texture is still there, as well as the incredible vanilla flavor.  The best thing is that you can spoon this custard into glasses the day before, and it will hold until you're ready to serve them.  Simply top them with a blackberry, blueberry, raspberry or clementine slice and you're good to go.  To add a little extra flair, you can layer the glasses like a triffle with the custard, buttered cookie crumbs and fruit.  It may be the hit of the party, or at least encourage that end of the night kiss that says "thanks for a great year, now let's start the new one with a bang!"  See you tomorrow, when we finish off our black and white party with a party ending java rum chatta shooter topped with toasted marshmallows.  Cook with love and live to cook.
Jim & Jena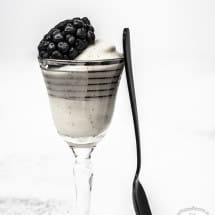 Vanilla Custard with Blackberries
Guests will love the creamy smooth custard flavored with real vanilla. This custard can be eaten as is, topped with caramelized sugar, or used as a filling for crepes or pastries.
Print
Pin
Rate
Add to Collection
Go to Collections
Ingredients
2 1/2

cups

whole milk

8

large egg yolks

1/2

cup

granulated sugar

1/4

cup

cornstarch

1

whole vanilla bean

split
Instructions
In a heavy bottomed medium saucepan, bring milk to a simmer.

Meanwhile, scrape the vanilla seeds from the vanilla bean with the back of a small paring knife and add to milk with the bean.

Simmer on low for 15 minutes, then remove vanilla bean from milk and discard or save for another use.

In a separate bowl combine egg yolks, sugar, and cornstarch. Stir until smooth.

Slowly whisk one cup of milk into egg yolk mixture then slowly whisk egg mixture into pan with remaining milk. Whisk until well blended.

Simmer mixture on medium low for 6-9 minutes, stirring constantly until mixture thickens.

Transfer to a container. Place a piece of plastic wrap directly onto custard, then refrigerate until well chilled.

Spoon cooled custard into small glasses or bowls and top with fresh fruit