I cannot wait to share this sponsored post with you! When Food Photo Affair asked me to share about their upcoming event, I was so excited because I knew that you would love it!
I am getting so excited for the fall! Autumn produce, cool weather, and my first of hopefully many in-person photography events in quite a while! From November 19-21, 2021, I will be at Food Photo Affair, a 3-day in-person conference hosted by food stylist Jeffrey Martin in Napa, CA! The conference and exhibition are created by and for food photography pros, so there is going to be a TON to learn and experience at the more than 60 workshops and demos. It's going to be such a great way to get back together after so much time apart.
If you attended the 2021 Master the Art of Food Photography Summit, you may have attended Jeffrey's presentation about Food Photo Affair. 2021 VIP Pass holders can go back and watch it again. Click here to log in and access your VIP Pass. Here are the highlights to get you psyched up for this awesome event!
November 19-21, 2021
Meritage Resort & Spa, Napa, CA
More Than 60 workshops and demos over three fabulous days
You'll see presentations on SO MANY useful topics, including working with an agent, styling for TV and video, using artificial light, building a portfolio to attract corporate clients, how to charge for services, how food styling is necessary in corporate work, props and surfaces that highlight food, editorial vs commercial beverage photography, accounting, retirement plan, and marketing your businesses.
Presented by AMAZING speakers like Stephen Hamilton, Jacob Meyer, Christina Peters, Meathead, Laurel Ziemienski and Kathryn Conrad, Jason Longston, and SO MANY MORE! (Including me and my friend, food stylist Charlotte Omnès!!) Keep reading to hear about our presentation.
PLUS if you get there a day early there are six FABULOUS excursions to attend. You could make chocolates, visit an olive oil mill, or even go grape stomping! You'll never see food photography events the same way again!
Six expert keynote speakers including:
Virginia Willis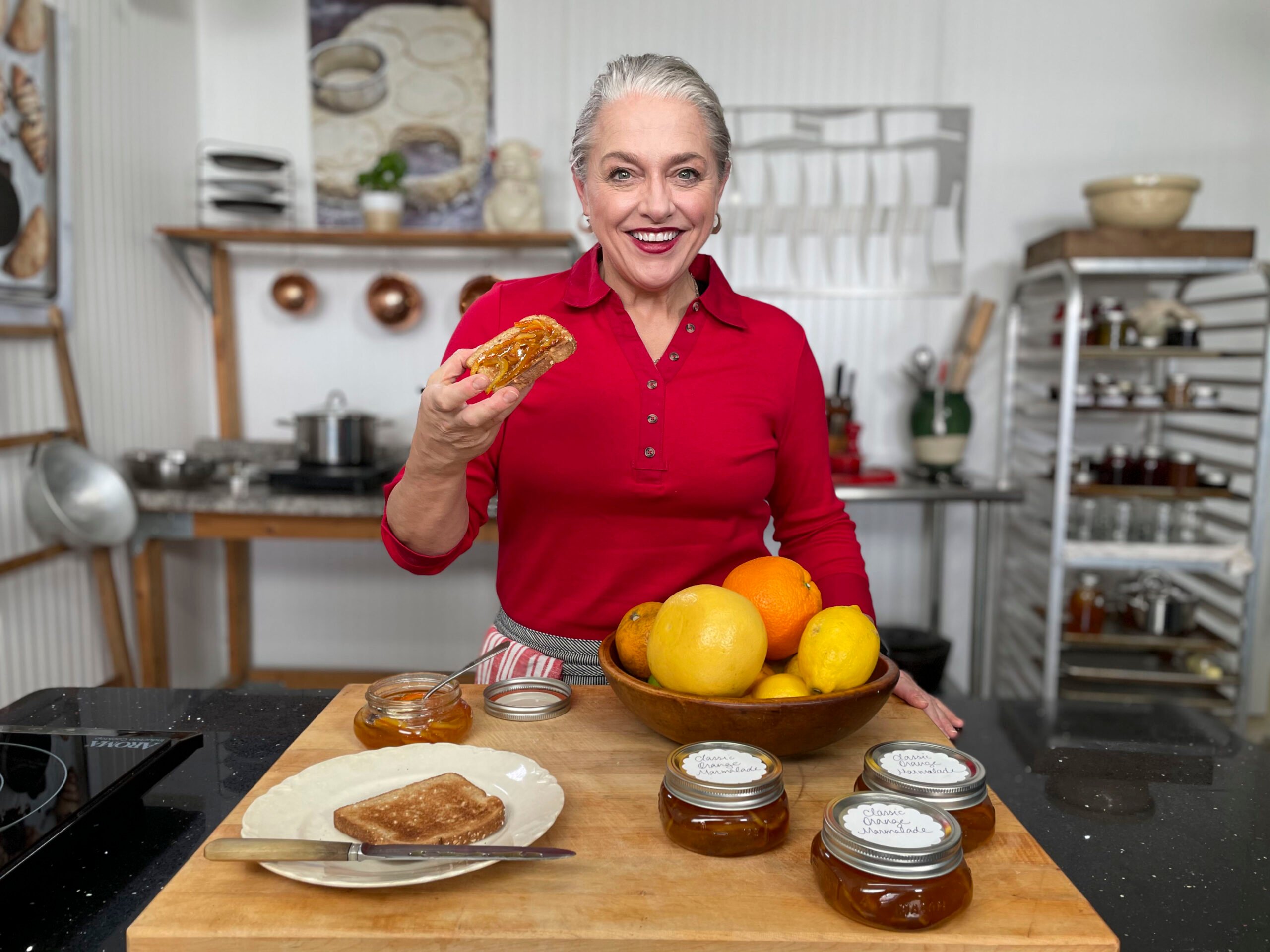 Virginia is a chef instructor for the digital streaming platform Food Network Kitchen and author of Secrets of the Southern Table; Lighten Up, Y'all; Bon Appétit, Y'all; Basic to Brilliant, Y'all; Okra; and Grits. She was the TV kitchen director for Martha Stewart, Bobby Flay, and Nathalie Dupree and executive producer for Epicurious TV on the Discovery Channel. Her fans love her foolproof recipes and down-to-earth attitude. Learn more at www.virginiawillis.com.
Christian Gill
Christian Gill was named one of the top 6 chefs in Cincinnati in 2019. Under his leadership, Boomtown Biscuits and Whiskey was named the 2019 Cincinnati Best New Restaurant by City Beat. Yelp named the restaurant best fried chicken in Ohio 2019-2020. His larger than life personality attracted executives at Food Network and Flavortown's own, Guy Fieri. Under Guy's mentorship, Chef Christian has competed on Guy's Big Project, Guy's Grocery Games, and the Ultimate Thanksgiving Challenge hosted by Giada De Laurentiis. His mission statement "Season with Confidence" is a testament to his humble upbringing and a mantra to continue moving forward no matter the obstacles.
Steve Legato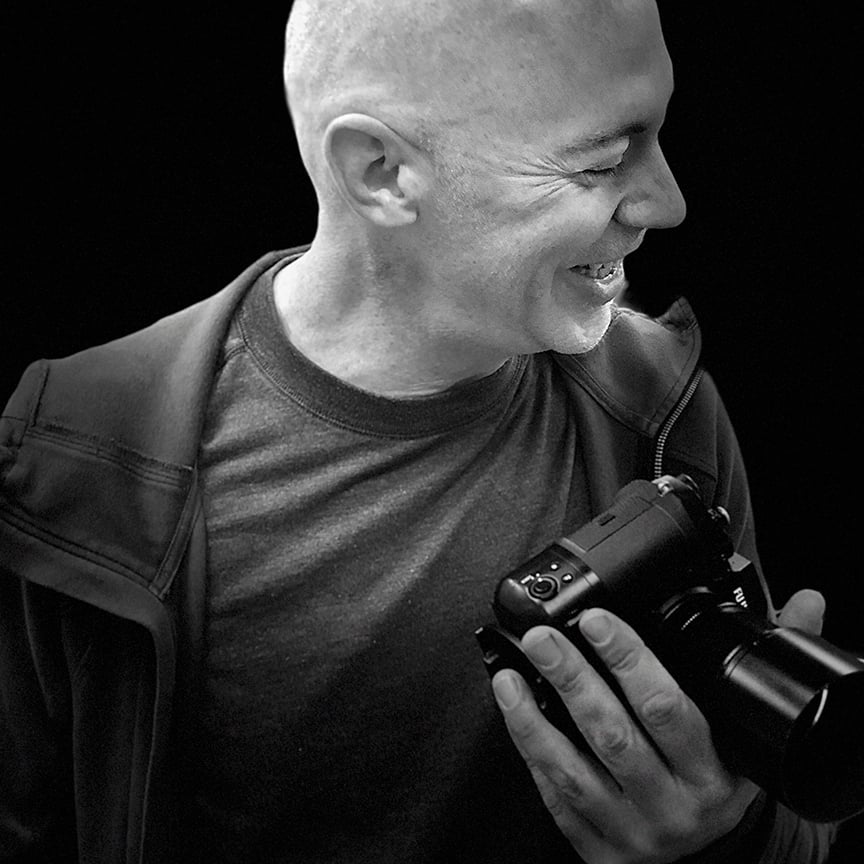 Steven Legato has photographed 50+ cookbooks including the James Beard Award winning, Ceviche! by Guillermo Pernot with Aliza Green; Nicholas, The Restaurant, by Nicholas Harary which was nominated for an IACP Cookbook Award for Photography; the NY Times Bestsellers, Eat More of What You Love and Eat What You Love Everyday, by Marlene Koch; Noel McMeel's The Irish Pantry has been awarded third best cook book in the world at the 20th World Gourmand Cookbook Awards. Blue Eggs, Yellow Tomatoes, was hailed as one of the "10 Best Cookbooks of Summer" by NPR. Making Artisan Pasta by Aliza Green (Quarry Books, 2012) has been named in The Washington Post's Top Cookbooks of 2012 and has been named to Cooking Light magazine's list of the Top 100 Cookbooks of the Last 25 Years.
Top-of-the-line accommodations at the Meritage Resort and Spa
ALL MEALS AND DRINKS are included with the cost of the conference! We are talking full buffet breakfast, full buffet lunch, three sit-down dinners, and wine and beer! As is fitting for food photography events of this caliber, we will be eating like Kings and Queens!


Ready, Get Set, Network!
In my opinion, one of the most exciting parts of this in-person conference and other upcoming food photography events is the possibility for networking. I'm going to go into the nitty gritty of networking for food professionals more in a future blog post with Jeff and Charlotte, but for now, just think about the sheer number of dedicated professionals in your field that will be attending this event! Not only the speakers, but your fellow attendees will be a wealth of connections and knowledge.
I will be the first to sing the praises of networking as a tool in this business. Almost all of the opportunities I've had as a professional food photographer have come from networking, relationships I've built over time, or connections recommending me for work. And while "Networking" makes it sound technical and intimidating, it's really just getting to know people and creating a bond. When skill levels are equal, photographers or stylists will think about who they enjoy being around, who is friendly, and who they can work well with when making hiring or partnering decisions. So get out there and be yourself!
Each day of Food Photo Affair, there will be more than two hours of networking time so attendees can connect. After hundreds of Zoom meetings, I am looking forward to mingling, sharing experiences, a group wine tasting, and exploring the vendor space. I am craving organic conversation about all things food photography, and this is where to get it! I hope you can join me at the event.
Head over to Food Photo Affair for ticket details and to see the full event lineup.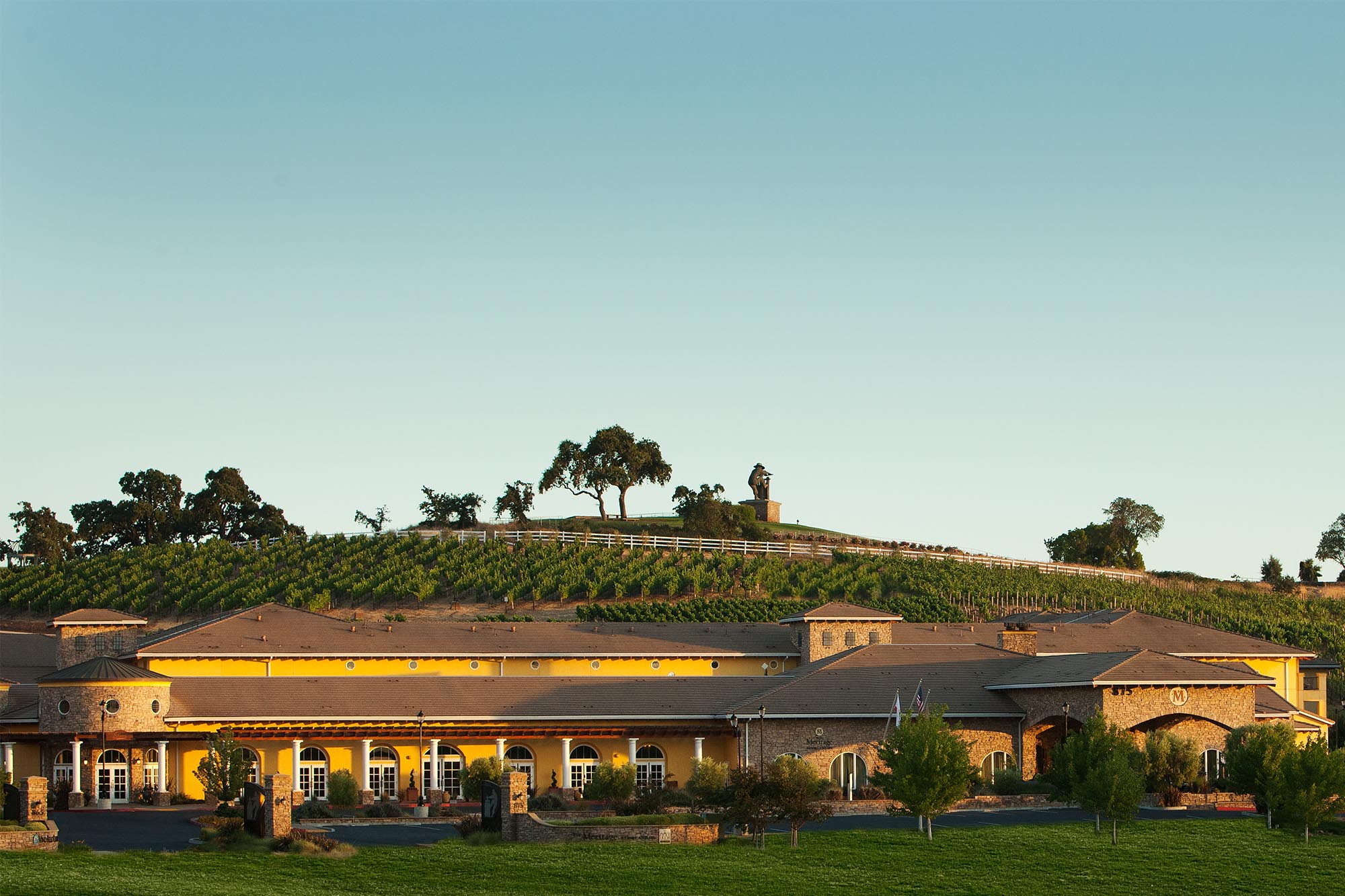 Workshops
One of the most difficult prospects of preparing for this conference is scheduling my days. There are going to be a lot of tough decisions because there are SO MANY incredible options. Once the final calendar is released, I am looking forward to diving into presentation descriptions and making a game plan. Attendees will have access to a scheduling app, which is a lifesaver when there are so many opportunities to choose from. But I know I won't be able to catch every workshop I want to attend so hard choices are coming. Especially since I will be planning and executing a workshop of my own!
Creating Client-Targeted Portfolio Work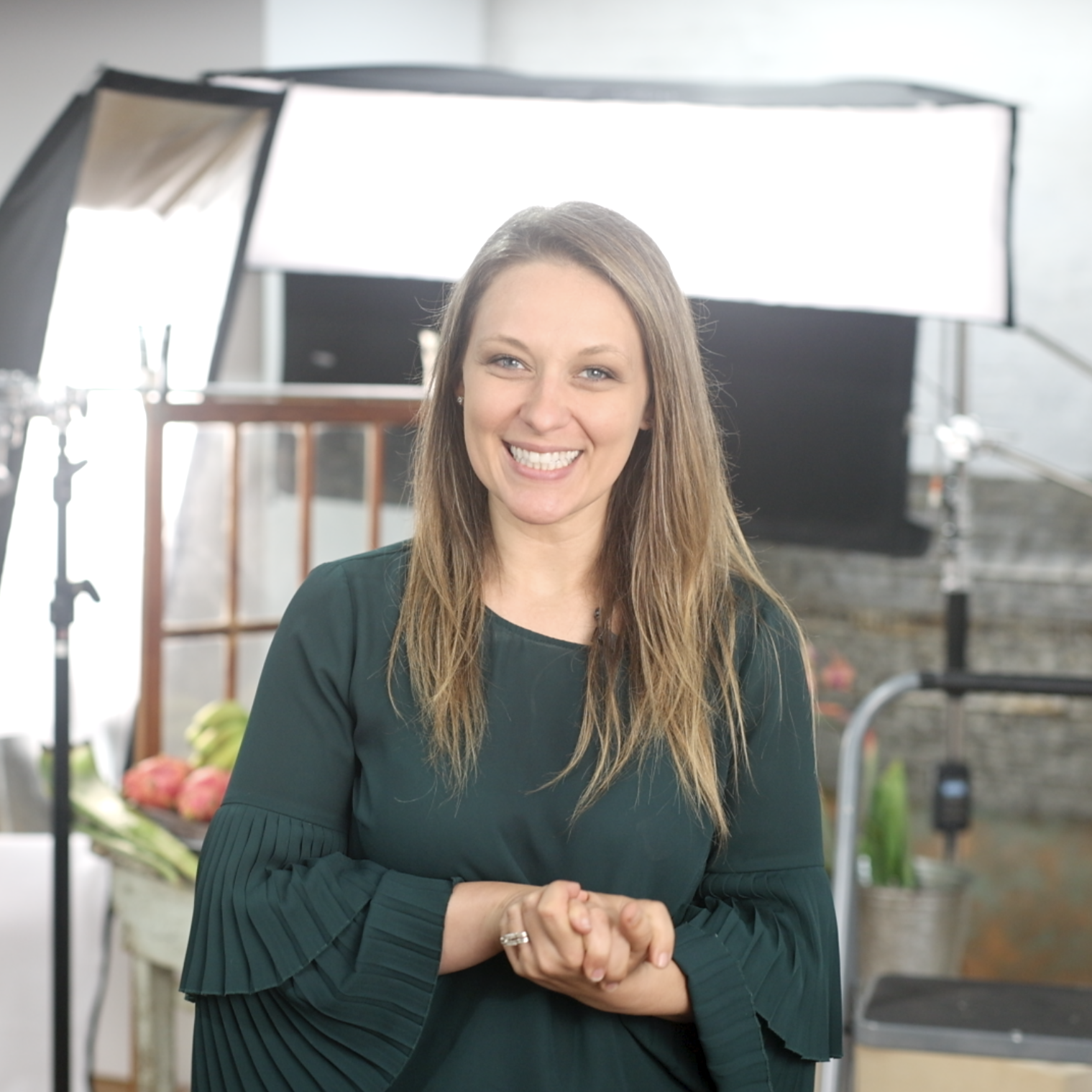 As I mentioned earlier, Charlotte Omnés and I are collaborating on a live photoshoot demonstration! I am so excited to work with Charlotte again as we focus on creating client-targeted portfolio work from concept to execution. Ideally, shooting portfolio work will be beneficial to both photographer and food stylist. Charlotte and I will walk through planning work that attracts clients we are both interested in, that shows off both of our skills, and results in some absolutely fabulous portfolio work!
We will teach various photography & lighting techniques along with styling and composition skills, all while chatting about the work and the process. So come ready to get involved, ask questions, and have a lot of fun! More details will be released as we get closer to Food Photo Affair. But I can say that things might get a little saucy! I am excited to see you all there!
Even More To Enjoy!
The other AMAZING thing about Food Photo Affair, is that a professional video team will create a high-quality recording of every workshop and keynote speaker. Conference attendees will have access to all of the videos FOR FREE included with the ticket price. More than 50 hours of premium food photography and styling content, That is like six photography events in one! Recordings will be available three to four weeks after the close of the conference until the next Food Photo Affair. So, while my scheduling choices will still be difficult, I know I can watch a replay of the workshops I had to miss!
I cannot wait for November! Food photography events like this don't come around very often, and I am ready to soak up every last minute! Follow me @littlerustedladle and Jeff Martin and the conference @culinarystylist and @foodphotoaffair. We'll share our progress leading up to Food Photo Affair and all of the amazing sights to see while we're there!
ACTION STEPS:
1. Head to FoodPhotoAffair.com to register for the conference. Registration closes soon!
2. Sign up for the newsletter to stay up to date on fun workshops, presentations and excursions.
See you in Napa!