This past weekend I got to take my camera on the road as a lifestyle photographer. We hit the road for the Aid Festival at Alpine Valley Music Theater in East Troy, WI. Farm Aid sponsor Pete and Gerry's Organic Eggs reached out to me to document the event after discovering my work with King Arthur Flour.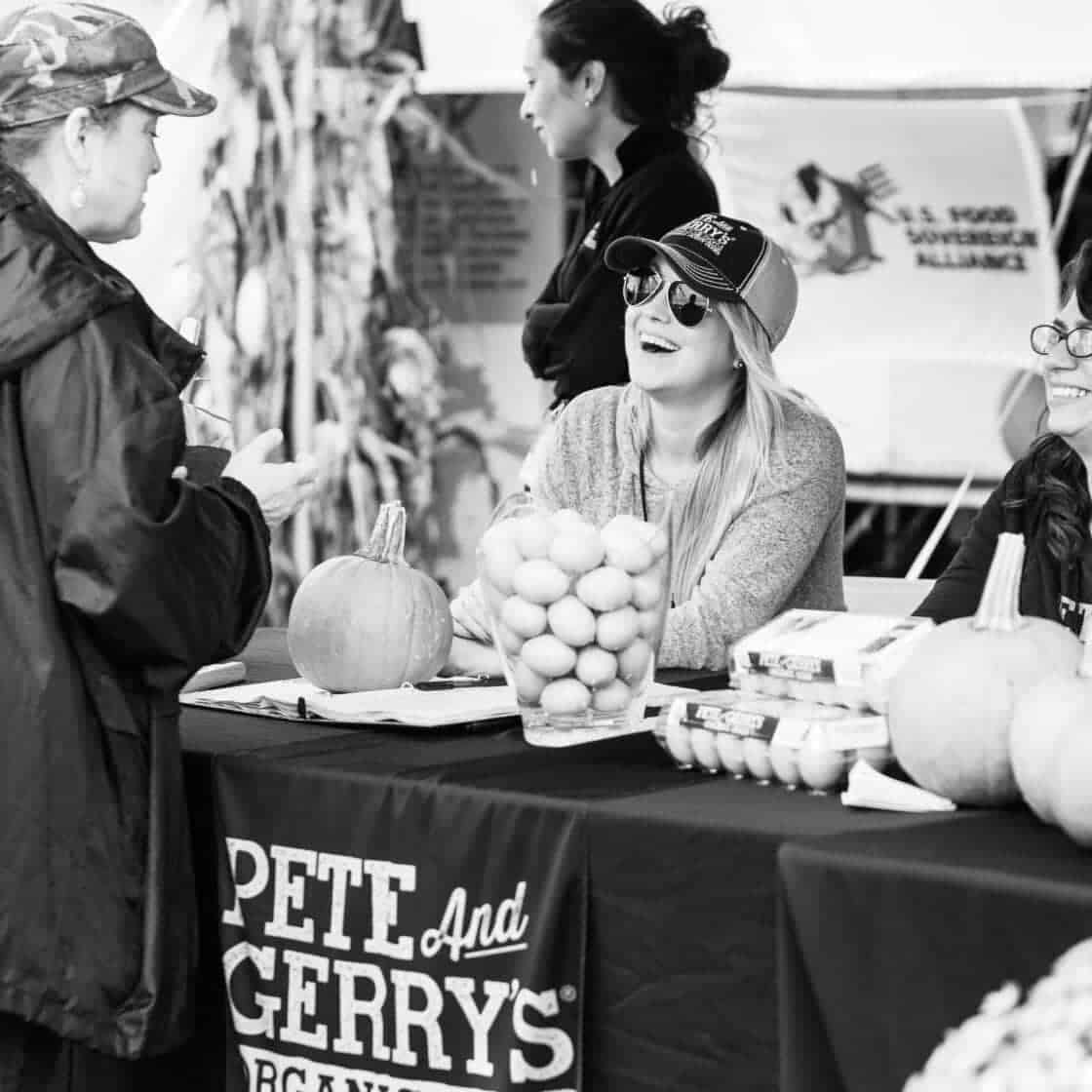 If you missed those articles, I am especially proud of the feature article we did for King Arthur Flour's SIFT Magazine about my Grandpa's cranberry farm.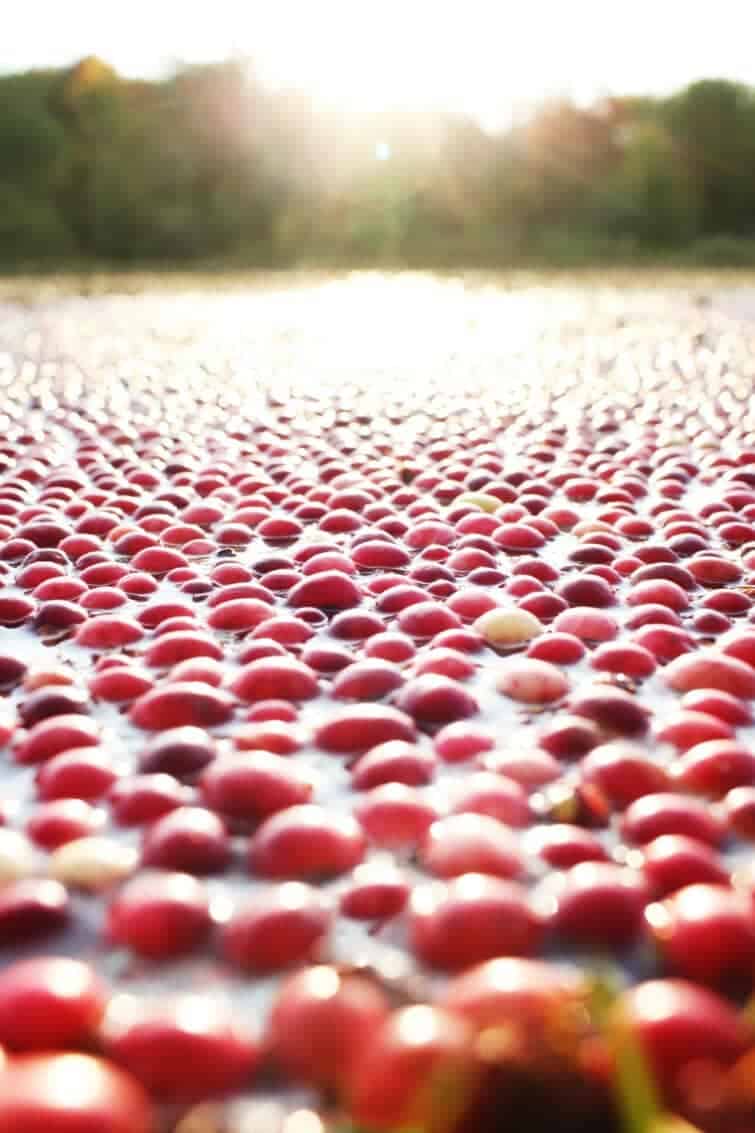 Defend the Family Farm!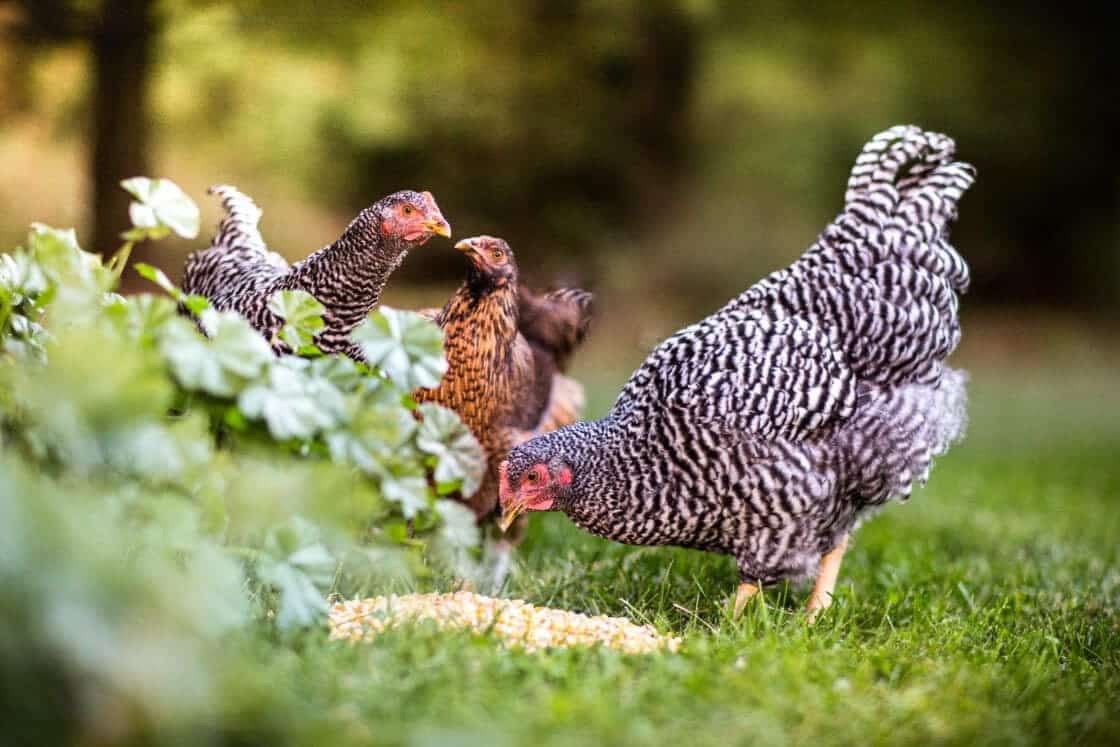 Pete and Gerry's is a third generation, family-owned, organic, free-range egg company. They work with a network of family farms in the Northeast and Midwest to produce their eggs. Their motto, "Believe in what you buy," reflects their passion for supporting farmers and producing quality, sustainable food. They believe in Farm Aid's enduring mission to "build a system of agriculture that values family farmers, good food, soil and water, and strong communities."
The Farm Aid Festival has been supporting the work of small family farms through awareness, education, and the best music has to offer since 1985. Willy Nelson, Neil Young, and John Mellencamp teamed up for the first concert to keep family farms on their land.
Since then, the festival has only grown, gaining support from other musicians, including now board member Dave Matthews, and companies dedicated to providing organic, locally grown food.
Pete and Gerry's set up a booth in the Homegrown Village with local food vendors and national farm advocates. The tents were alive with people eager to learn where their food comes from and how to eat more locally and sustainably.
The phrase "eat your zip code" was everywhere. Why eat food that's been delivered on trucks from all over the country? Support your community and eat FRESHER, MORE DELICIOUS food from local farmers.
Some Serious Star Power
On the other side of Alpine valley, a star-studded lineup of musicians that exude the spirit of our country's roots were lighting up the stage. I had my first experience in the photo pit of a concert. I was able to get up close and personal with the artists, for some wonderful shots, which was awesome! Tanya Tucker actually brought me to tears as she ended her song "Delta Dawn"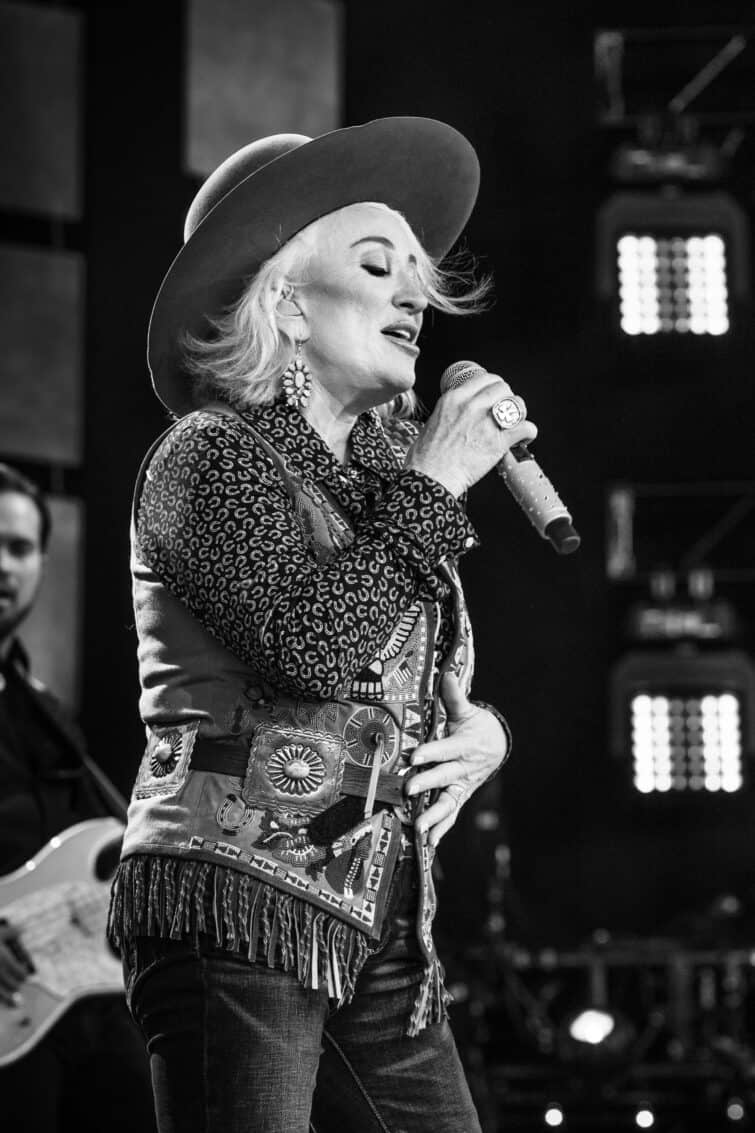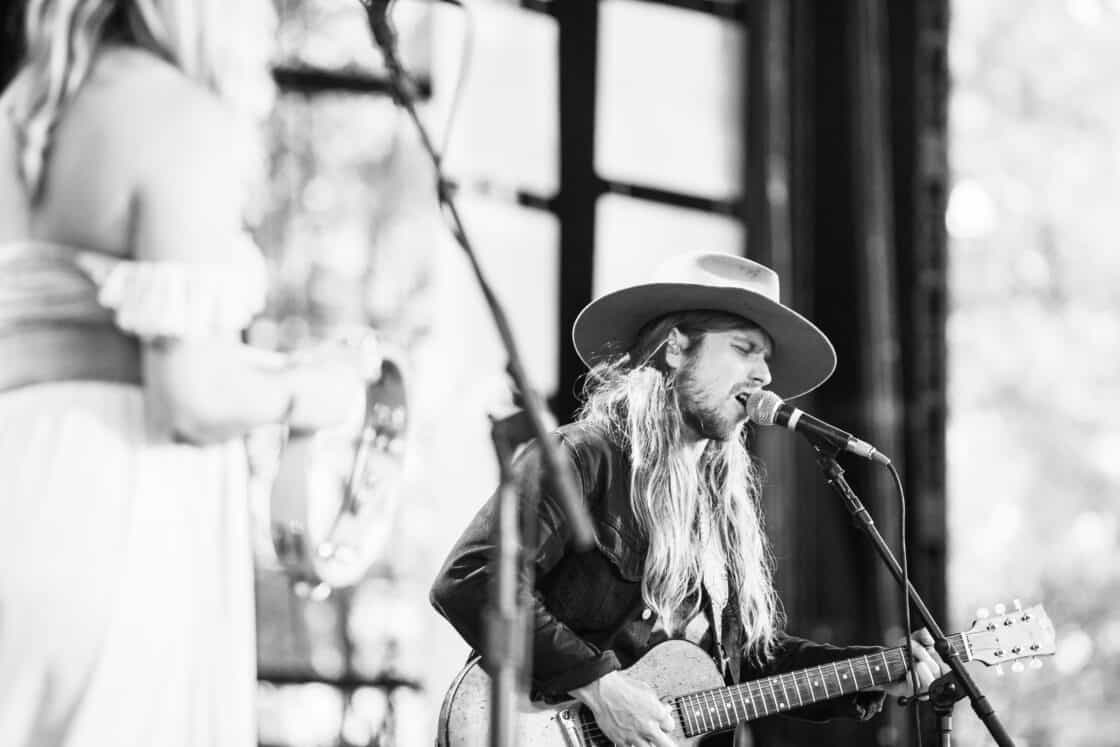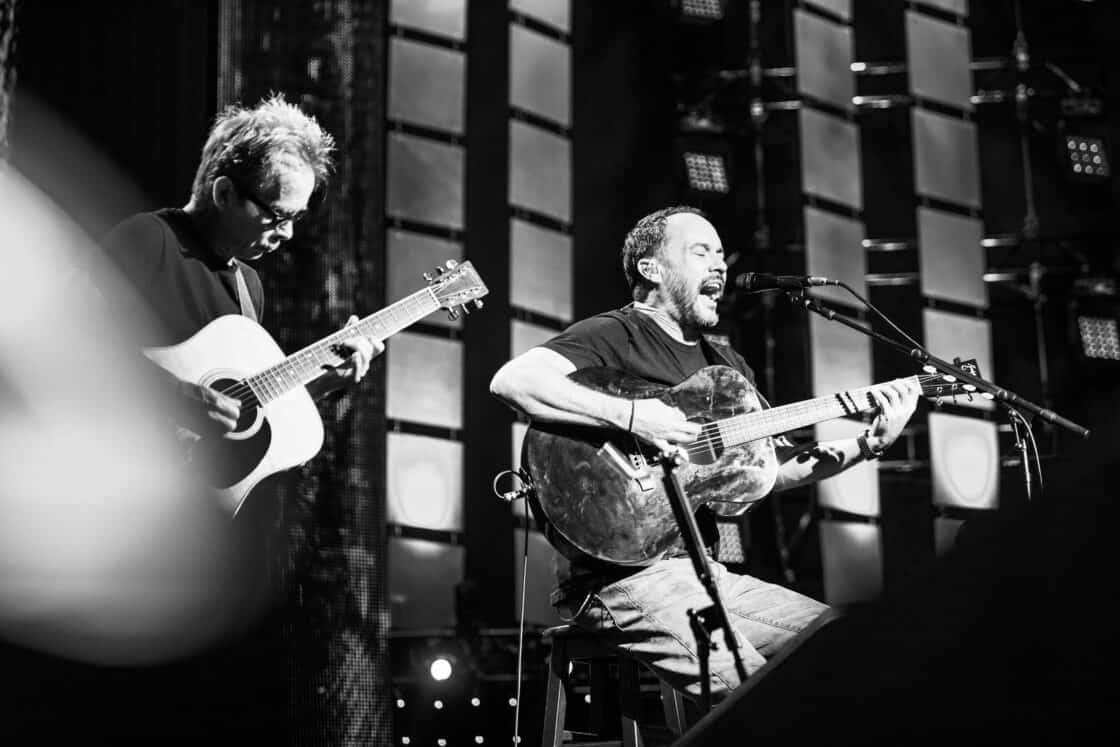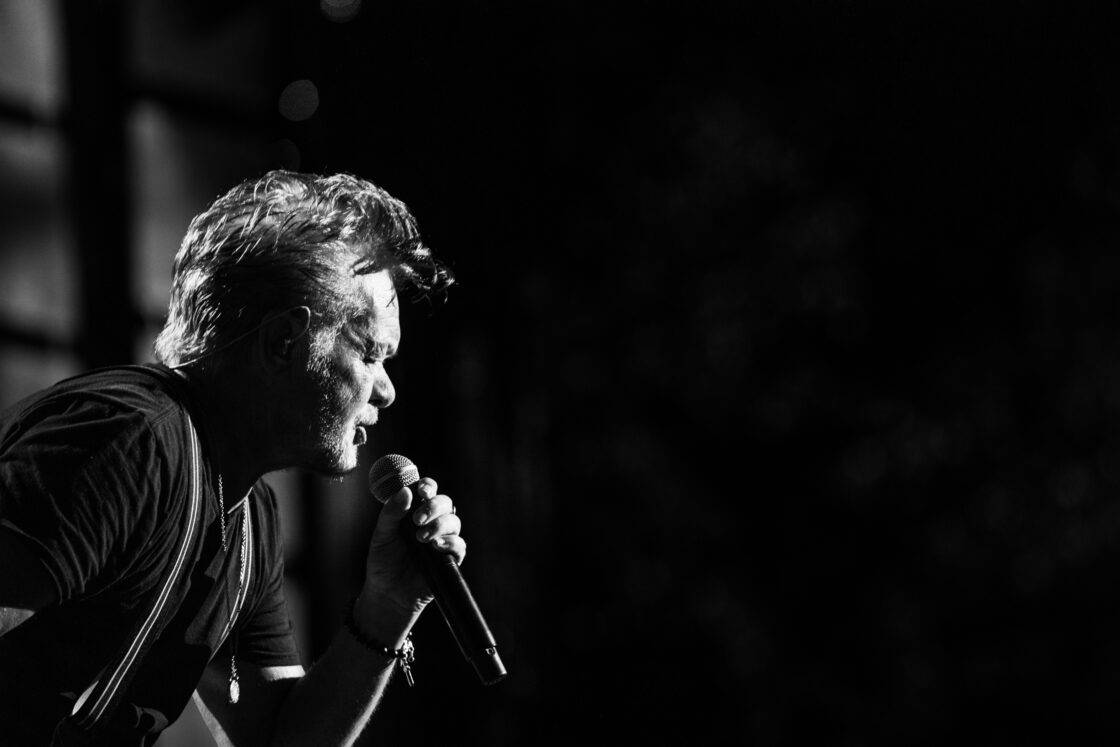 Performing for a Reason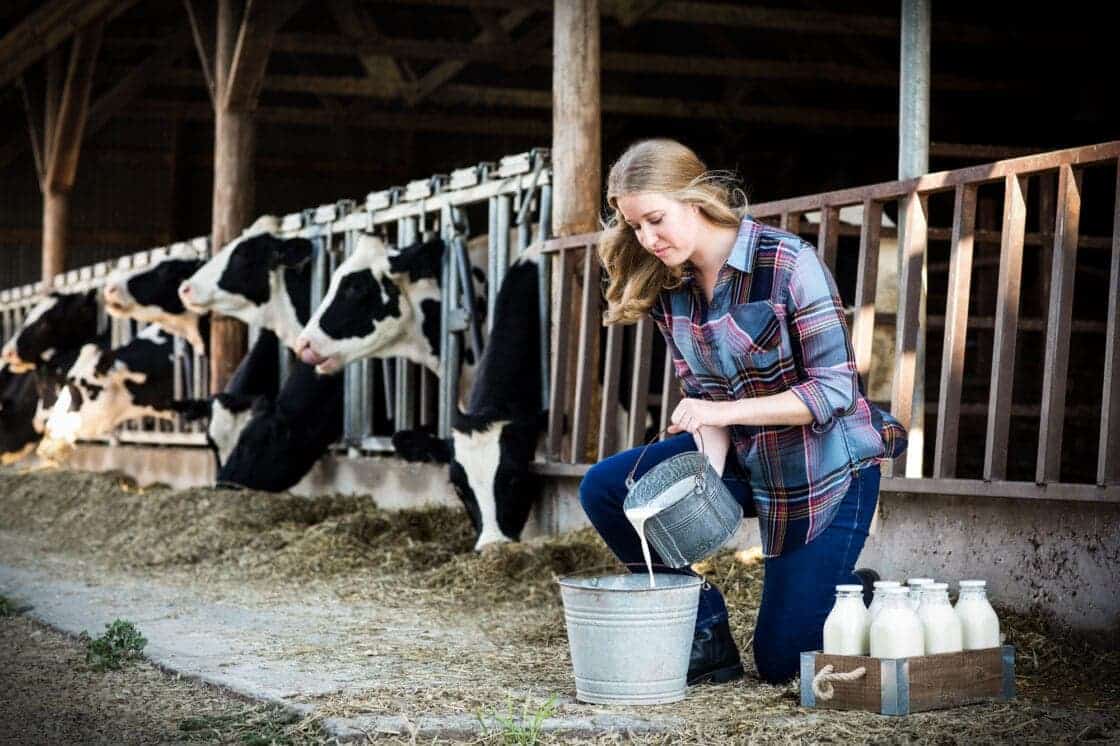 As each of the performers took the stage, they took time to talk about the importance of family farms. You could tell they were really invested in their cause. They want to protect the family farmer. And by doing so protect our communities, our health, and the earth.
Neil Young said it best in the middle of his set: "If you're liking this show tonight, never drive by a farmers market again without stopping."
Farmers markets aren't "trendy" or just for Saturday amusement. They are a direct means for us to support the farm families in our communities. So stop. Take your kids, and neighbors, and friends, and buy your food right from the source! Your cooking will be better for it.
Anytime is a good time for spending some time on the farm, so don't wait for a special occasion, create one!
-Jena