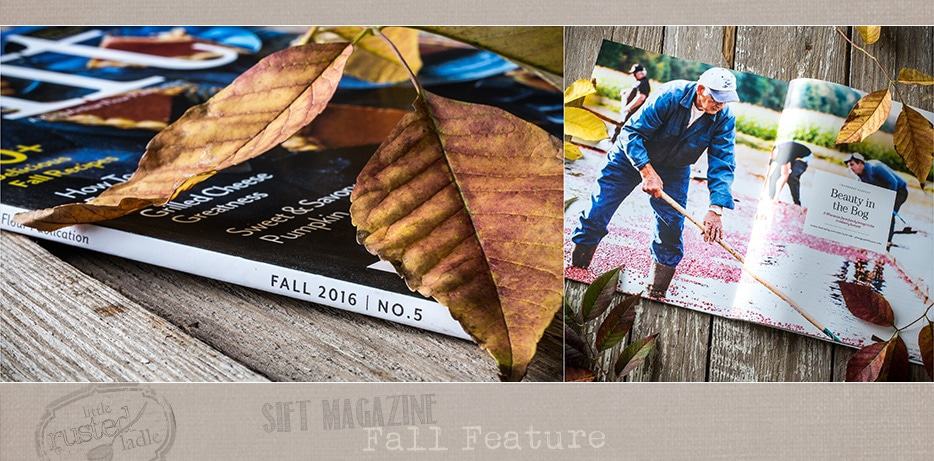 We are thrilled to share our feature story on my Grandpa Raab's cranberry bog was published in this fall's edition of Sift magazine. I was so happy to see my grandpa's face as I showed him the magazine article. He looked so proud, of himself or me, I couldn't tell. He said, "I am gonna put this in the safe," because I think he treasures it so much. I really should give him another copy so he can have one out to look at.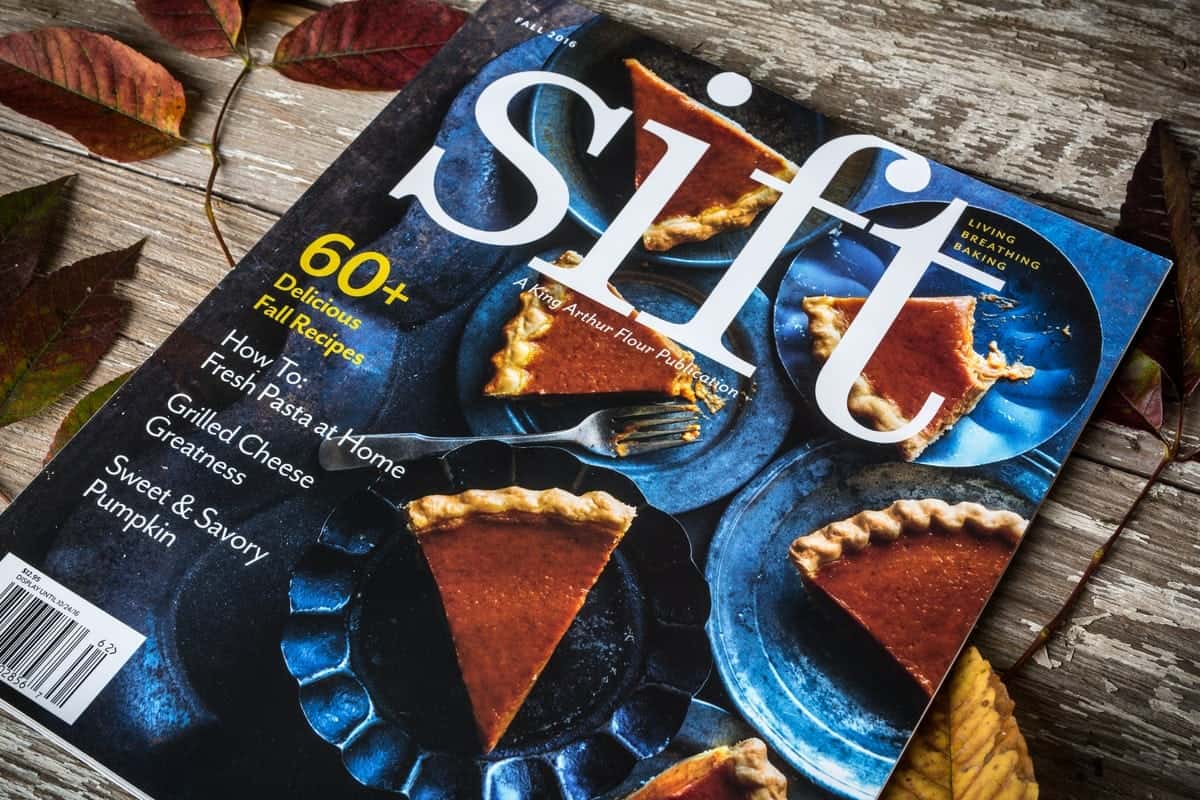 Beauty in the Bog
The day of the harvest I woke up and headed out to the bog because I wanted to capture the morning sunlight hitting off the cranberries. I thought for sure I would be the first one out there. However, Grandpa was already out there on his tractor. Shortly after, several family members showed up for this annual event. I remember that insanely beautiful fall day standing around taking photos as the rest of my family was sweating profusely, working so hard harvesting the cranberries. I encourage you to check out the original post here to view extra photos of this event.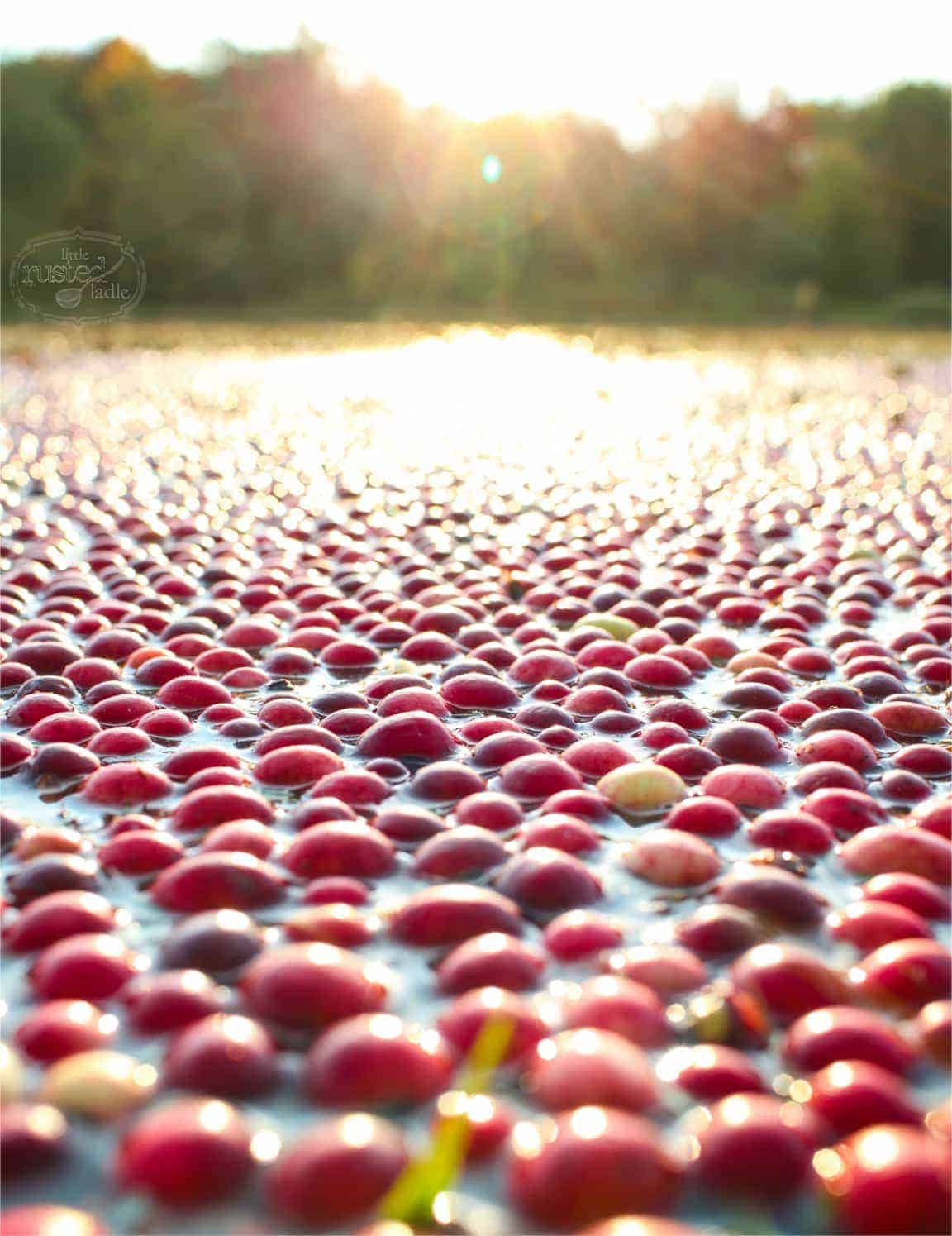 As my family continued to work, I headed back to the house where my grandmother sat and copied her favorite cranberry recipes from her recipe cards to mine. I am grateful that my cards will forever be in her handwriting. Little Rusted Ladle based the recipes featured in the story off of "Grandma Raab's Cranberry Sauce." Jim and I shot some of our most loved recipes for this story. They are delicious as they are beautiful.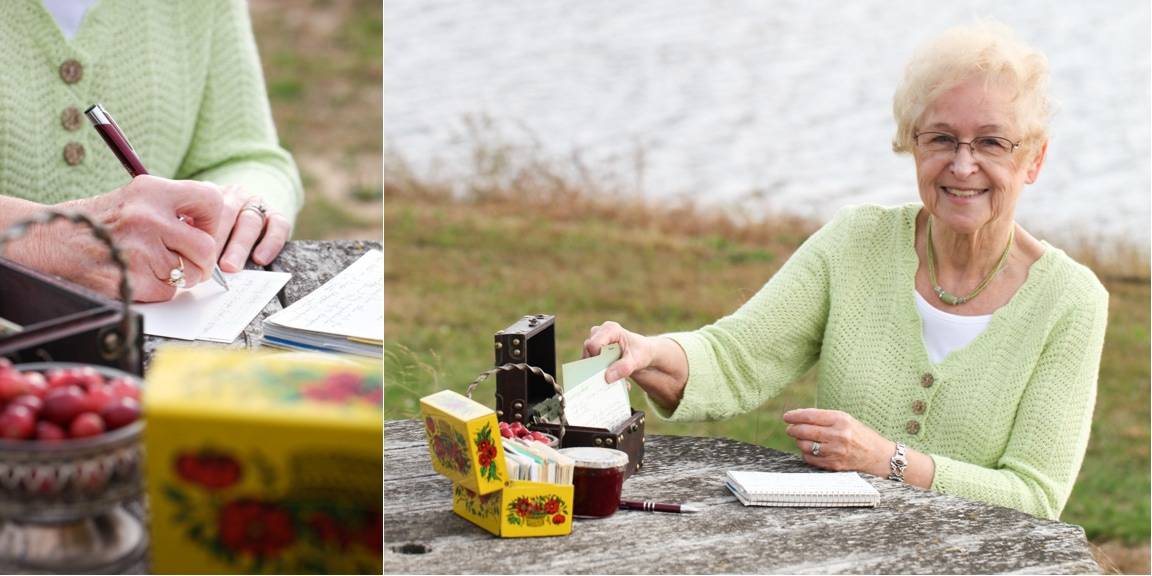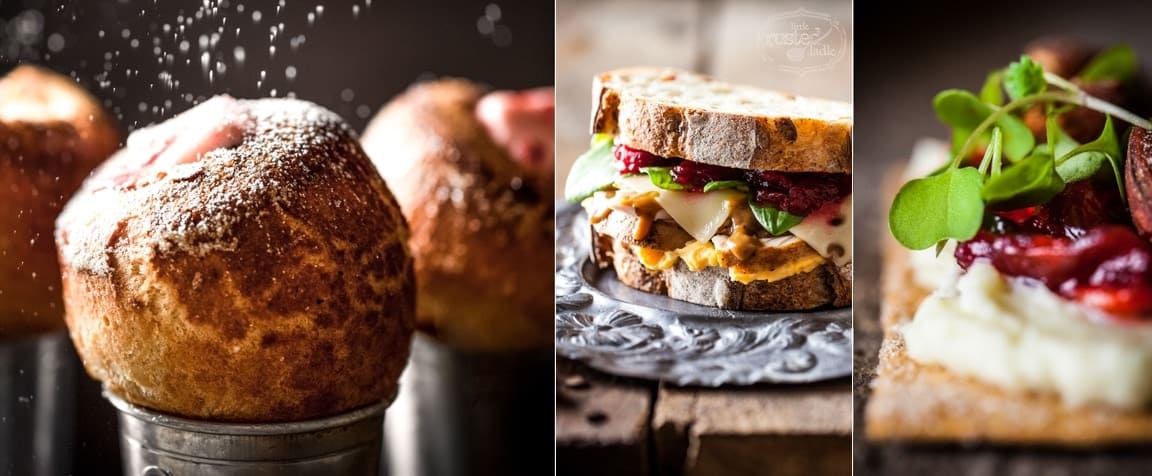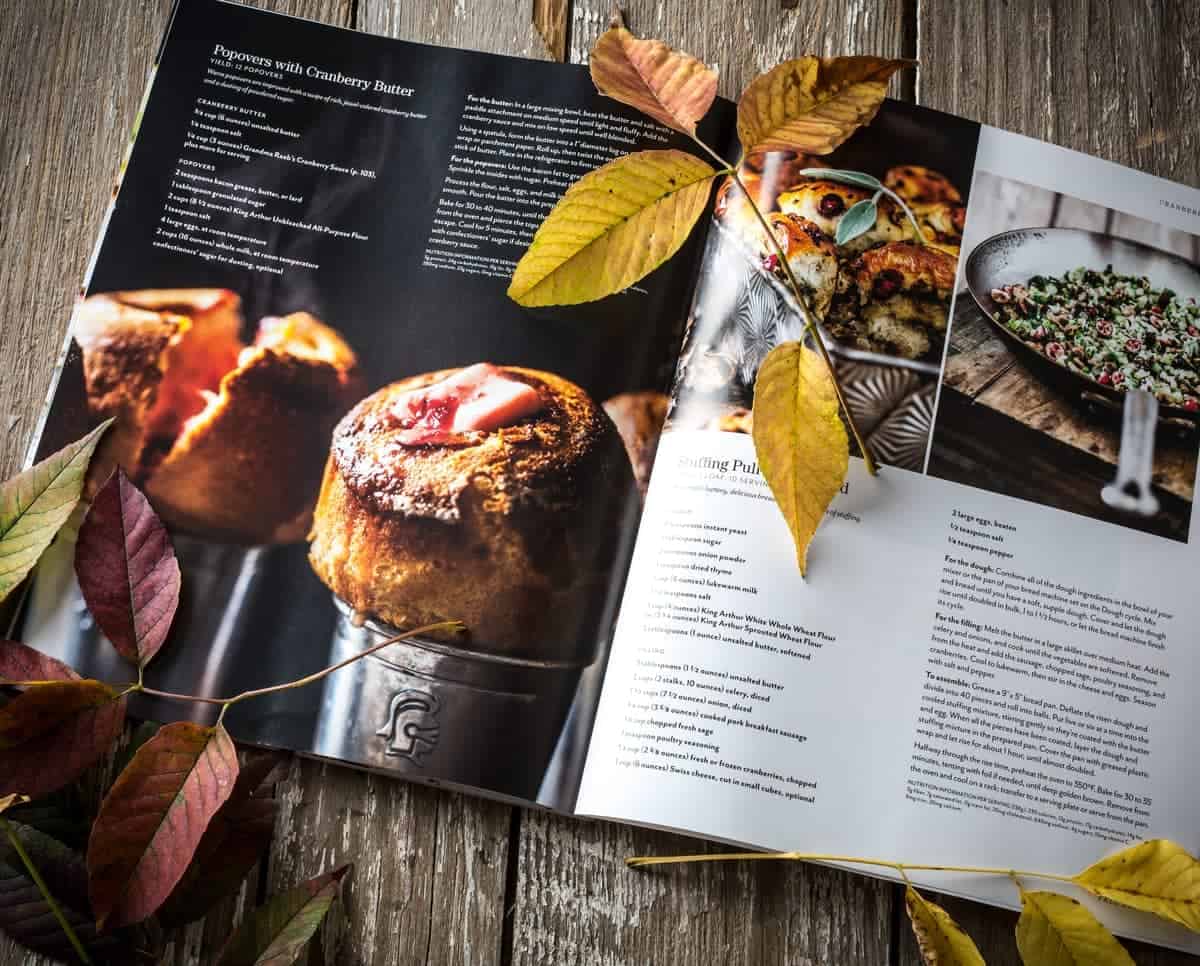 Here is a link to the full story posted here in 2013.
Click here to buy the Sift magazine by King Arthur Flour.
I love getting together with my family even if it is to work our butts off. Yes, even I, who took no part in the actual farming, was sweating the day of the harvest going back and fourth, standing, siting, lying down, running around the bog to get the best angles.
Don't wait for a special occasion, create one.
Jena & Jim