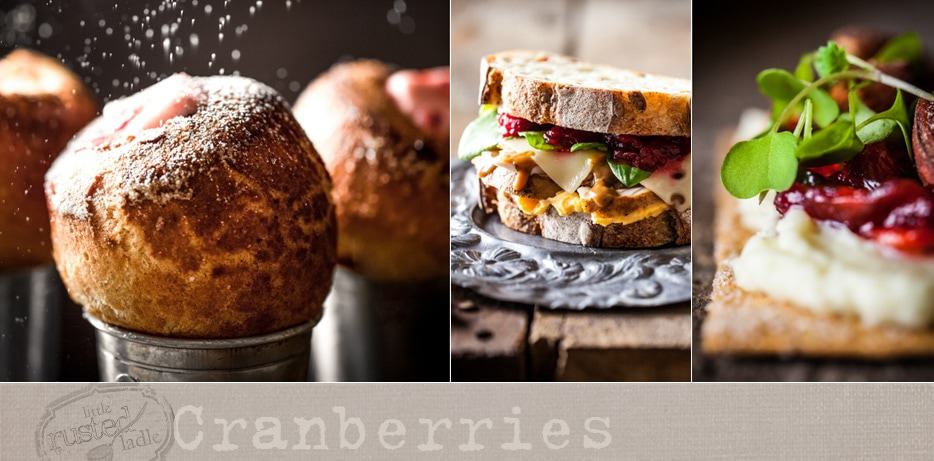 This Thanksgiving, while you are enjoying the time honored tradition of grandma's cranberry sauce with relatives you haven't seen in awhile, raise a glass to toast the cranberry growing state of Wisconsin.  Those ruby red gems may very well have been farmed on Wisconsin soil by farming families like John & Yvonne Raab, Jena's grandparents.  Wisconsin is not only the largest cranberry growing state in the nation, producing over three hundred million pounds of cranberries yearly, but it also produces twice as much as it's closest competitor, Massachusetts.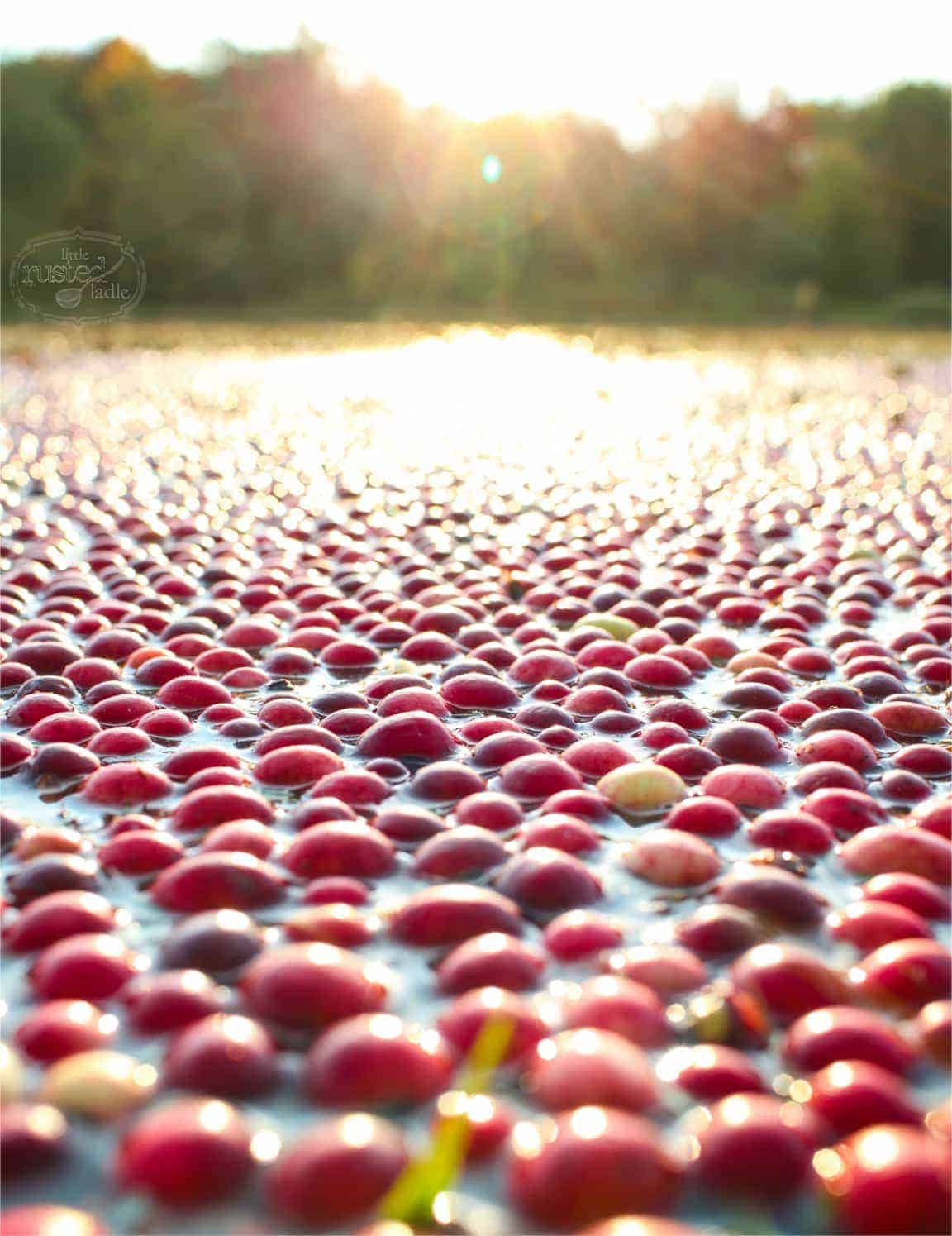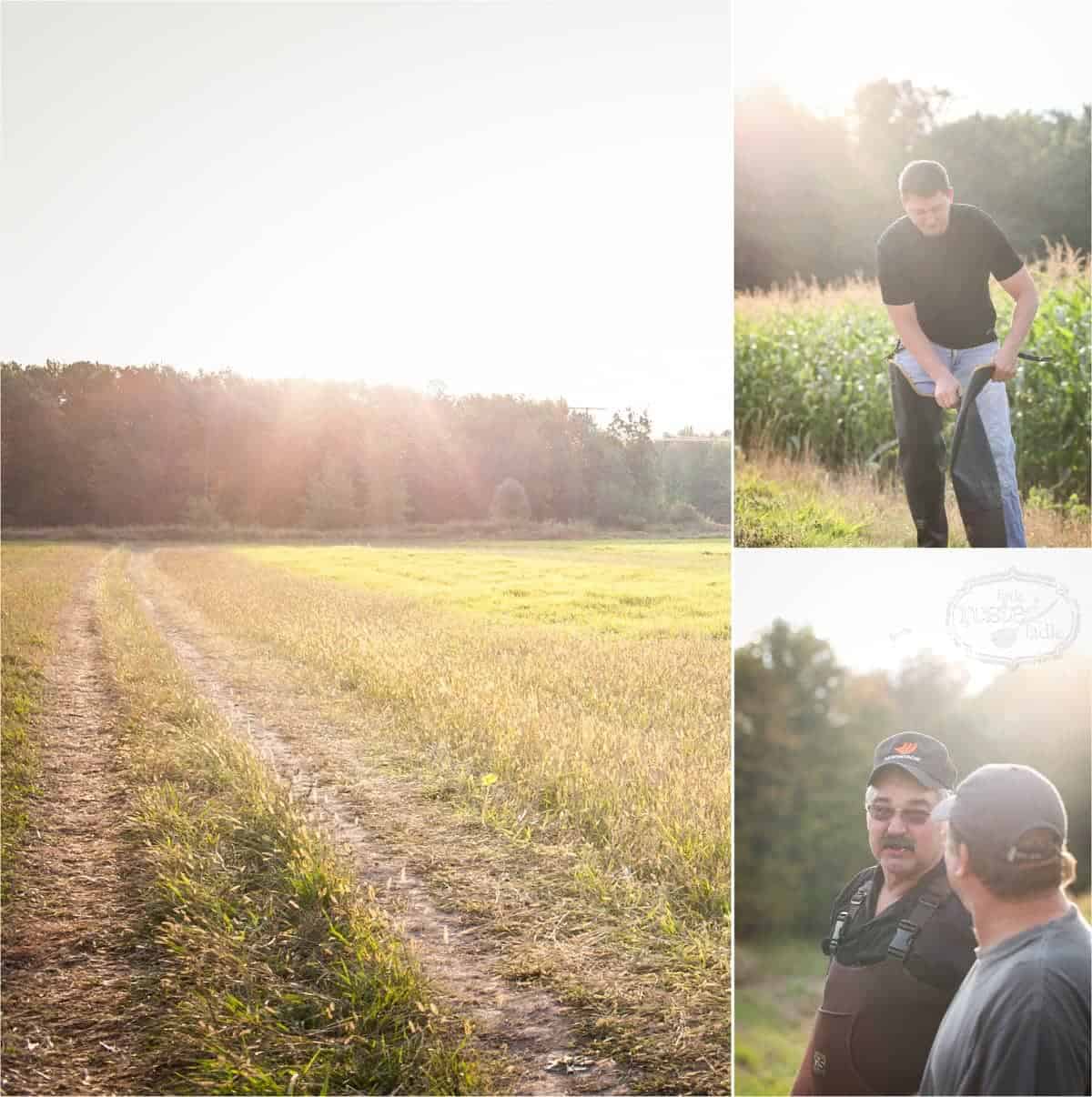 Take a drive down a country road near Sherri, WI during the spring and summer months and you are likely to see acres and acres of football field size shallow bogs.  If you didn't know what they were, you'd probably never know they were there.  There's no signs or visible fruit to tell you what's growing there.  However, in late September, while many are enjoying the first Packer games on a Sunday afternoon, many farming families like the Raab's are working hard in those shallow bogs flooded with water, harvesting those ruby red fruits called cranberries.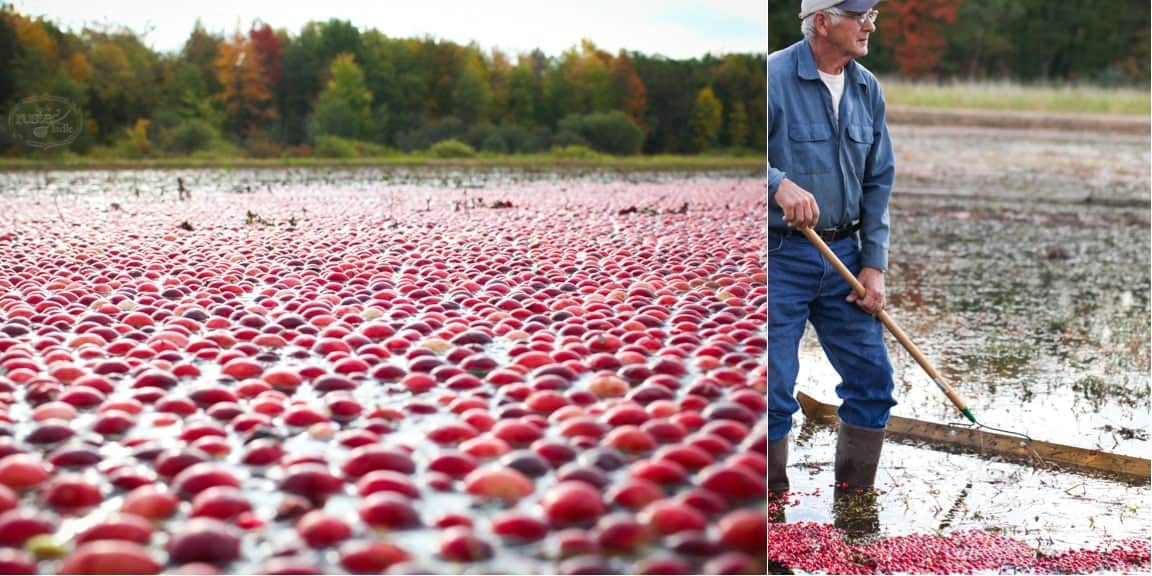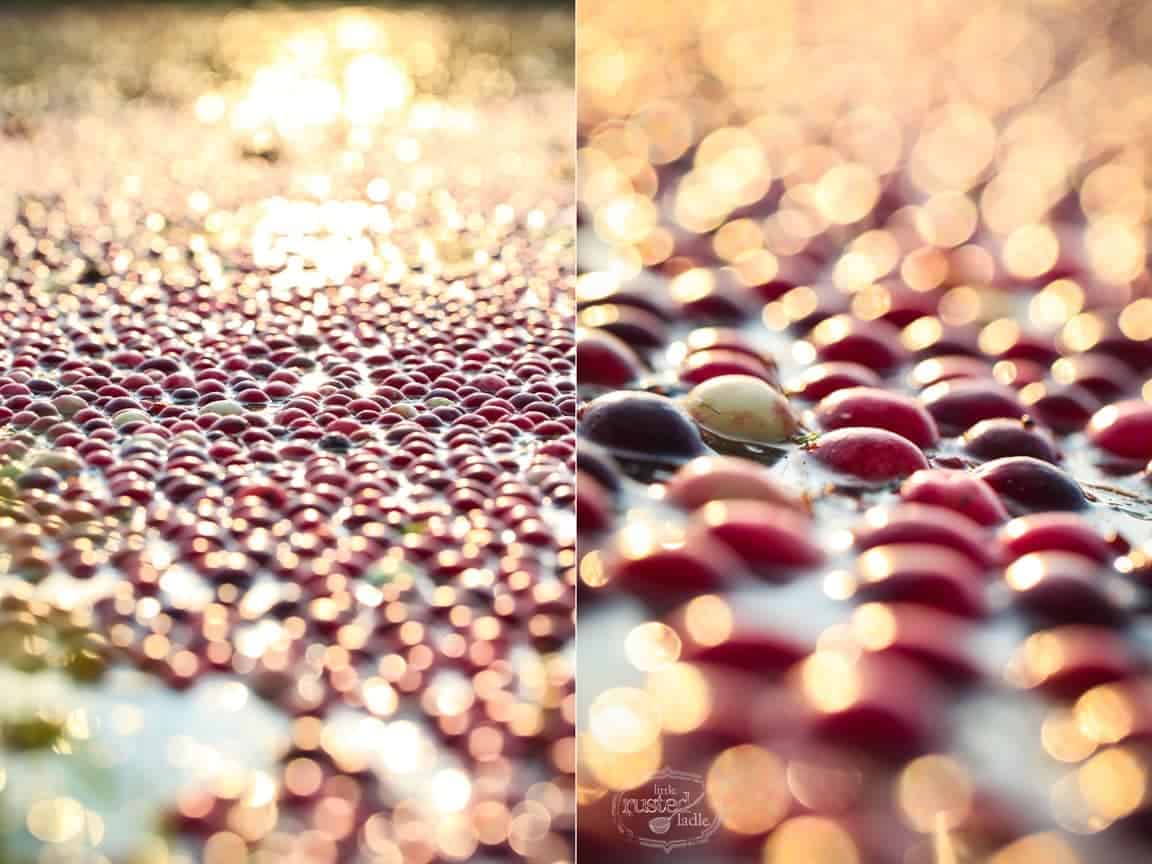 It's easy to take for granted these tart little gems.  Most of us don't even think about them until a day or two before the enormous feast takes place in November.  We grab a bag or two of the round fruit and toss them in our grocery cart with the stuffing mix, potatoes, turkey and other seasonal ingredients and head towards the checkout line.  For the Raab family, that is not the case.  they never stop thinking of the buoyant fruit loaded with cancer fighting antioxidants.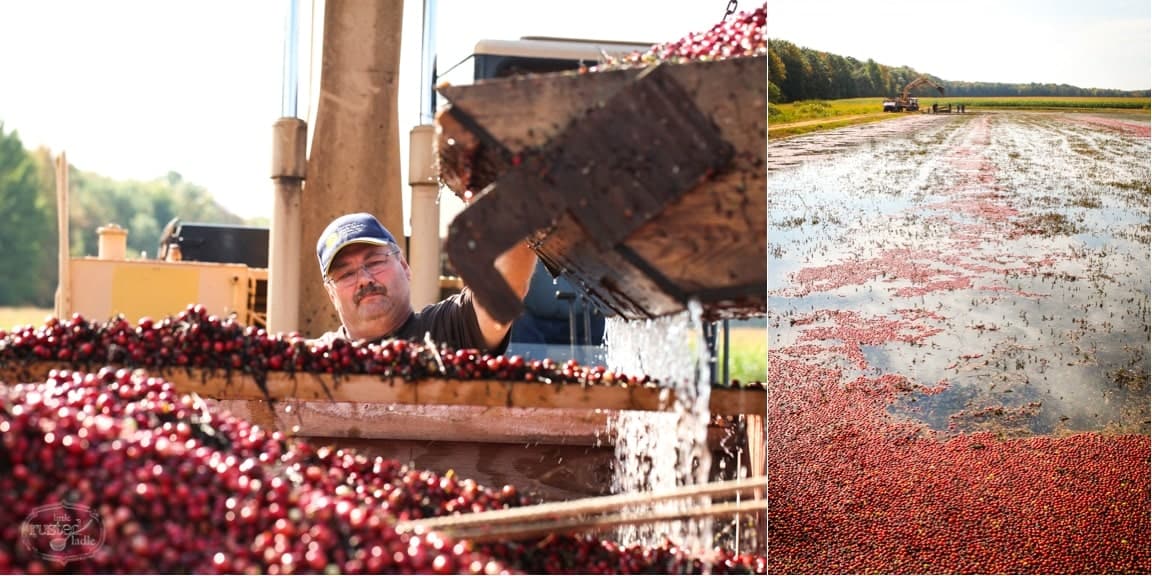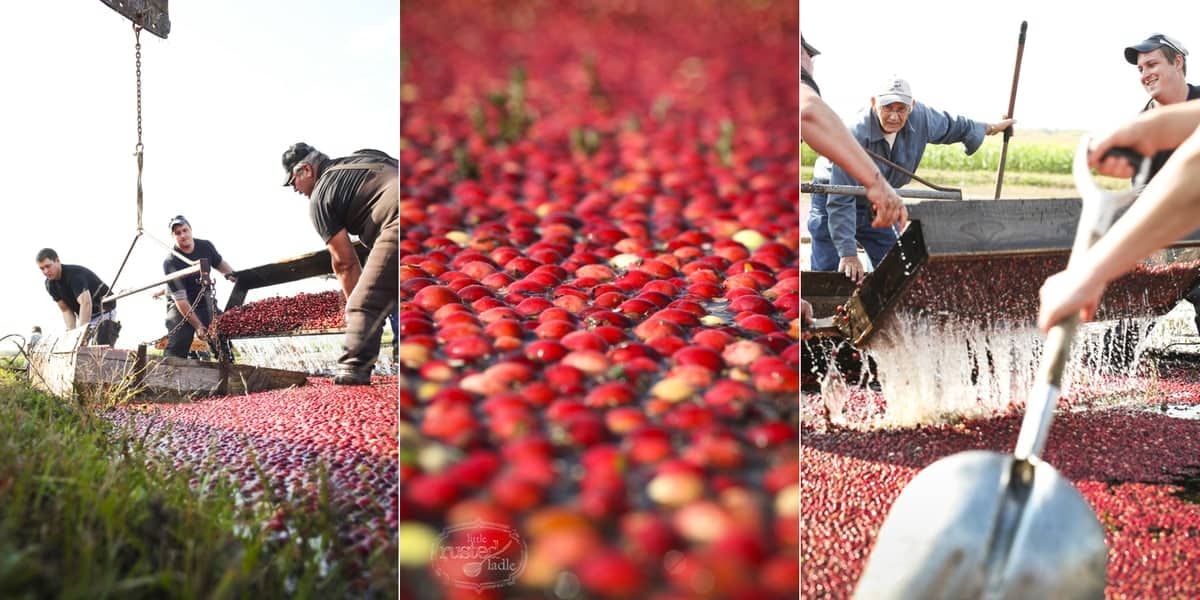 Like most farming, it is a year round dedication that ensures the cranberries are of the highest quality.  It's sometimes easy to overlook that the twelve ounce bag you buy in the store with a corporate logo on it, was grown and harvested by as many as two hundred and fifty Wisconsin cranberry growing families like the Raab family.  Families that not only maintain the land the berries grow on, but ensure that the wildlife that feeds off that land like the sand hill crane, for which the berry is named after, continues as well.  Much like Uncle Bernie's maple syrup, Jena's family harvests what nature gives them, while maintaining the beauty of the land around them the way it should be.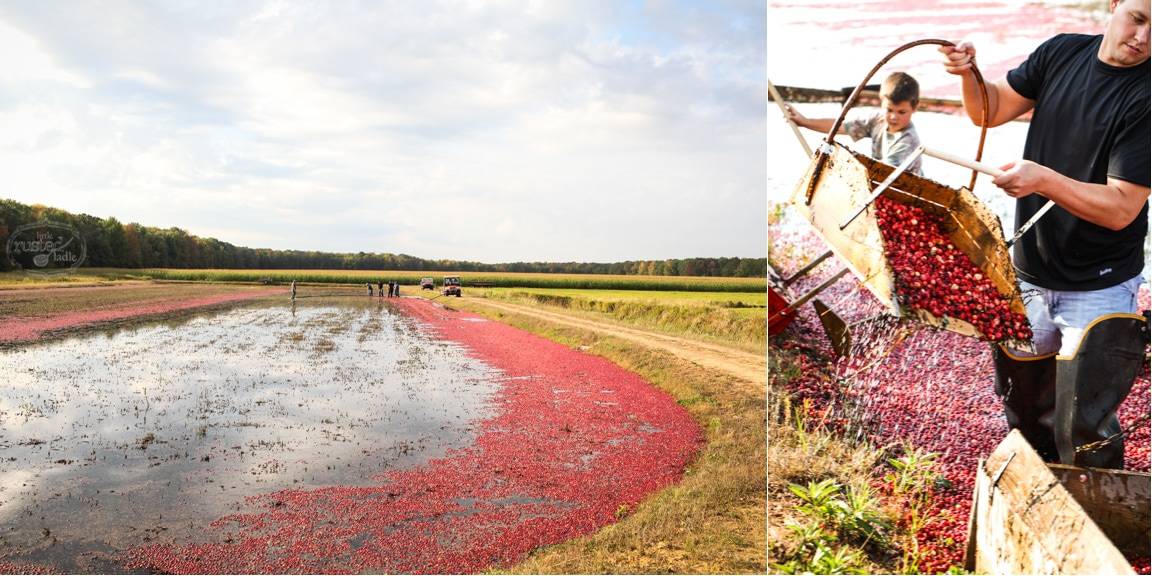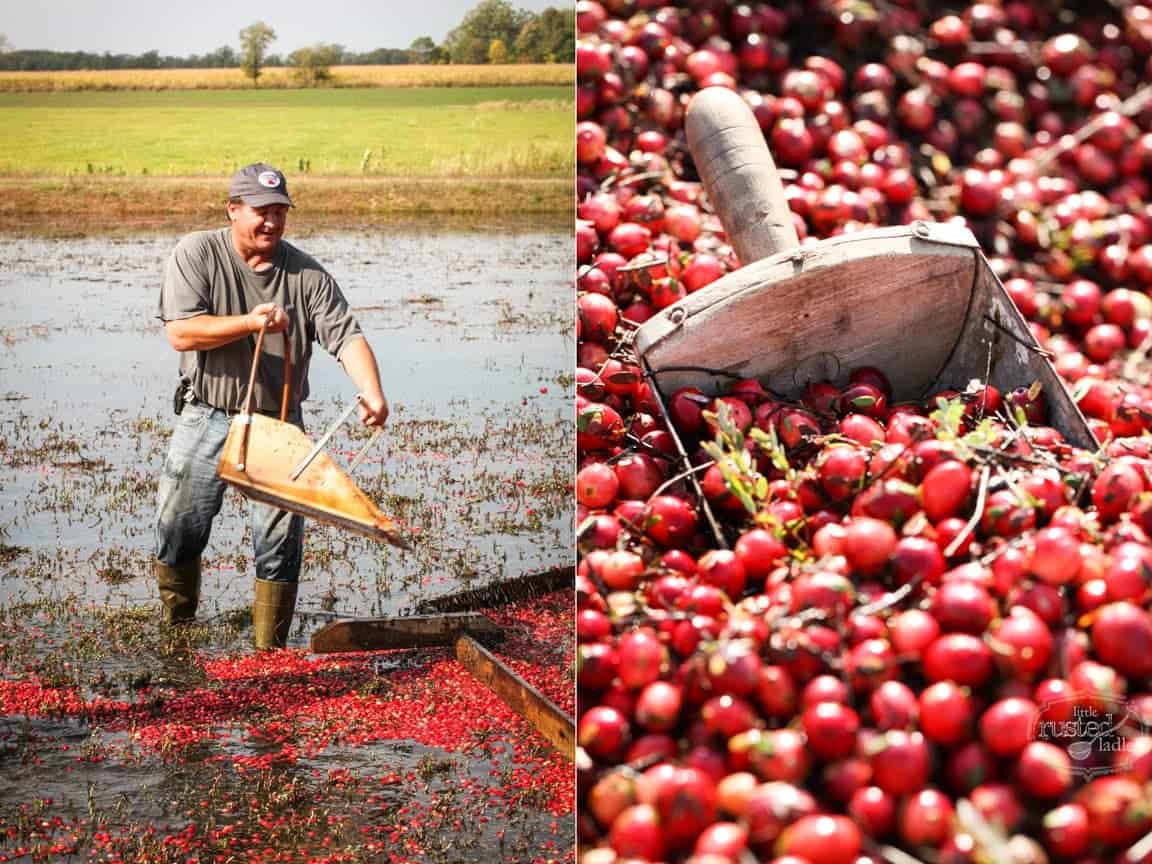 Of course with a family as dedicated to cranberries as Jena's, you'd expect there to be a few family recipes that have been handed down from generation to generation.  The popular cranberry sauce, cranberry bread, cranberry crunch or cranberry wine can all be enjoyed in the Raab house during the year.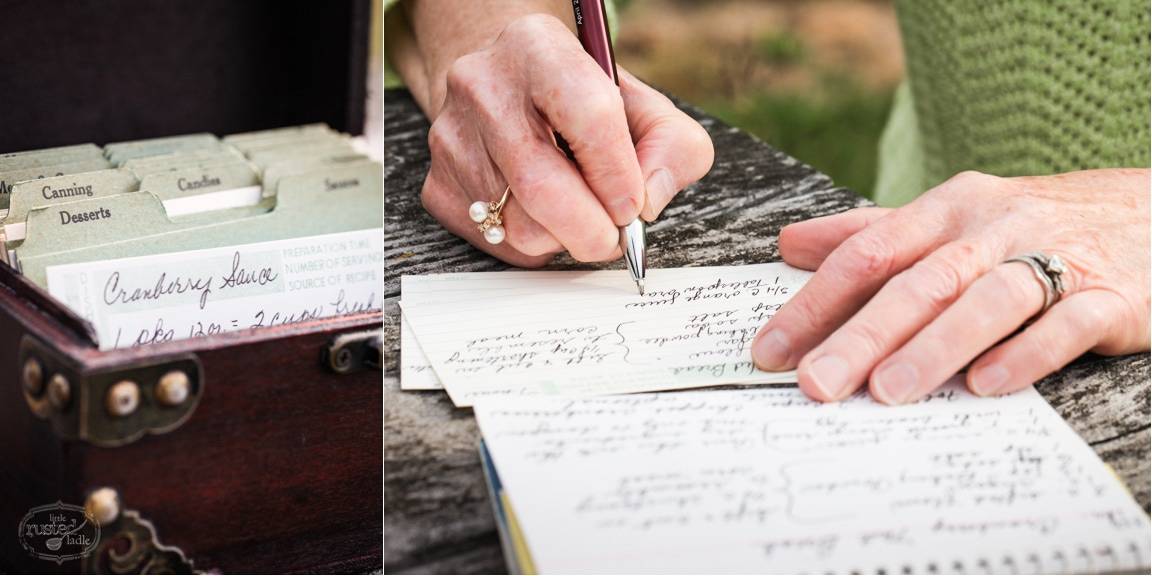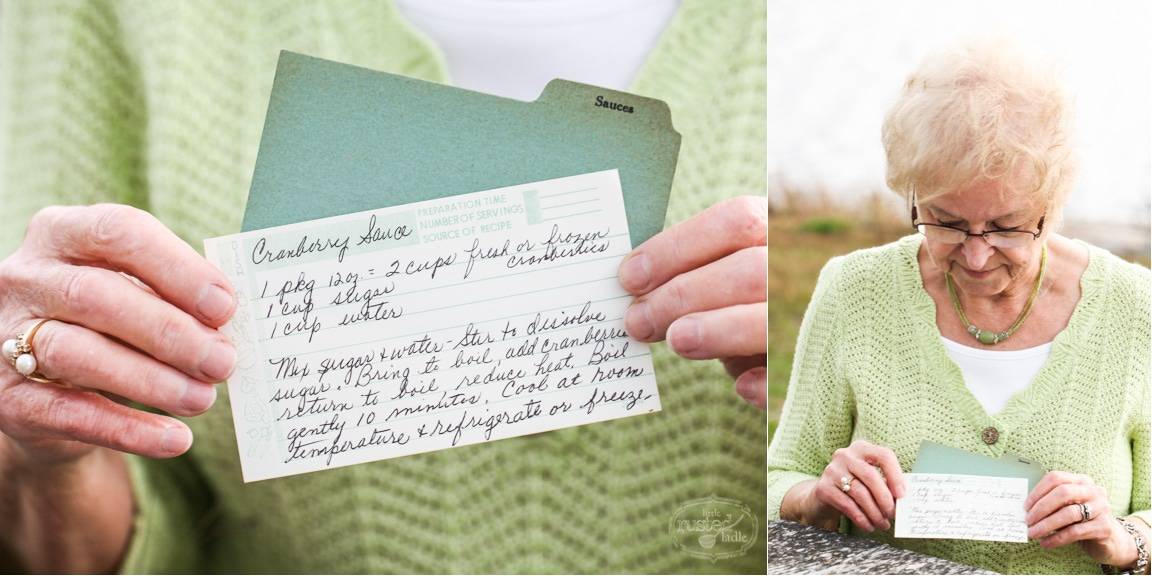 Of course it wouldn't be a LRL article if I didn't take a classic recipe like cranberry sauce and give it a little Jimmy boost.  Jena's Grandma has a cranberry sauce recipe like many.  A combination of fresh cranberries, sugar and water cooked down, then cooled and refrigerated.  The end result is that sweet, yet tart, flavor hundreds of millions of people enjoy every year.  In addition to this perfectly simple recipe, we have added a few additional recipes for you to enjoy.  For example, add a couple of tablespoons of Grandma's cranberry sauce to softened butter and you have a tasty compound butter that is heavenly when spread on warm popovers with a sprinkle of powdered sugar and a spoonful of grandma's cranberry sauce.  Add some fresh jalapeno, spoon it over a blue cheese mascarpone spread on Wisconsin made Potter's Graham Crackers, and you get a snappy appetizer for the next football game.  Ready for the ultimate Thanksgiving sandwich?  Try some cranberry sauce on toasted whole grain bread with leftover turkey, Wisconsin swiss cheese, gravy fresh greens and mashed potato mayo.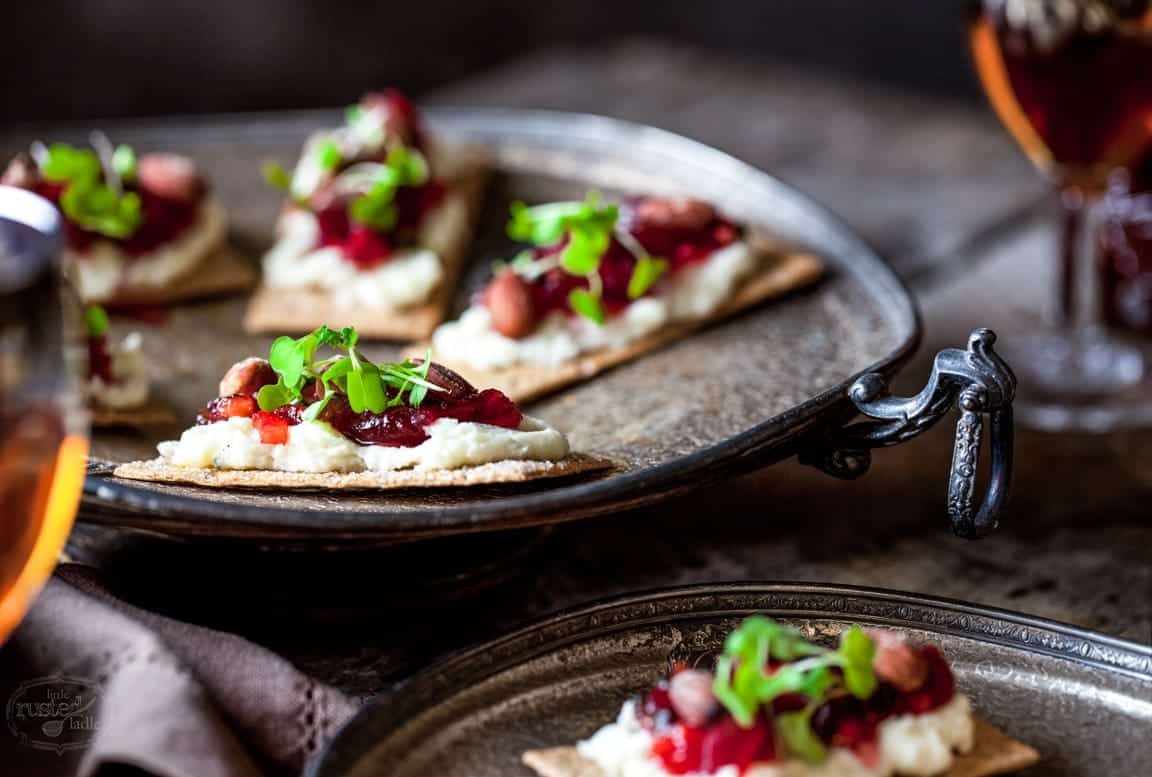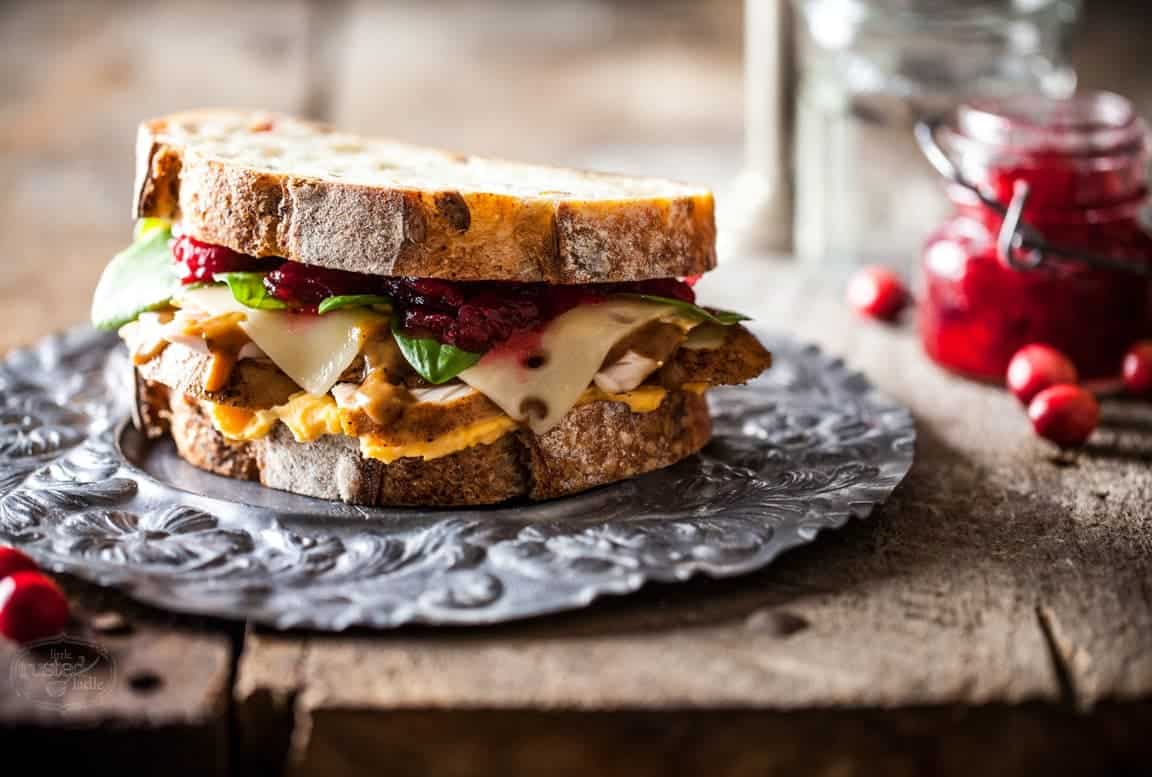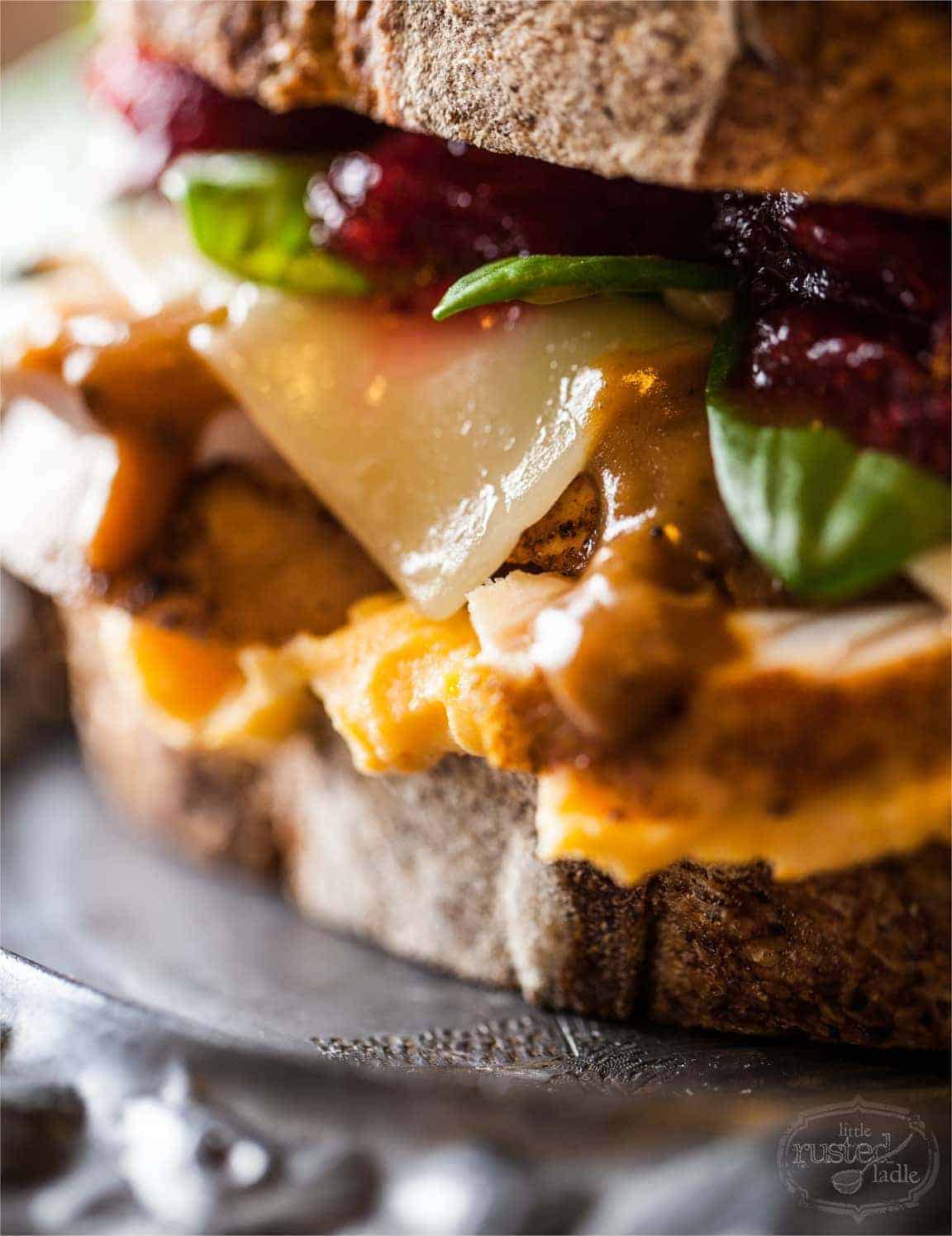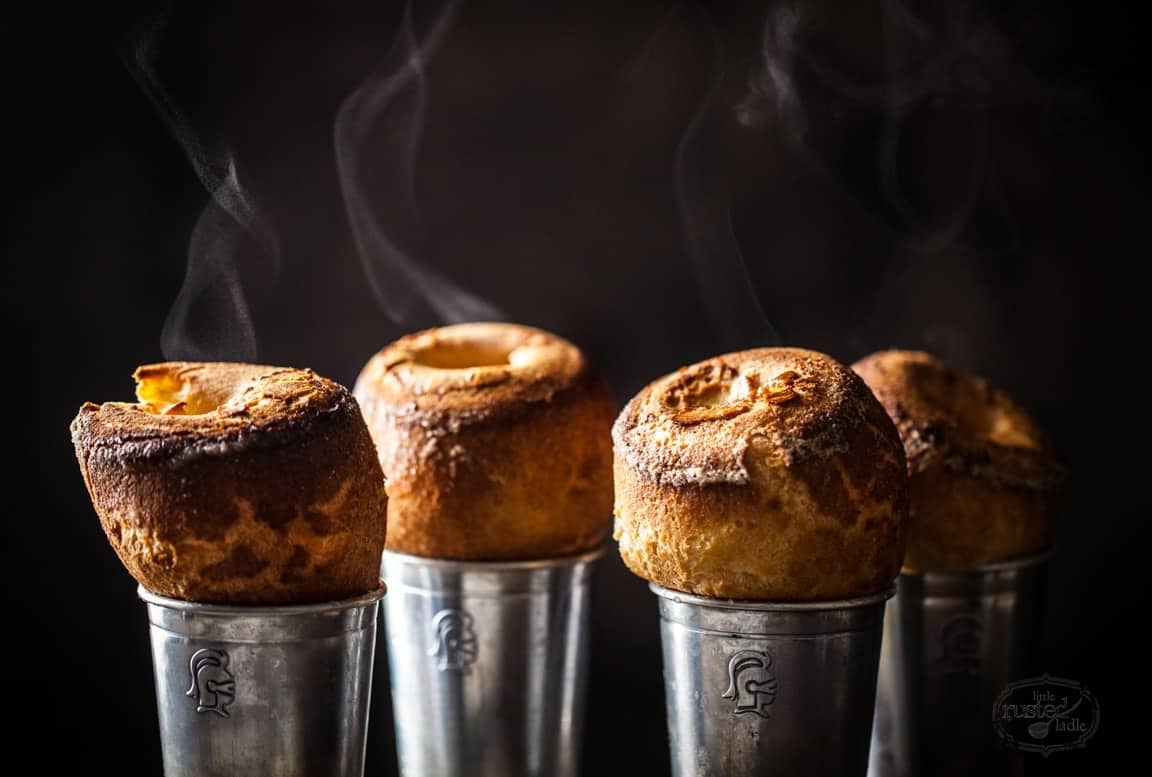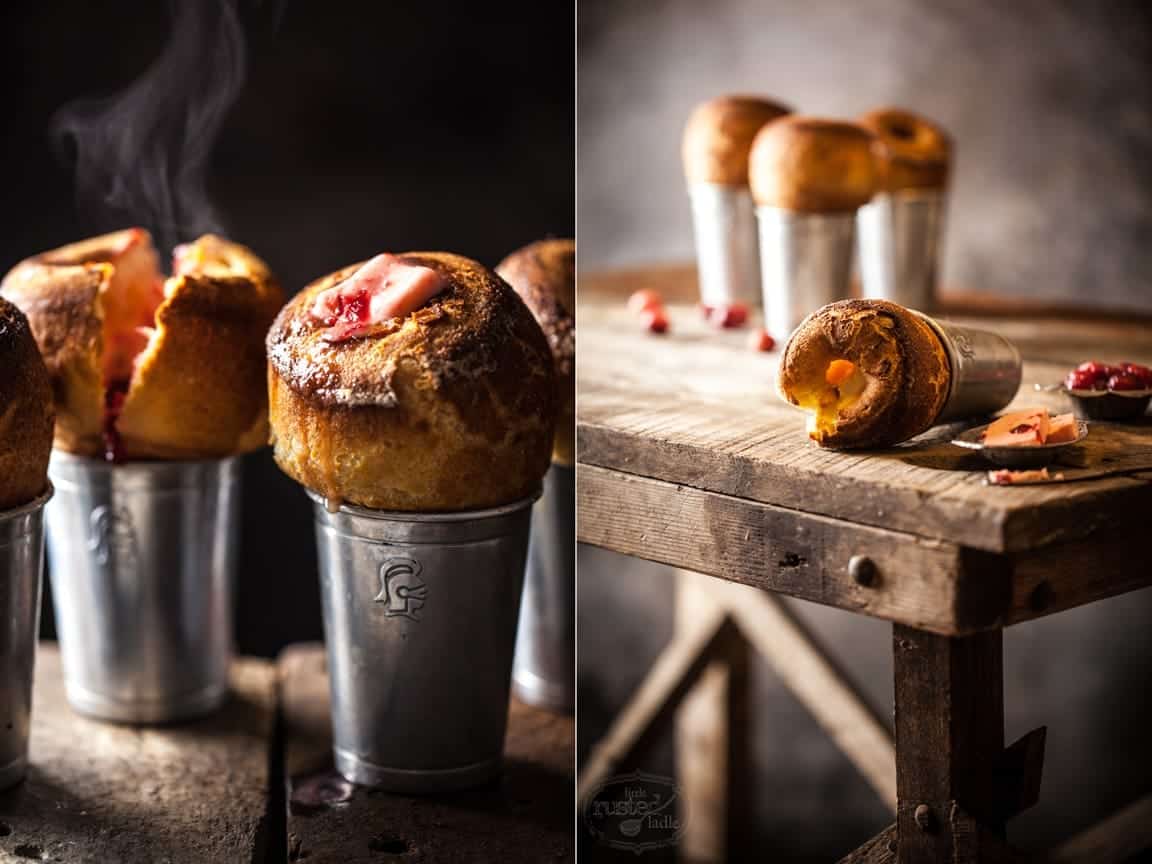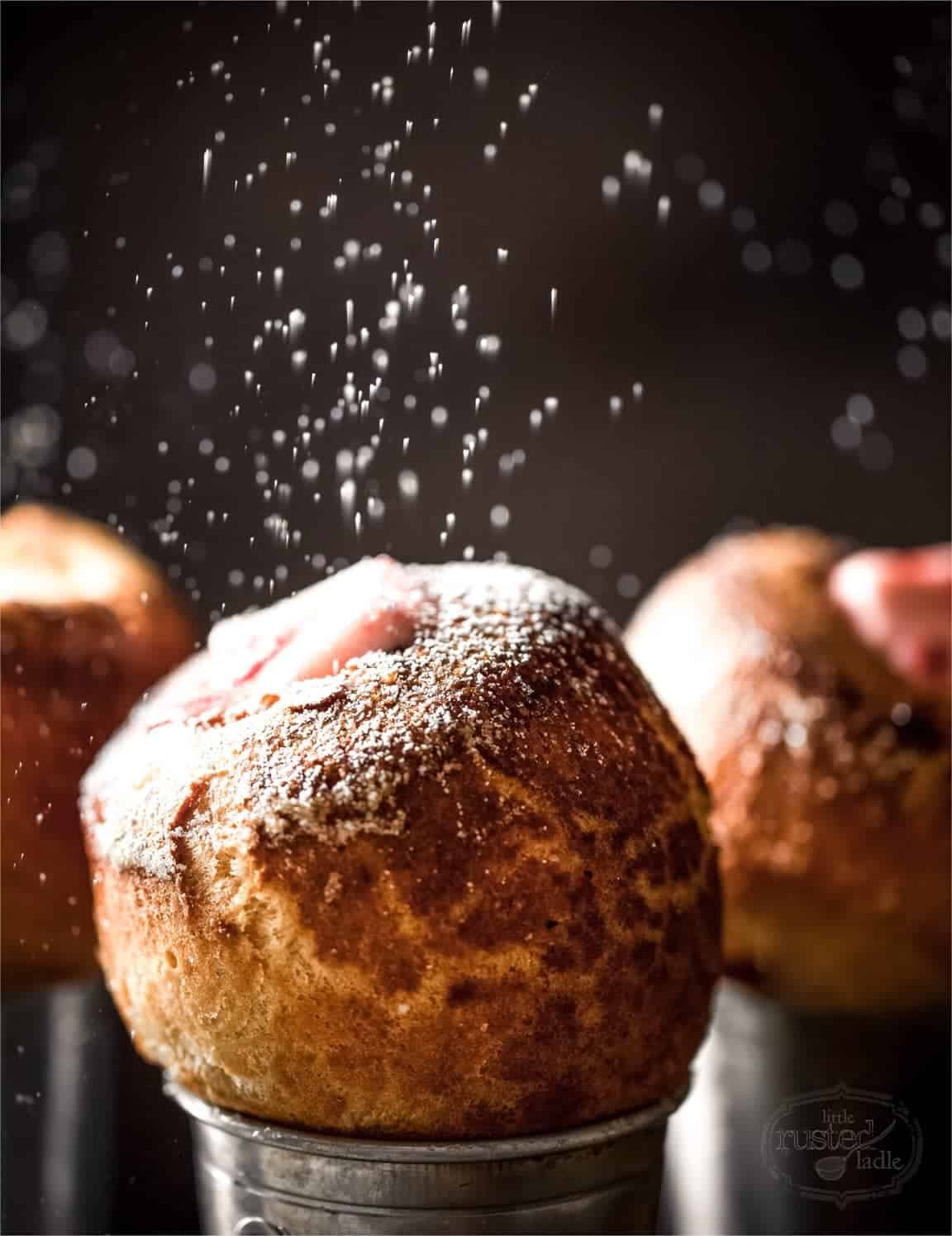 So, don't forget to thank Wisconsin farmers like Jena's family by including cranberries into your Thanksgiving meal.  Like every hard working farming family, their livelihood depends on it.  Happy Thanksgiving everyone!  Until next time, remember to cook with love and live to cook.
Jim and Jena

2