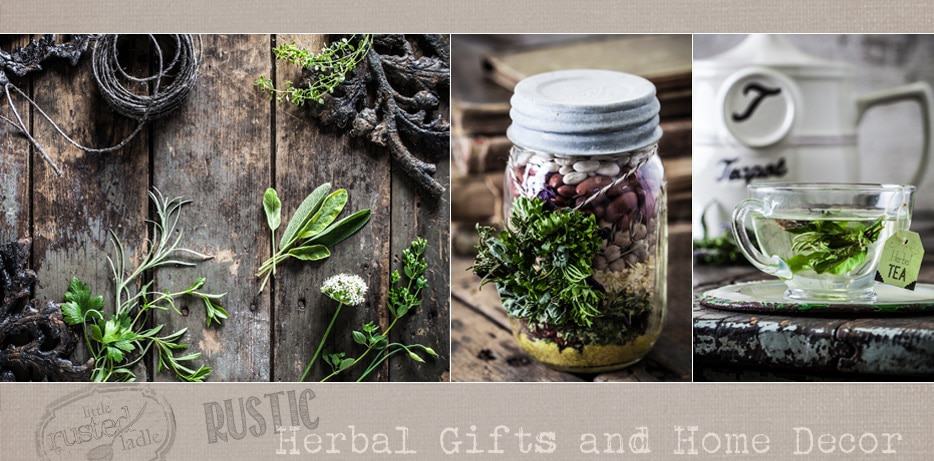 Growing up my mom and I would be into all sorts of crafts. For a while we would make dried flower wreaths which inspired this blog post on dried herb crafts. Jim has an amazing herb wall where we gathered the herbs and started planing our creations: a home decor wreath, dried soup gift with mini wreath and tea swags.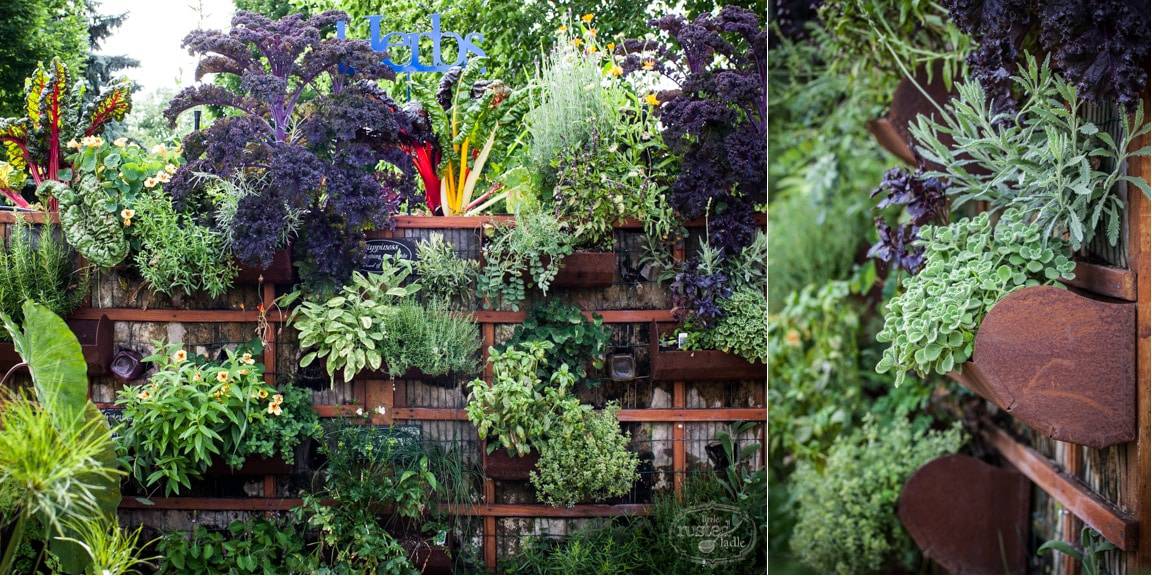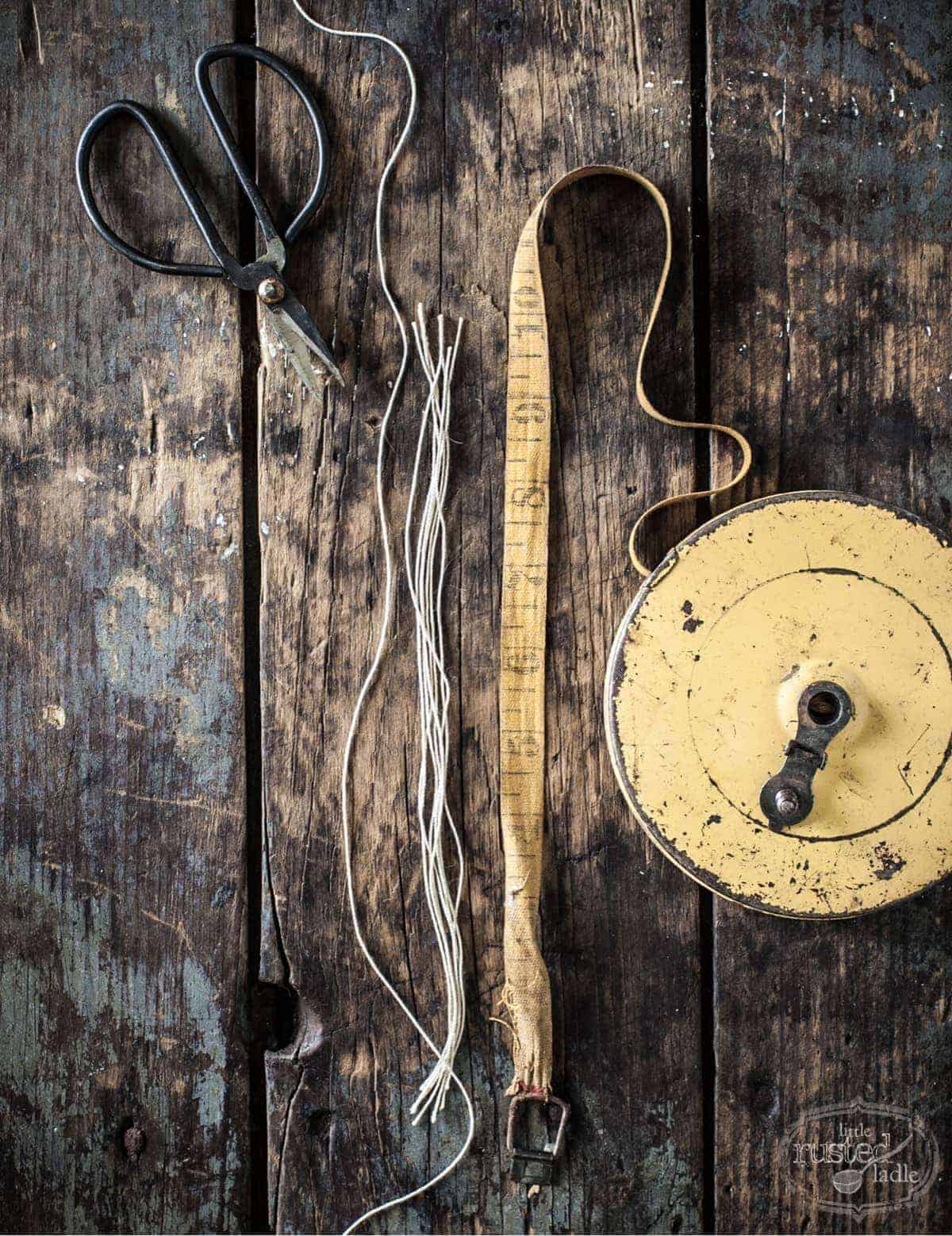 Start by gathering all of your herbs and cut string to ten inches long. For this wreath I made six bouquets, but you can add more for a fuller wreath. Take about two strands of each herb and go from largest to smallest, back to front to make each bouquet. Tie it together and hang upside down to dry. Continue until you have the desired amount of bouquets for your wreath. Let dry for two weeks. Make a circle out of thick wire. I used a jute wire from Jo-Ann Fabrics. Use a thin wire, like floral wire, to attach the bouquets to the circle. Keep overlapping the bouquets until you go all the way around to complete your wreath.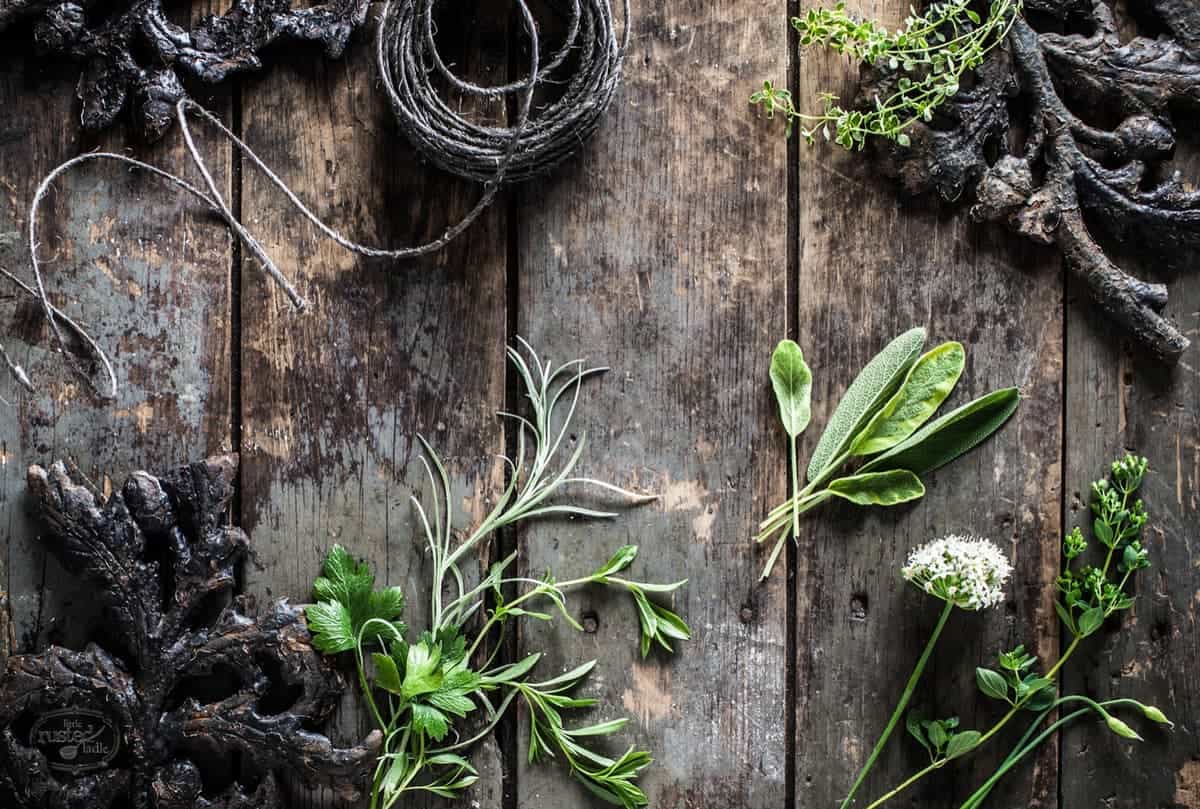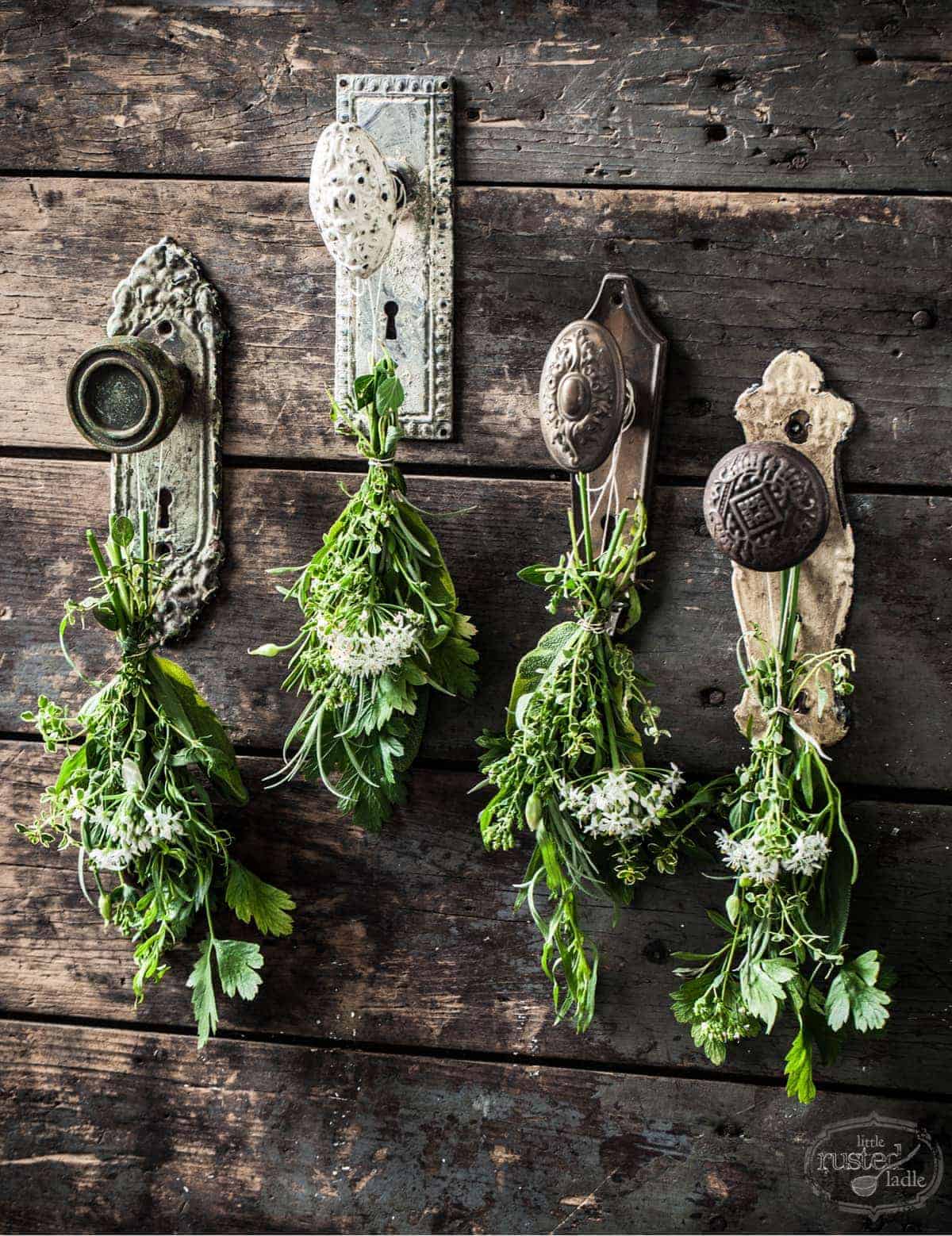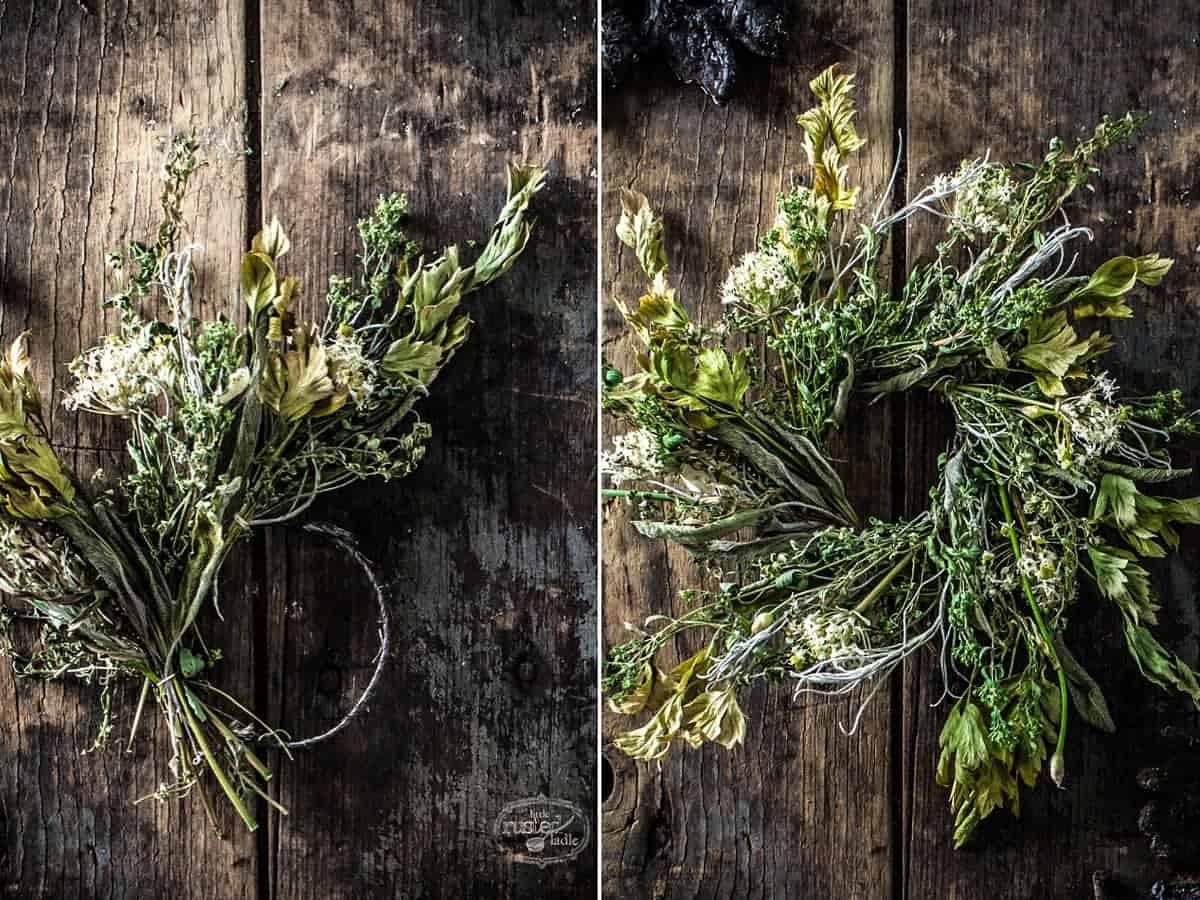 Next, for our dried soup gift we made a mini herbal wreath to tie to the front of the jar. The mini wreath is meant to be used in the soup itself. For this mini wreath we used six tiny bouquets that included basil, parsley, oregano, rosemary and thyme. Follow the same instructions above but only using one piece of each herb. The jute wire circle should be about the size of a quarter. Click here for free printable tags for the dried soup gift.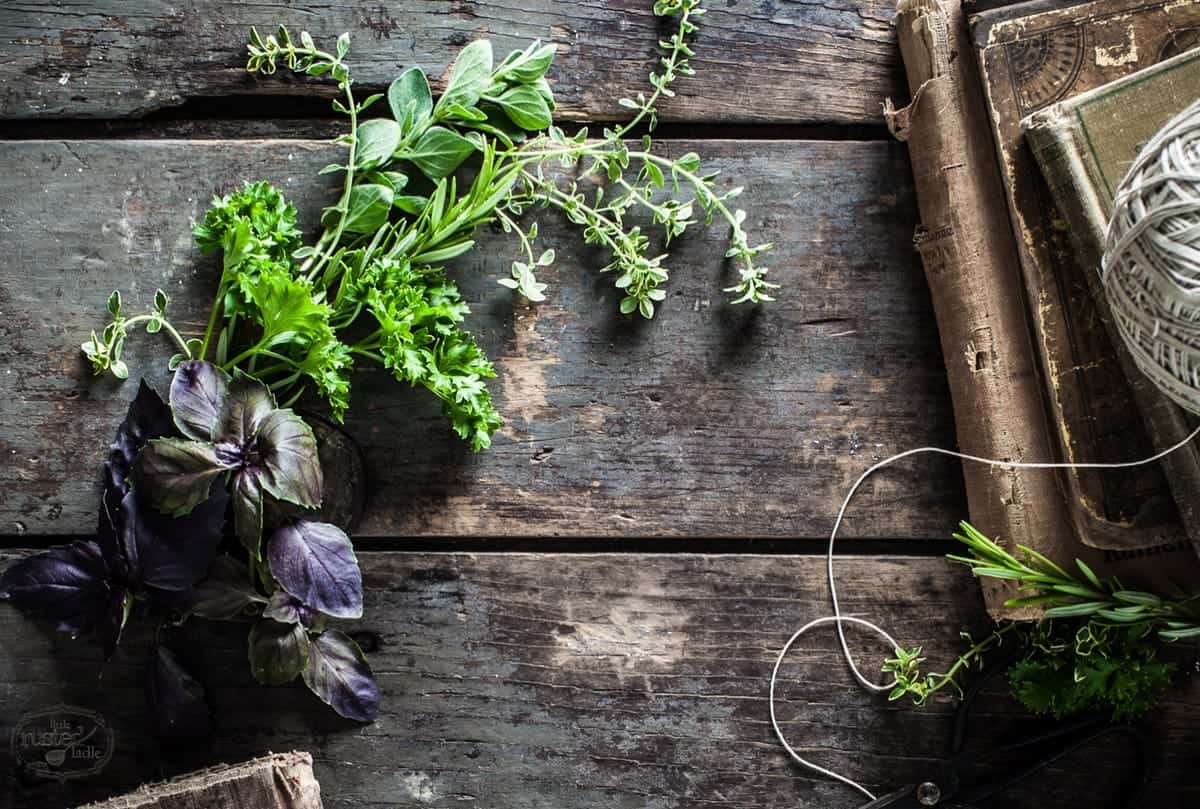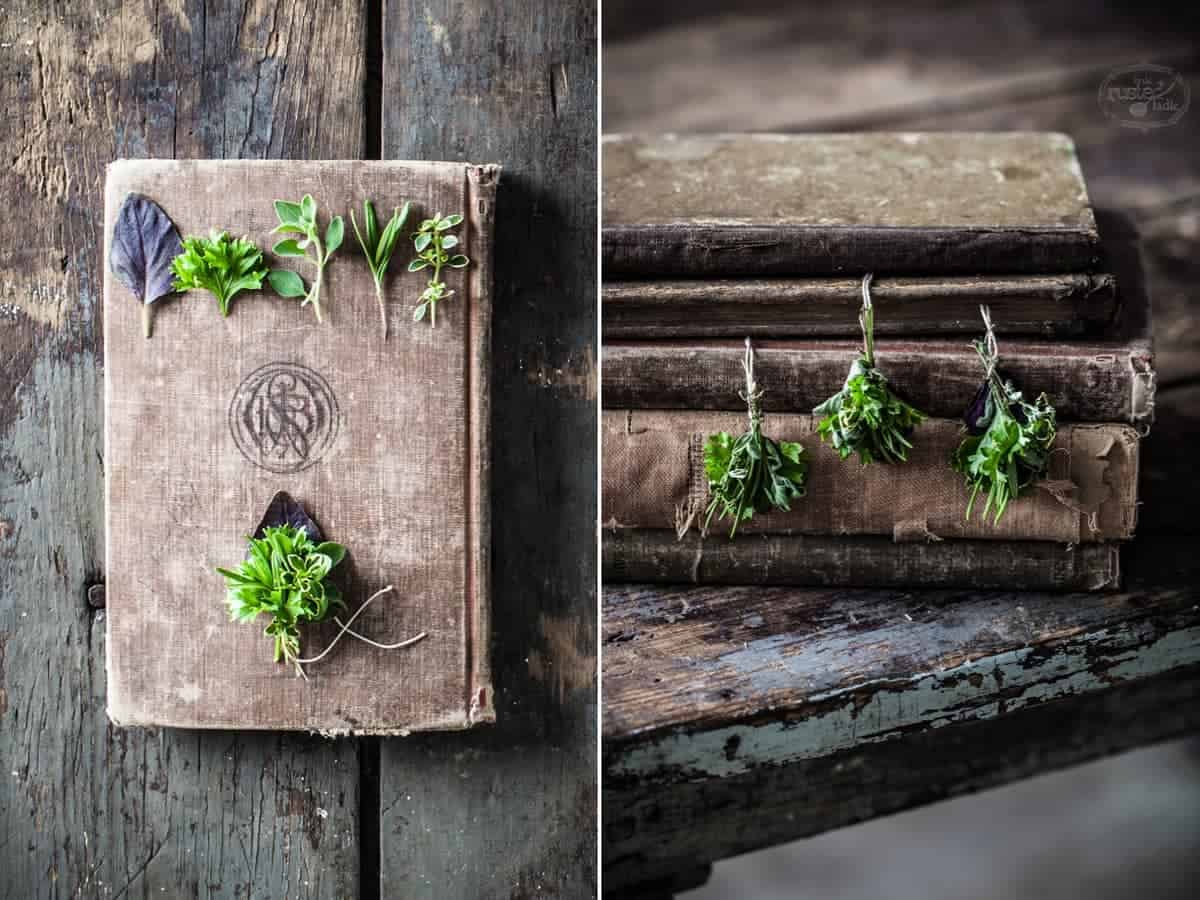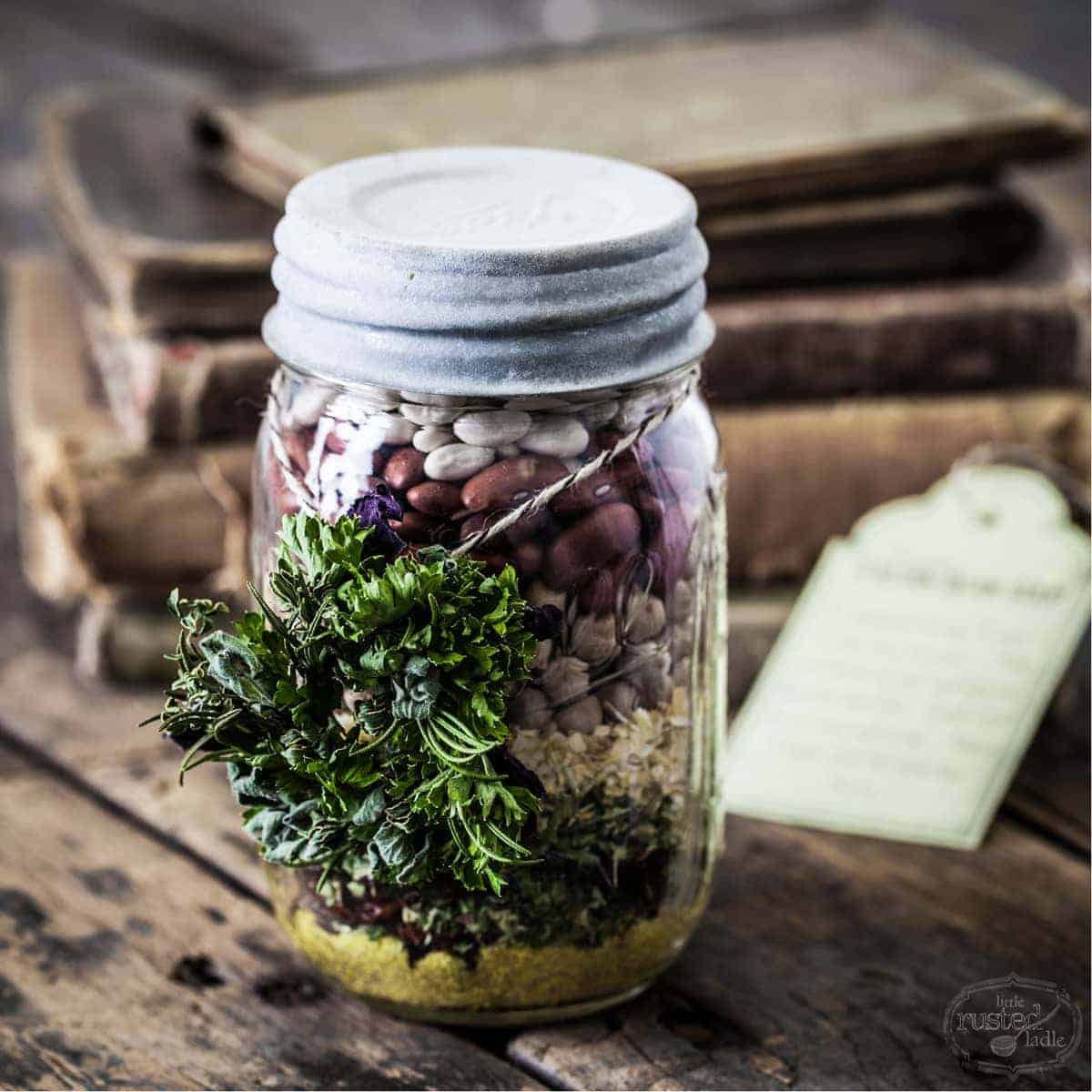 Lastly, our herbal tea swags are a mix of lemon verbena, lavender, mint and rosemary. Bundle and tie 1-2 pieces of each together. Tie the tags to the tea swags. Hang them upside down to dry for two weeks or use fresh. Add to hot water steep for 3-5 minutes and enjoy! Click here for free printable tags for the herbal tea swags.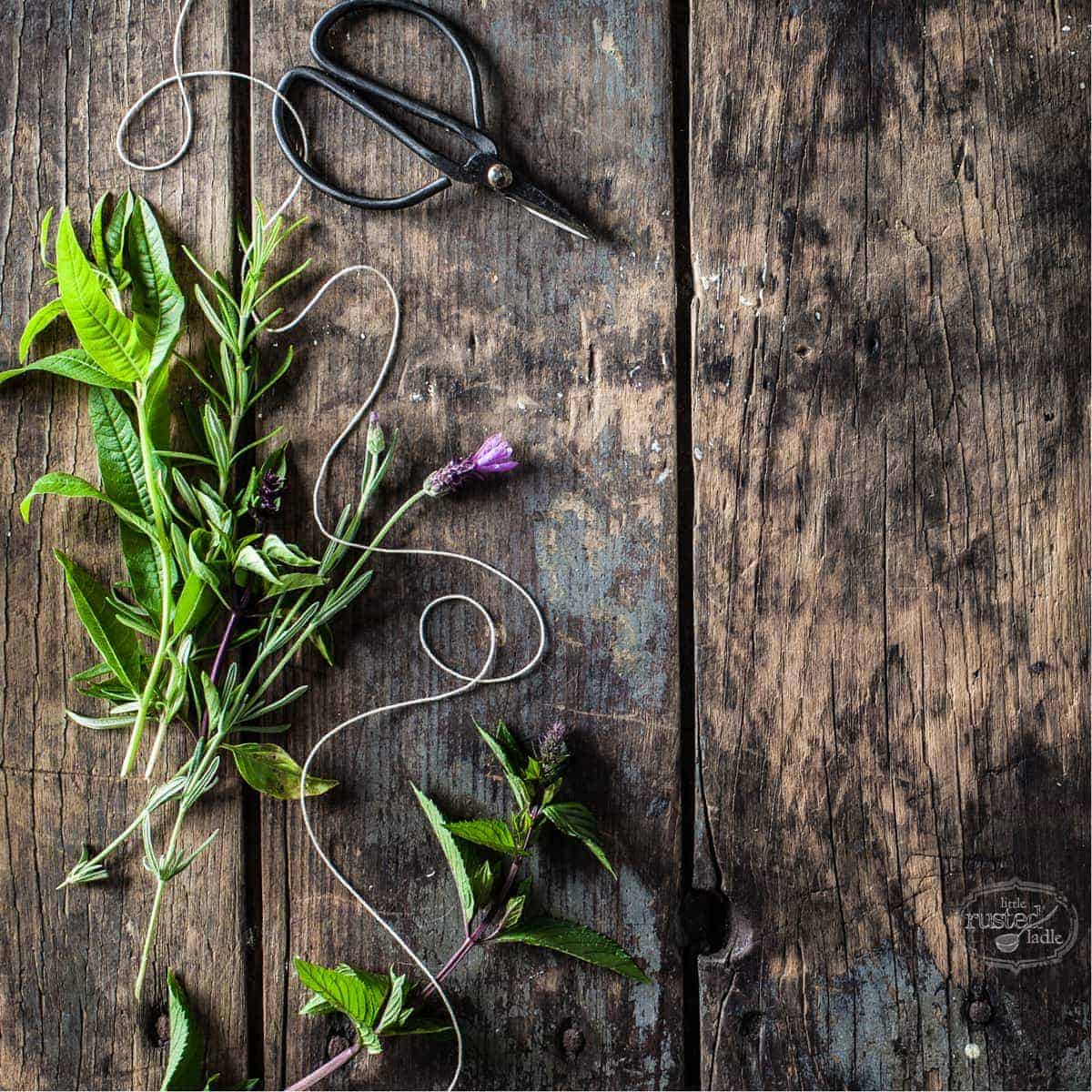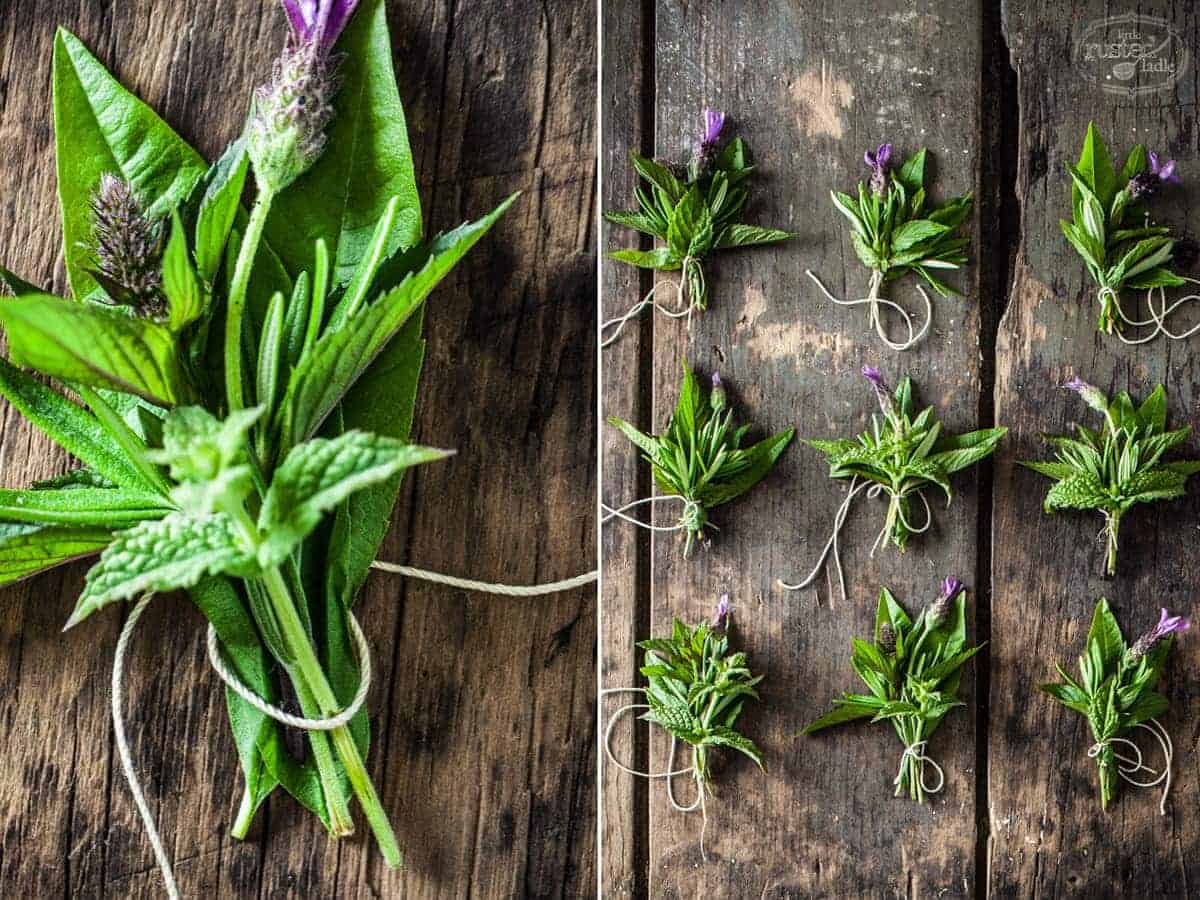 Now go out an decorate your kitchen, give a edible gift or have a tea party! Don't wait until a special occasion, create one!
-Jena