Become the Instagram star you always knew you could be with these simple tips for taking better food photos in restaurants. At the very least, filling your feed with food will be prettier than ever.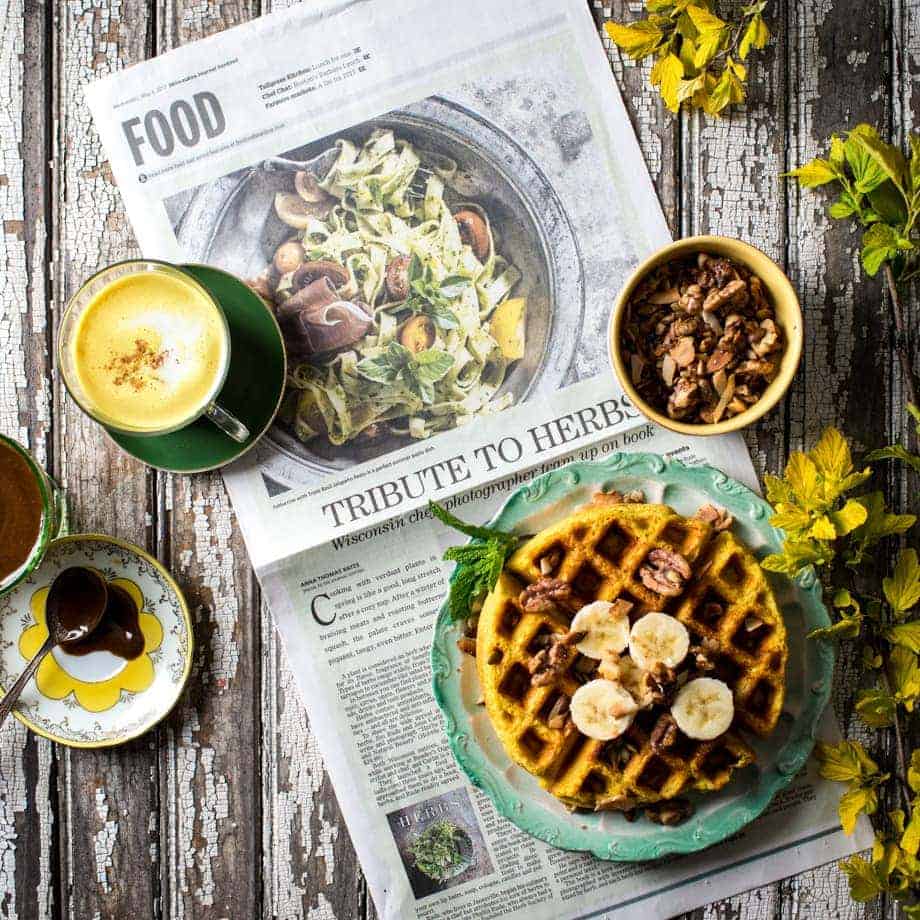 Foodstagram like a Pro
As a commercial food photographer, people often ask me how to get social media-worthy pictures of their dinner. Posting about your dinner is a great way to express the experiences your having, the cultures you're partaking in, or support your favorite restaurants. But making it look good can be…a challenge.
So in case you are wondering too, I have compiled a quick list of what you need to do for the best-case scenario while you are out to eat and how to take good photos for Instagram without being too disruptive. .
Tips & Tricks
When you know you'll be taking Instagram photos of your plate, ask for a seat next to a window. If there are multiple window options, choose one with indirect or diffused natural light. Shade is best if you are seated outside.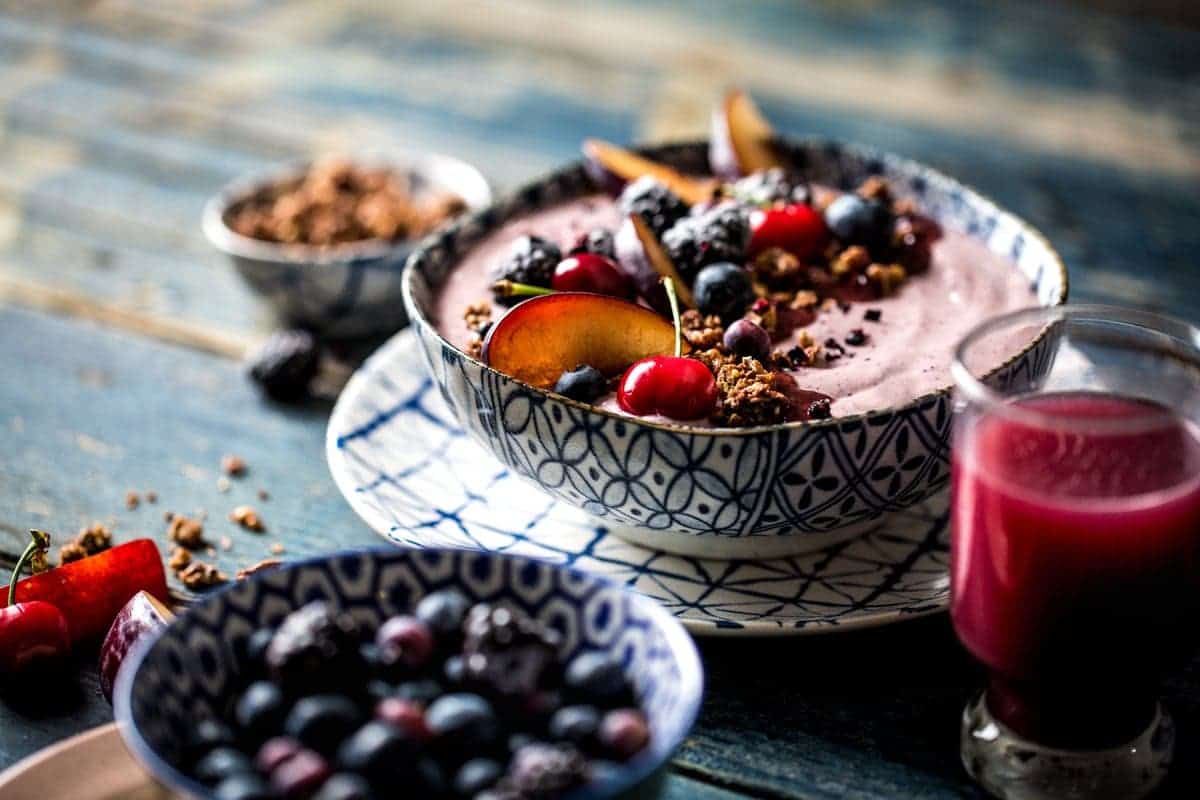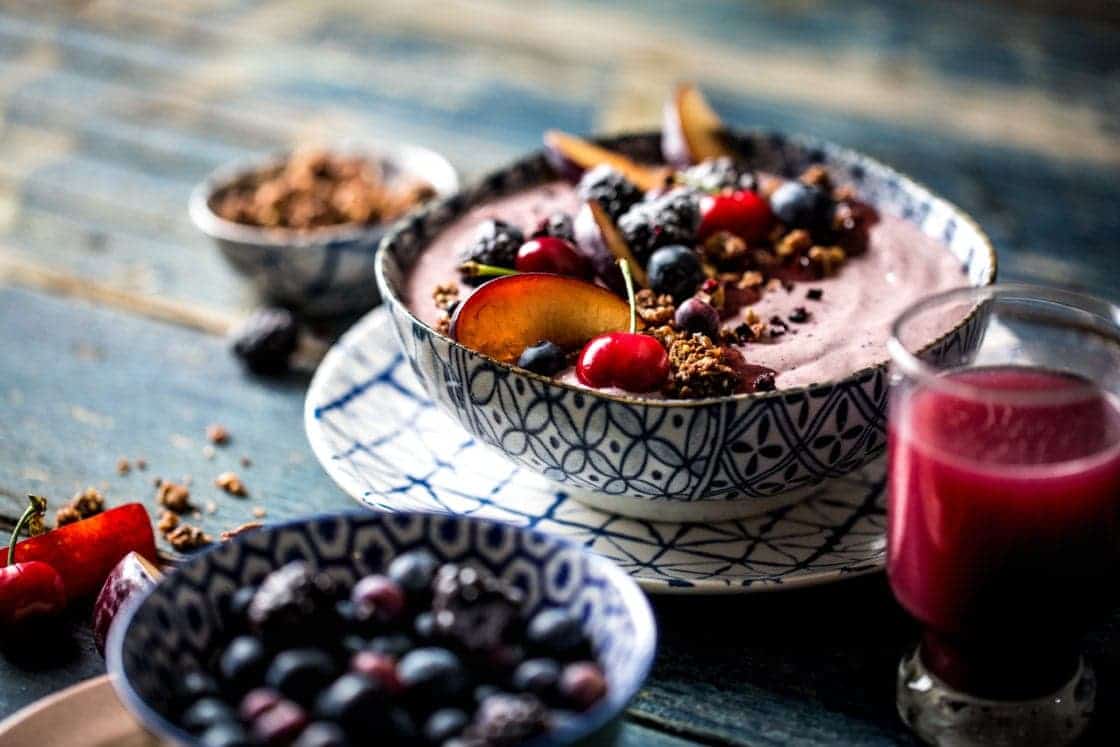 2. Menus and white napkins can make great light reflectors. Hold it on the opposite side of the light to bounce light back in.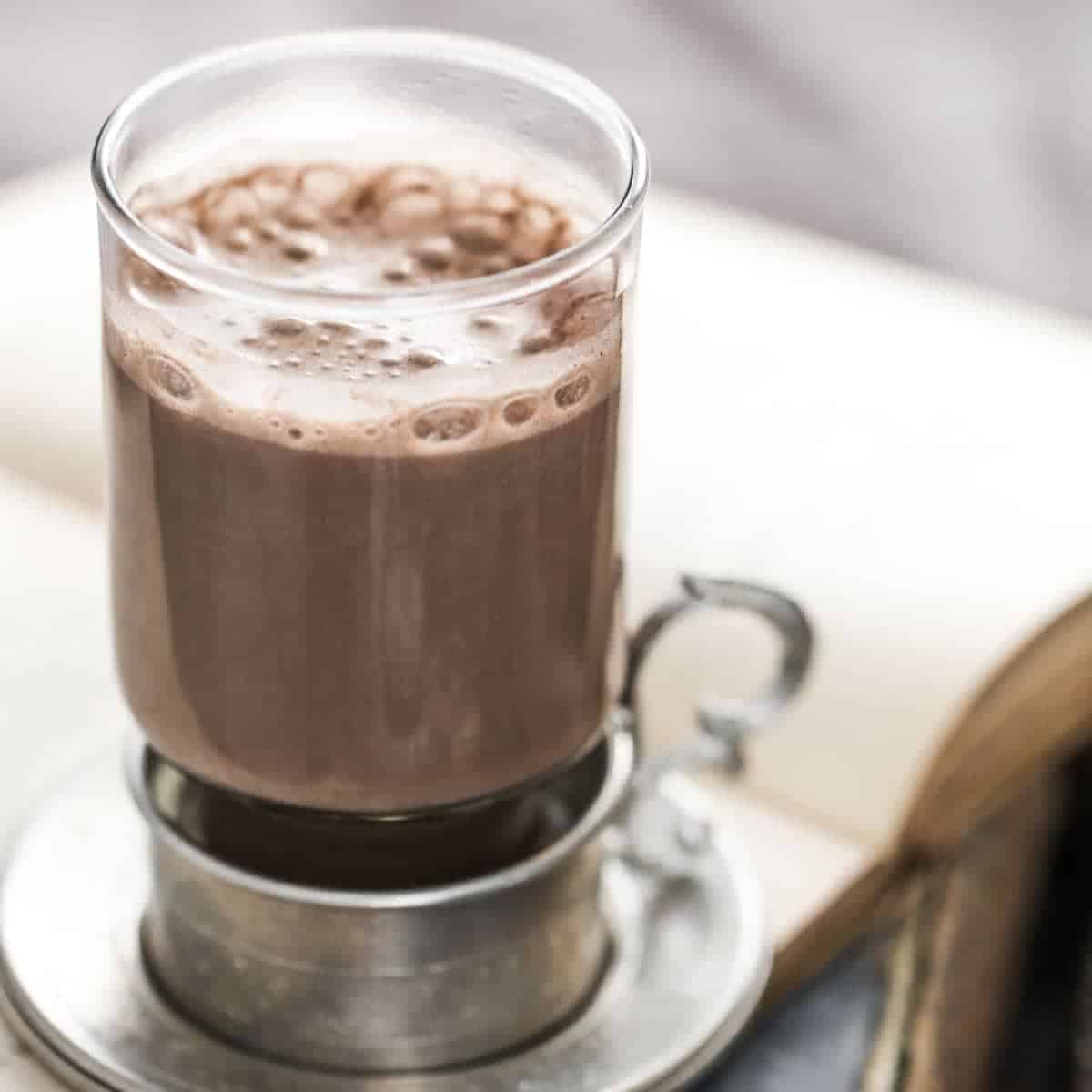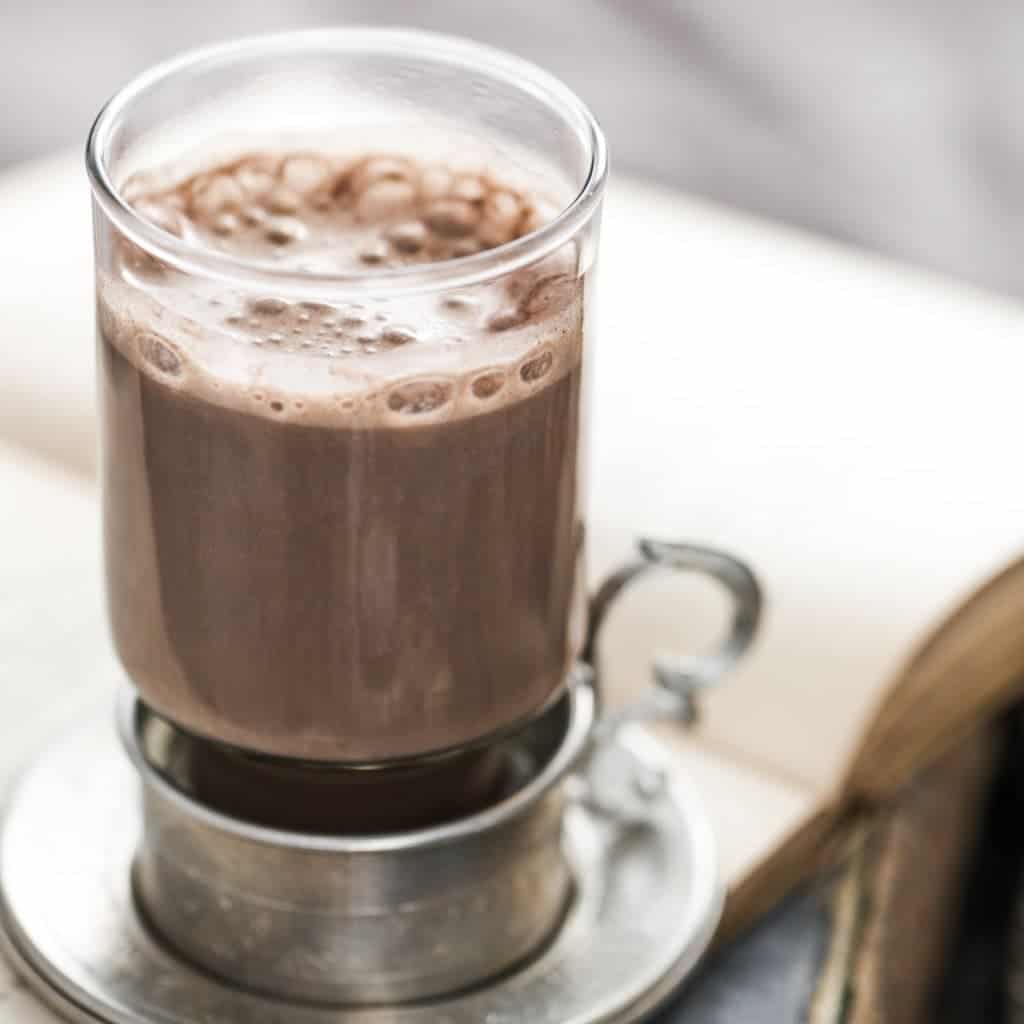 3. Be quick—food has a time limit! Also, you don't want to disrupt other people's dining experience.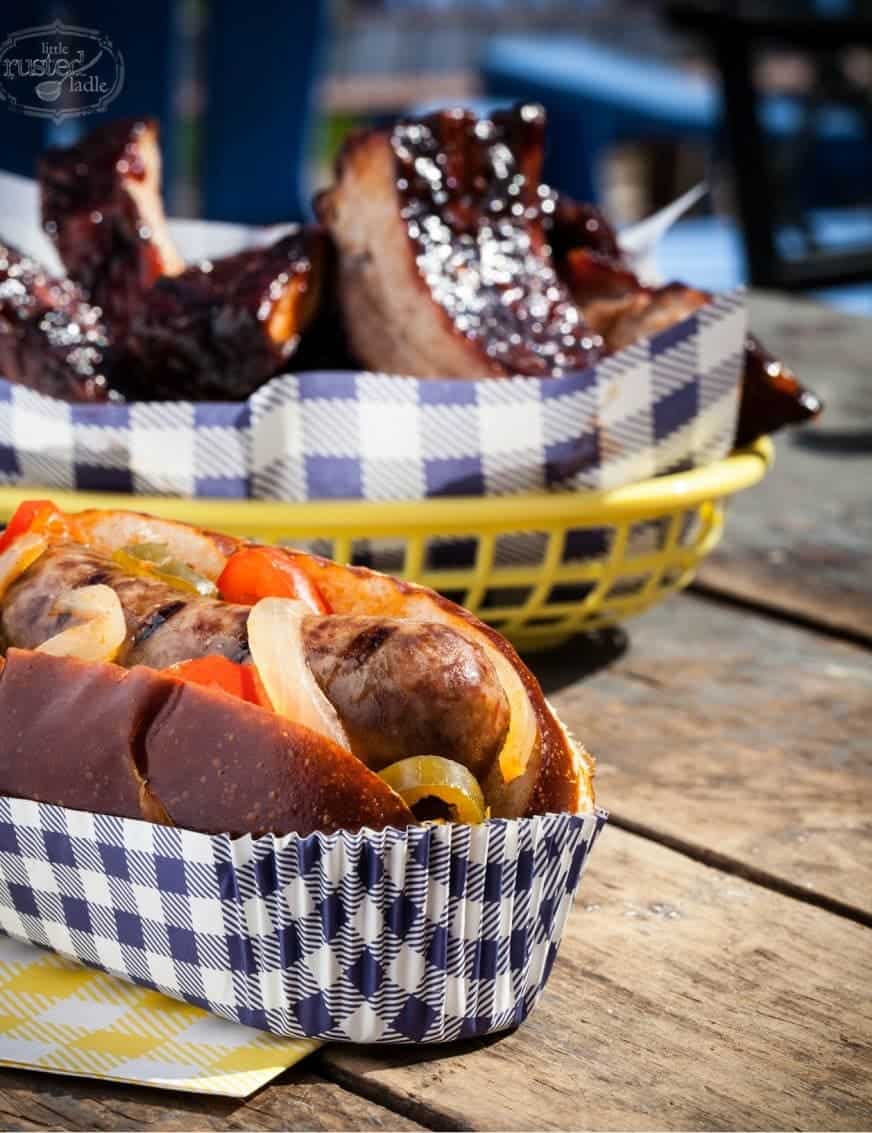 4. Never use your camera phone flash in a dark restaurant, as the photo usually turns out poorly. If you are with a friend, you can try using their phone flashlight with a single layer of a white paper napkin or tissue over the light to diffuse it. Hold it at a different angle than your camera phone.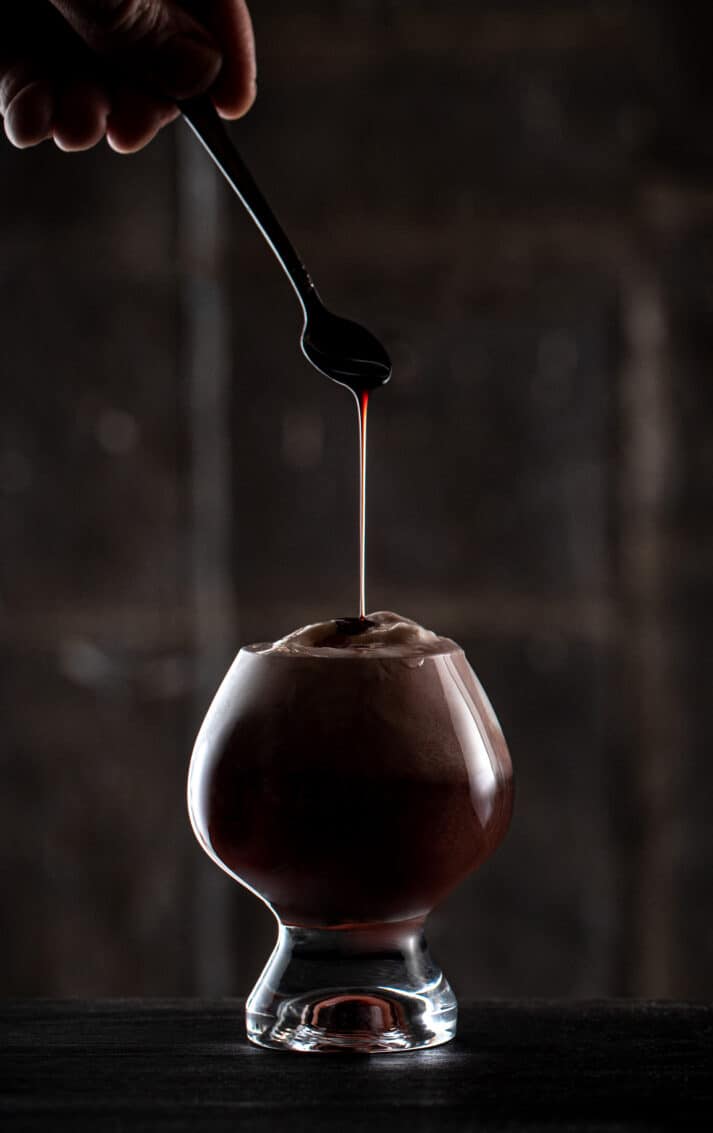 5. Think about the location and what makes it unique. Try to work that into the background of your shot.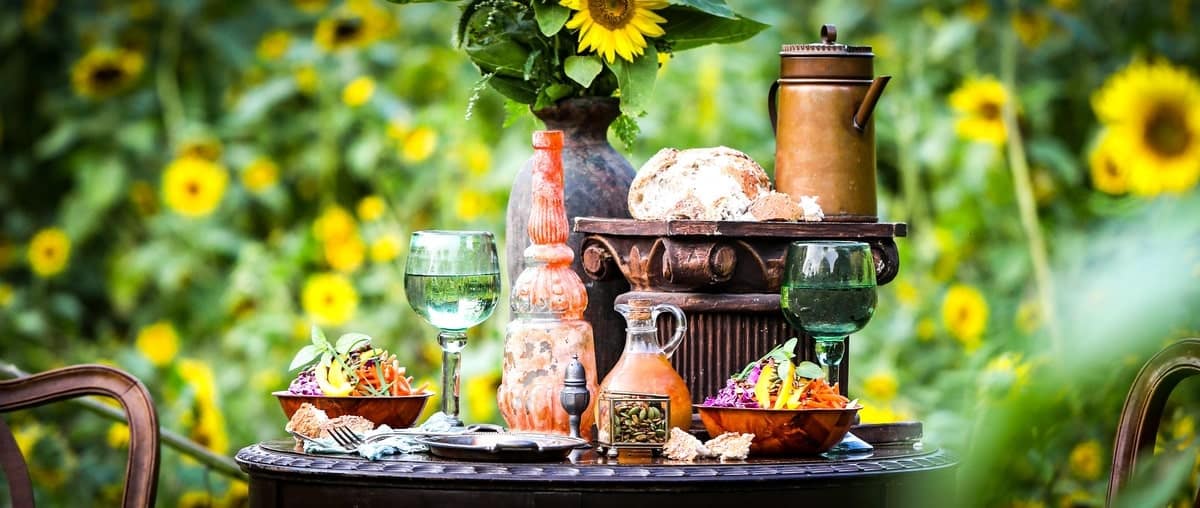 6. Add hands to evoke more emotion and present a more relatable photo.
Put it to the Test
I want to see your progress! Tag me on Instagram so I can see your mouthwatering results. Have another question you're dying to ask about how to take good photos for Instagram? Put it down in the comments and I may address it in a future post.
For a peek at how I shoot food at my studio, check out my Food Photography Studio Setup!
Don't wait for a special occasion, create one!
Jena