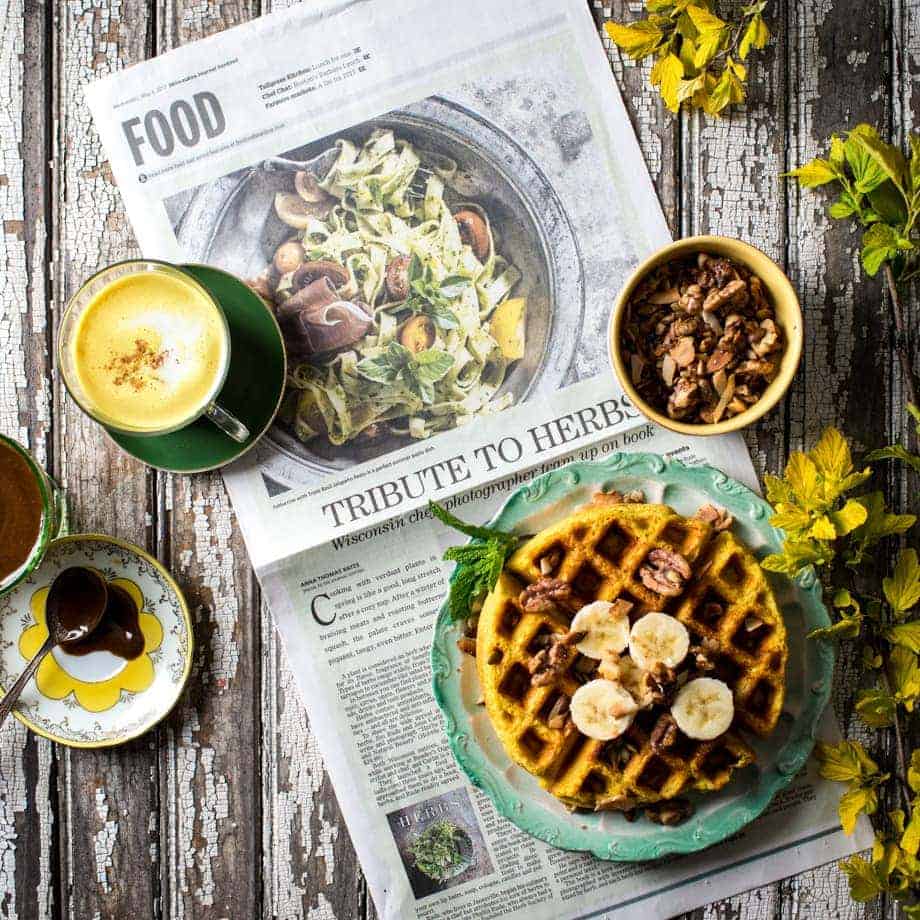 As a commercial food photographer, one of my most frequently asked questions is how to take better photos at restaurants?
So in case you are wondering too, I have compiled a quick list of what you can do for the best-case scenario while you are out to eat and what to document your food without being too disruptive. 😉
If you're going to a restaurant and know you'll be photographing your plate, ask for a seat next to a window. If there are multiple window options, choose one with indirect or diffused light. If you're outside, try a spot in the shade.
Menus and white napkins can make great light reflectors. Hold it on the opposite side of the light to bounce light back in.
Be quick—food has a time limit! Also, you don't want to disrupt other people's dining experience.
Never use your camera phone flash in a dark restaurant, as it usually turns out poorly. If you are with a friend, you can try using their phone flashlight with a single layer of a white paper napkin or tissue over the light to diffuse it. hold it at a different angle than your camera phone.
Note what is unique about the location. Try to work that into the background of your shot.
Add hands to evoke more emotion and become more relatable.
0