Welcome to the new year! It feels like 2019 has really flown by and it's already time to start fresh. New calendars, new outlooks, and new healthy menus!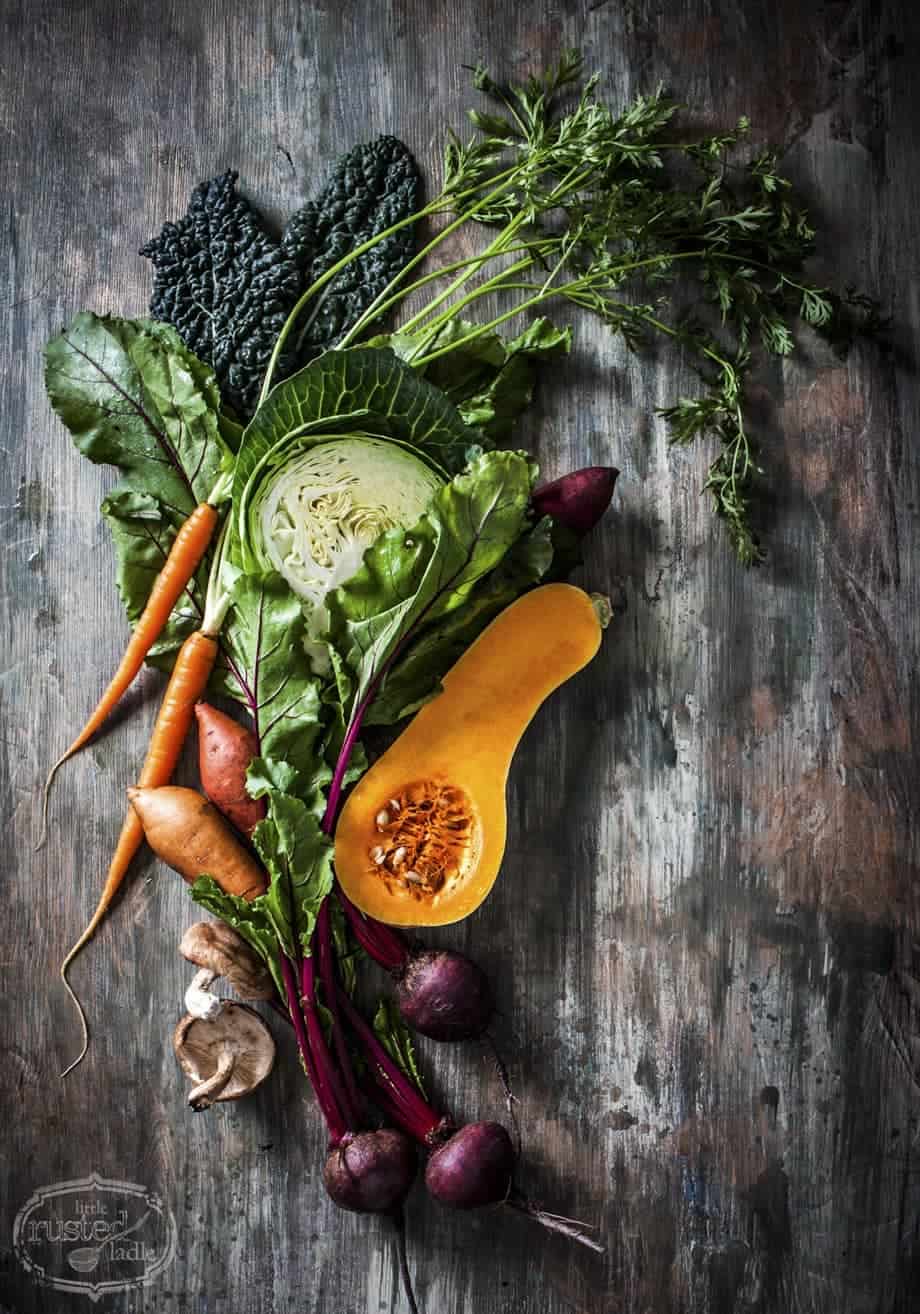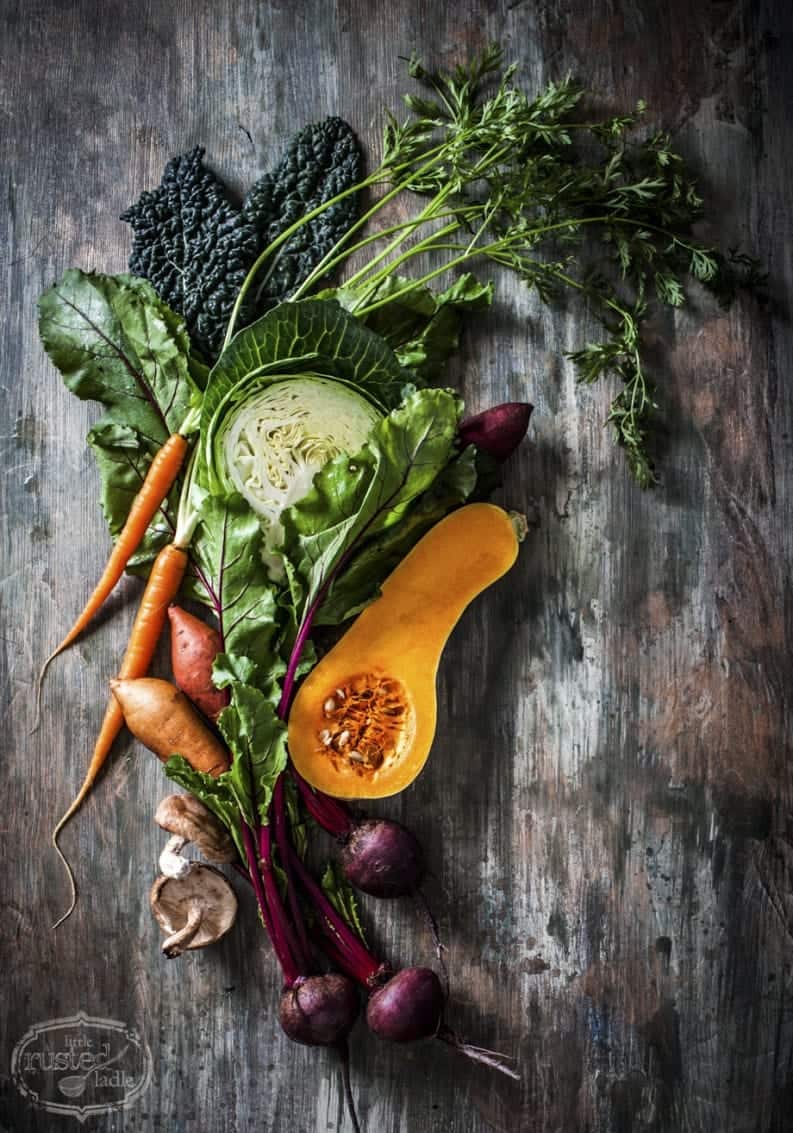 While I'm not usually successful at the new year total diet overhaul, it is a good time to evaluate habits and maybe slip a couple of greens back into the rotation. I'm all about a good start to the day, and while you don't want dinner to completely undo your day's work, it's a good time for family favorites that everyone can gather around.
So I've gathered a couple of recipes to kick off your breakfast strong, power your way through the workday with a healthy lunch, and resist those office treats with some healthier snack alternatives.
I'm looking forward to another wonderful year of sharing recipes, crafty creations, and entertaining tips with all of you. It's going to be a great year!
If you're looking to learn more about incorporating healthy elements into your meals, check out my book, Herbs for Flavor, Health, and Natural Beauty!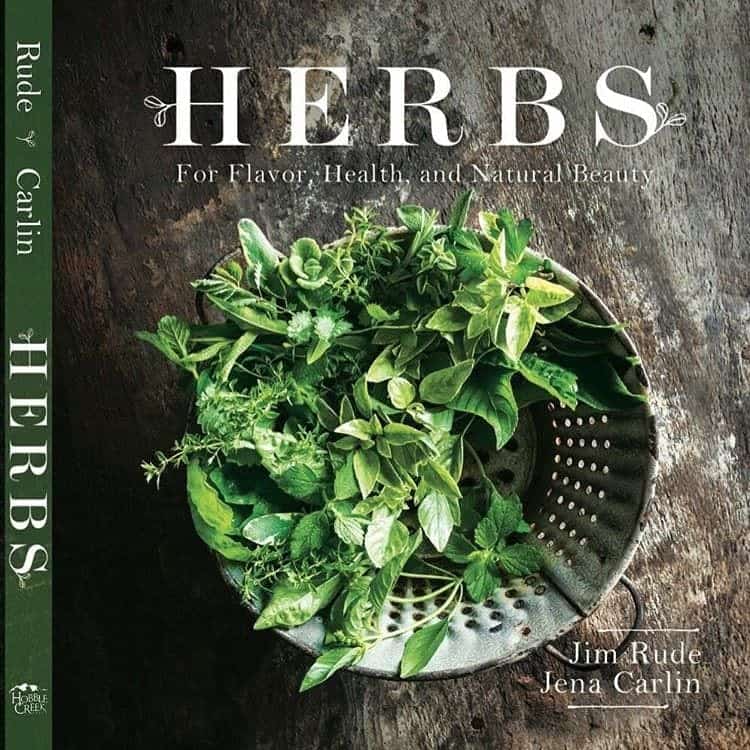 Oh, and an easy resolution for you: don't wait for a special occasion, create one!
Jena
Kick-start Breakfast
Healthy Gluten Free Superfood Muffin
Health Benefits of Turmeric & Latte Recipe
Ancient Grains Crockpot Quinoa Oatmeal Recipe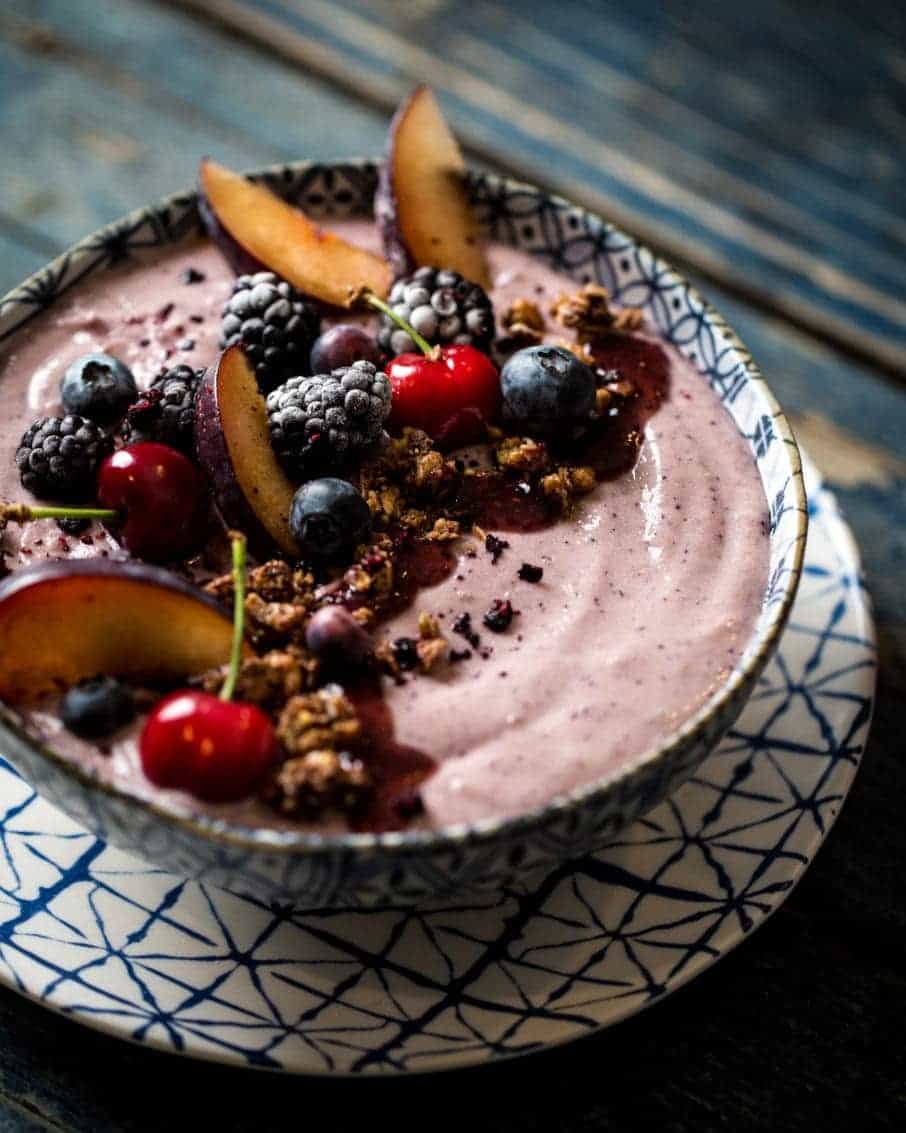 Nutrient Packed Lunches
Homemade Soup Healthy Detox Vegetable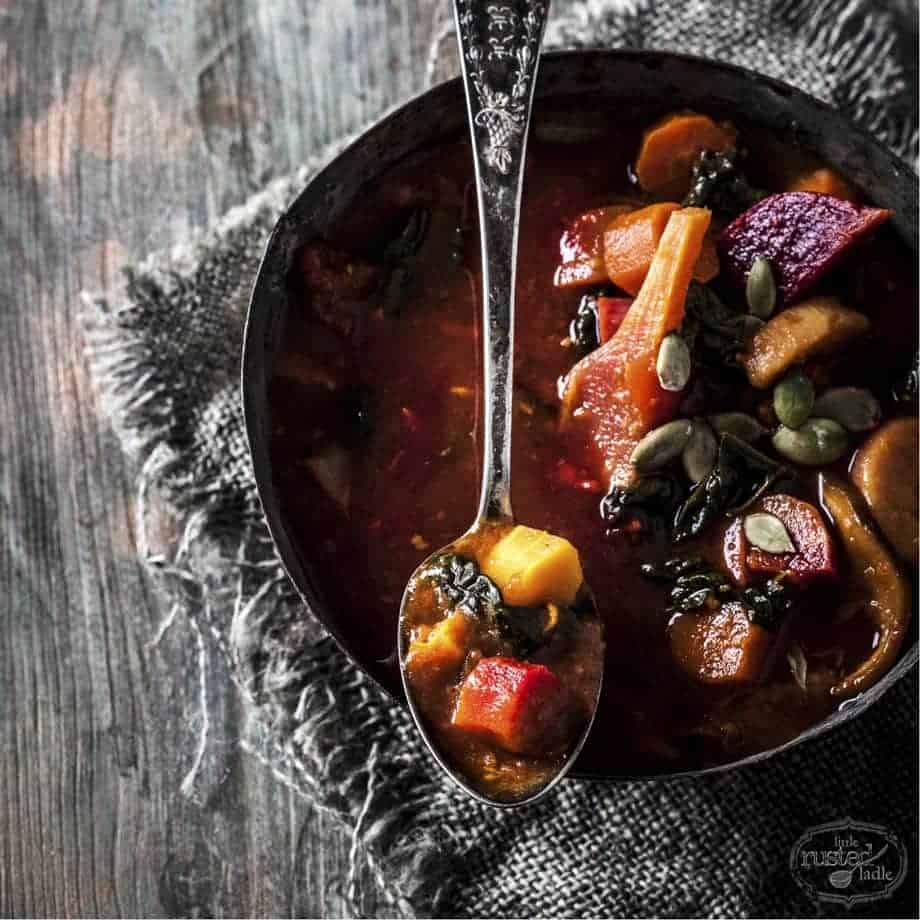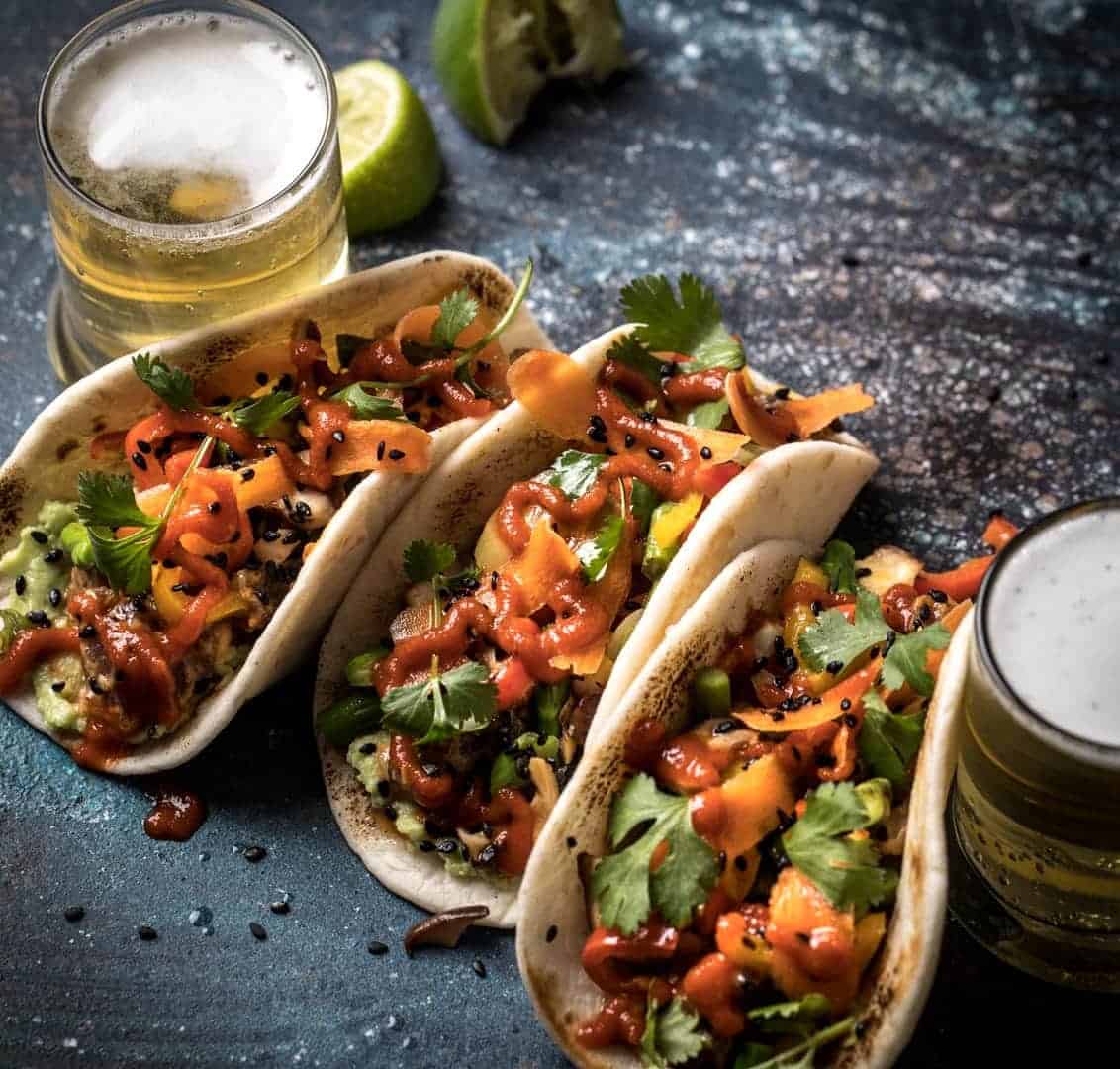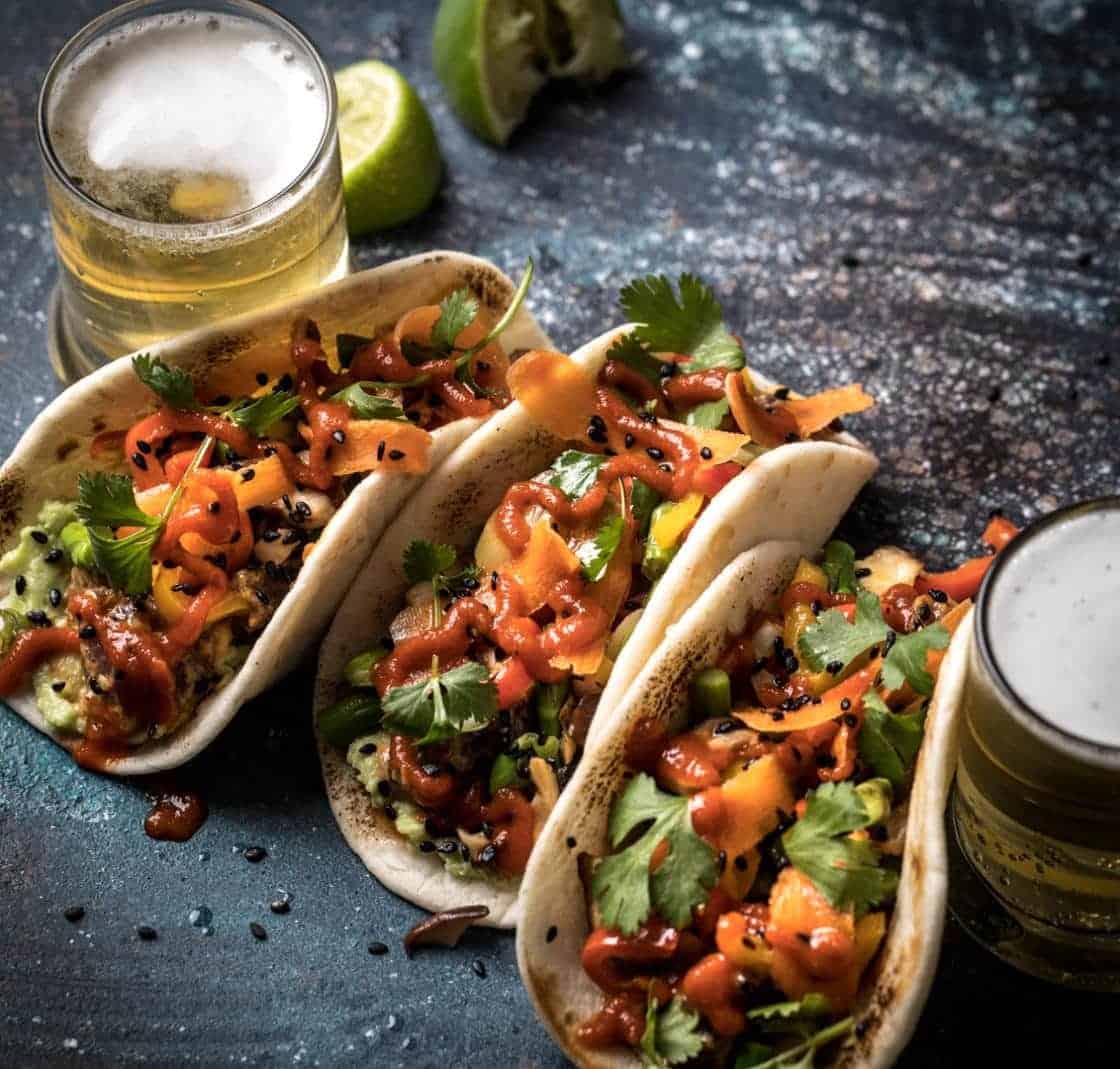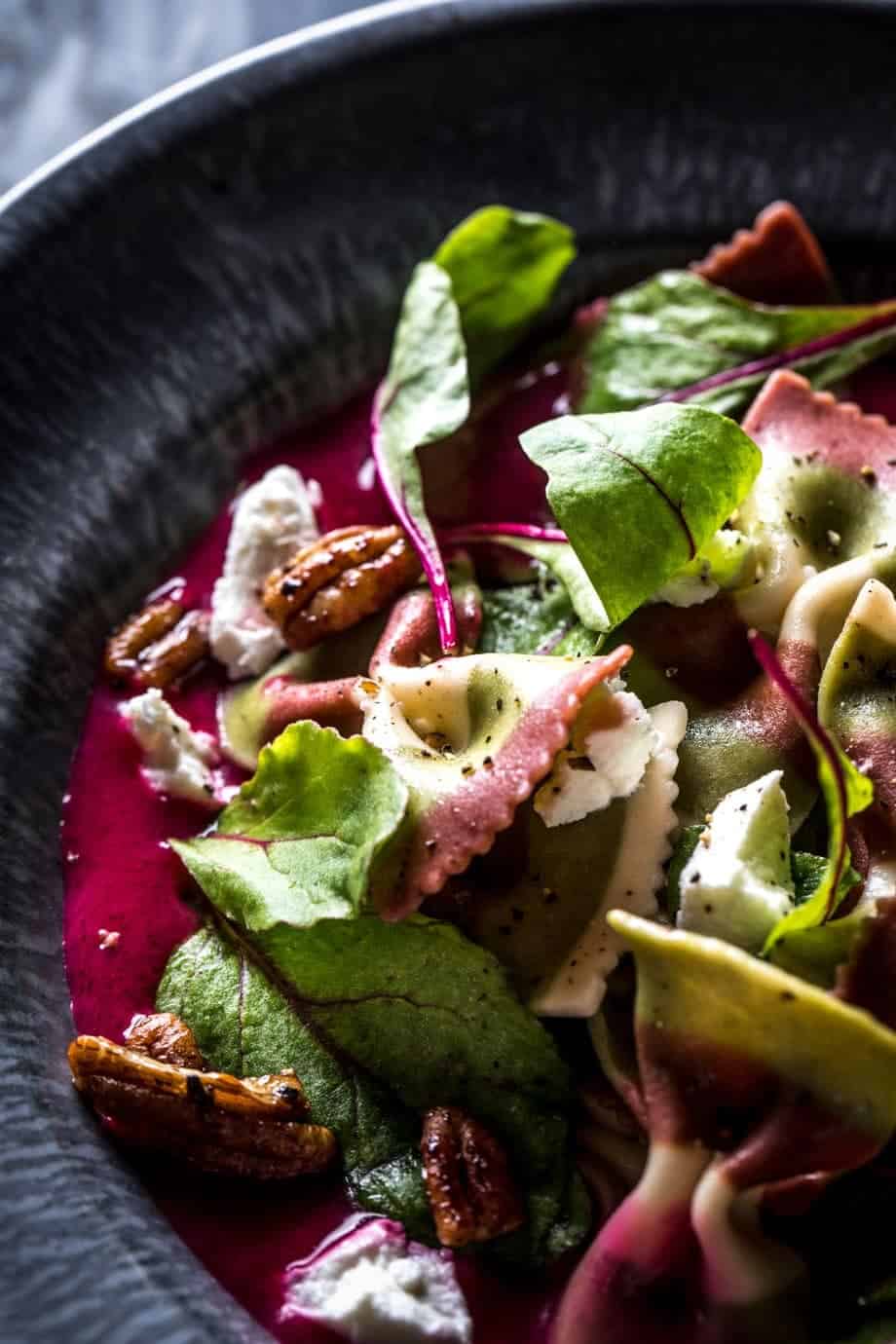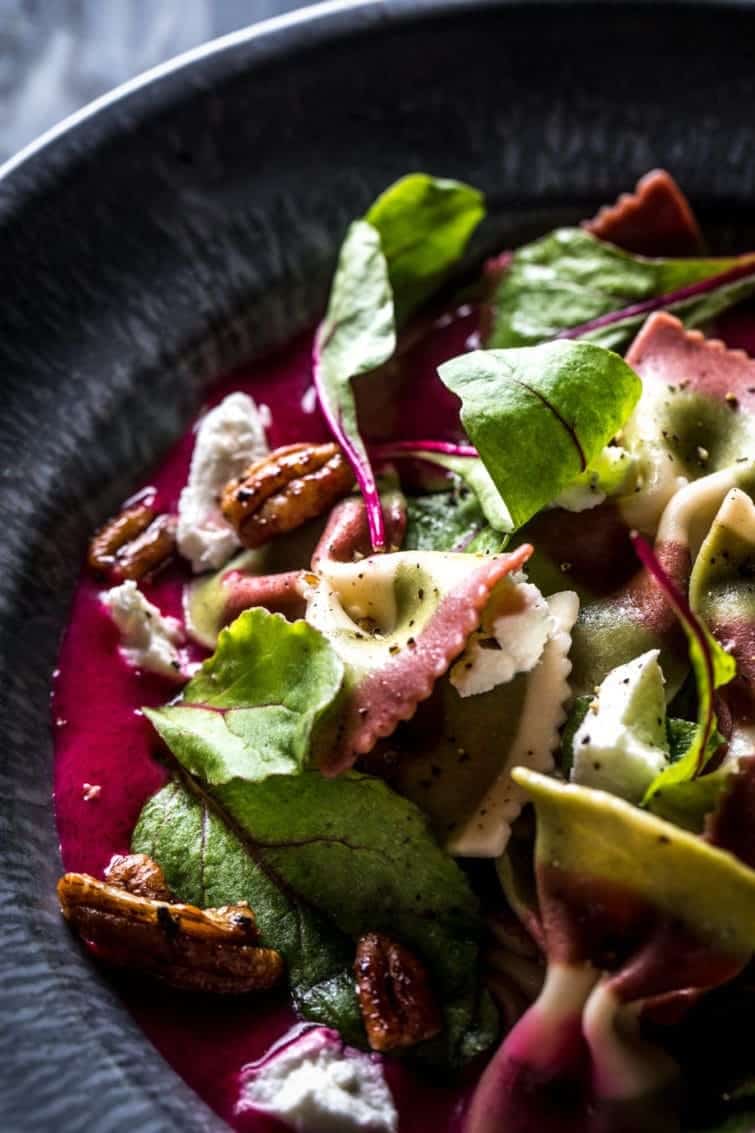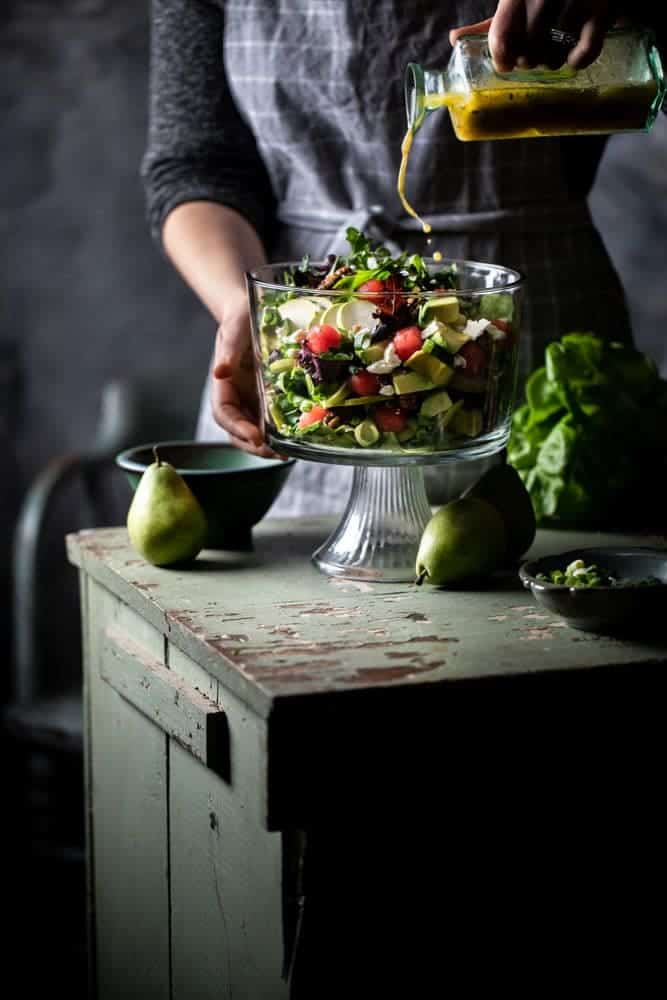 Healthy Snacks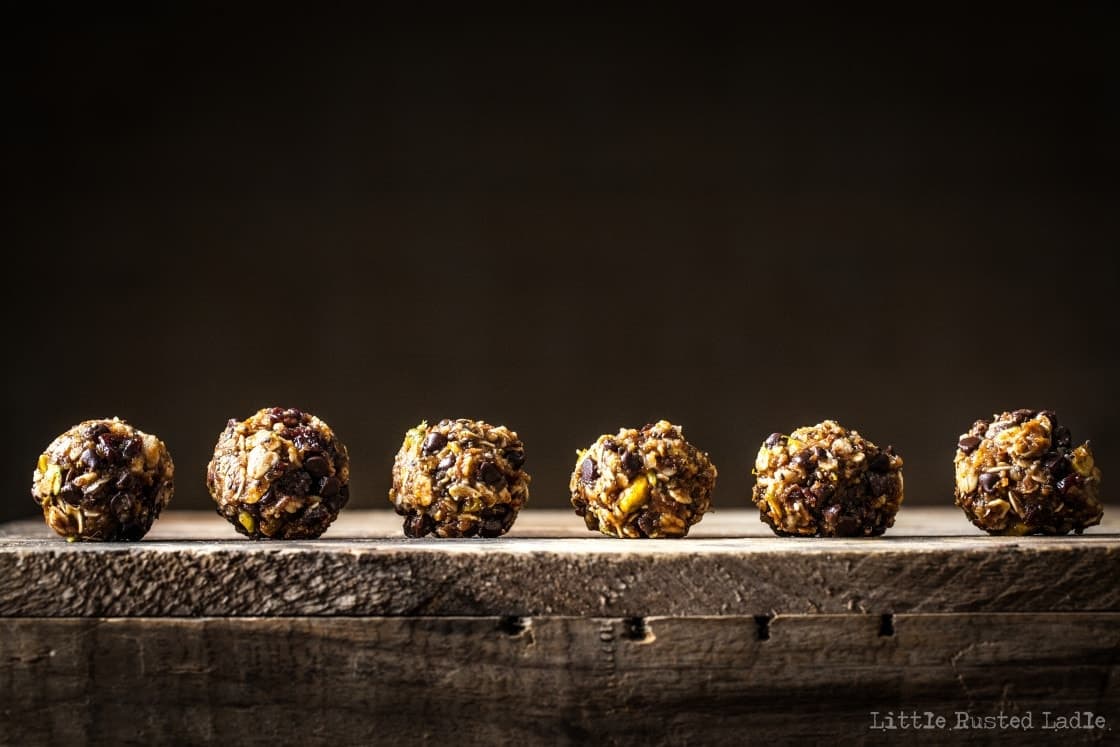 Ancient Grains Heavy Metal Detox Oatmeal Smoothie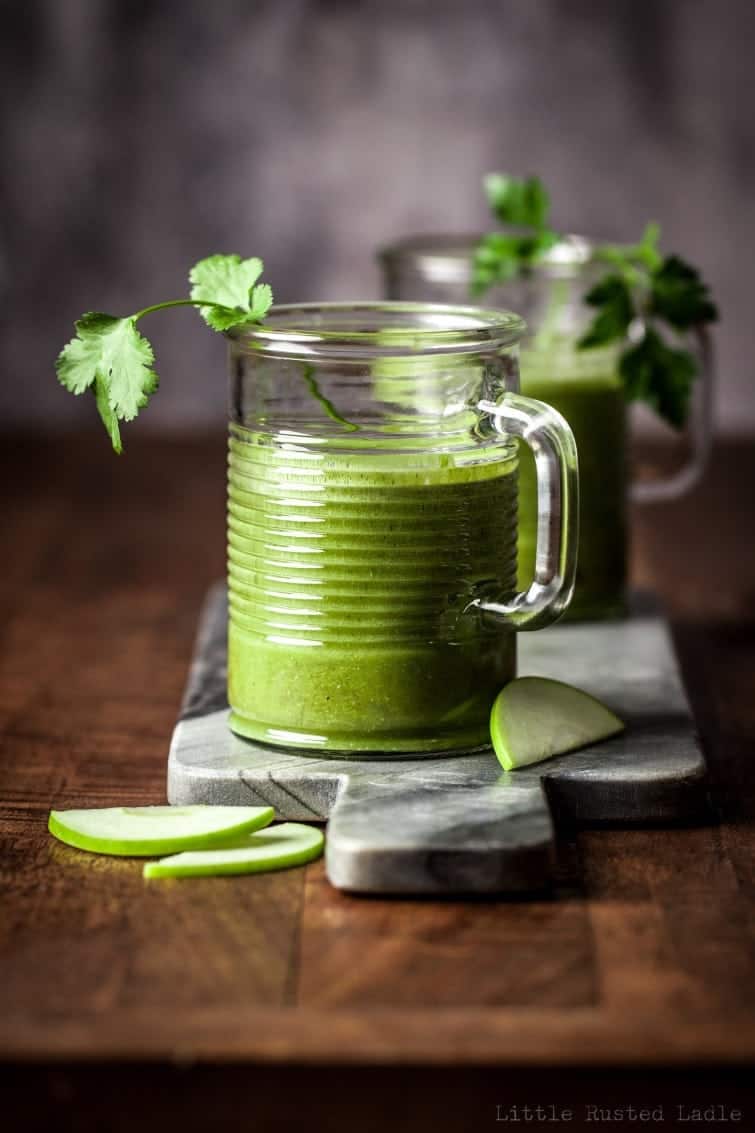 Vegetable Chips Can't Be Beet!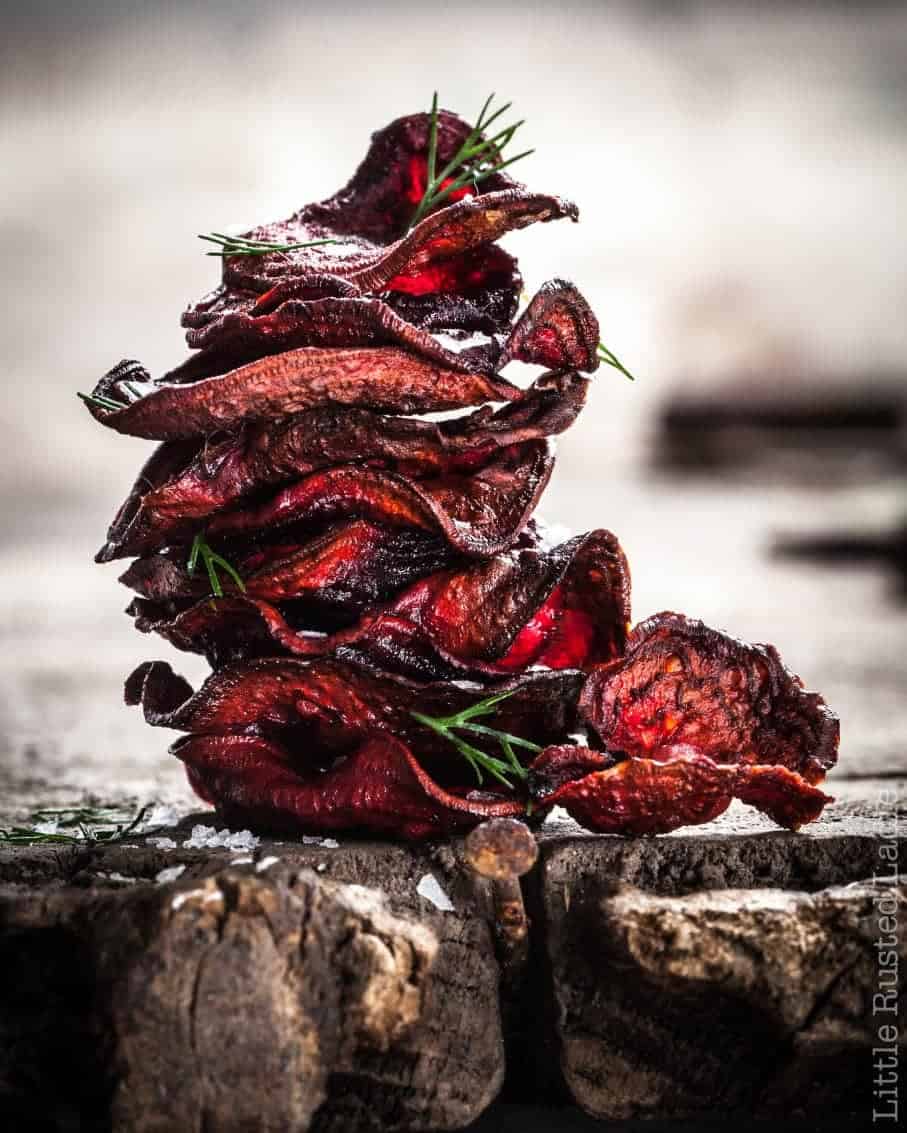 Fresh Sweet Corn & Blueberry Salsa