When the kids are home from school (spring break, summer vacation) those long endless days of freedom can pretty quickly turn to boredom and a lot of screen time. If you're looking for a fun activity to shake things up, I've rounded up some of my favorite family-friendly recipes.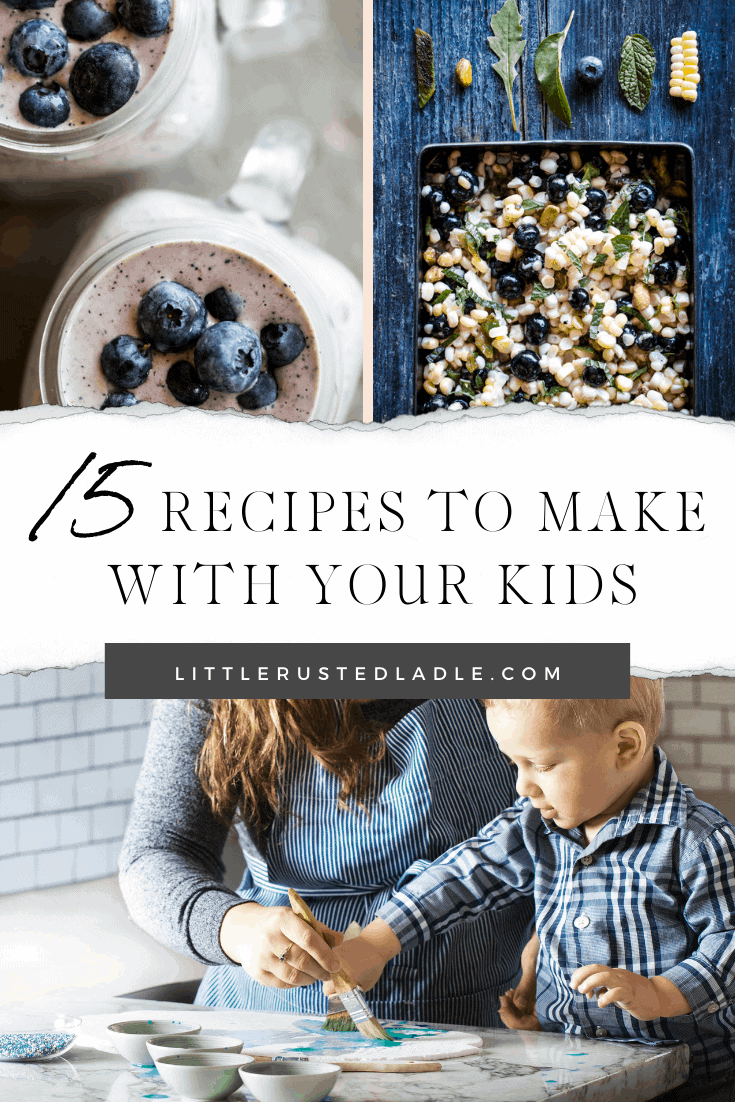 Involving your kids in cooking can help add structure to the day, keep critical thinking and math skills sharp, and create some really fun family memories around some fun and tasty food. My boys love when they can help mom and dad, especially with something as grown-up as making breakfast, snacks, or dessert.
I know I still fondly remember cooking with my mom and grandma. It was a great opportunity to bond with them, to feel valuable, and to learn some basic cooking skills that I was able to carry confidently into young adulthood.
Do you have a family recipe that you like to pull out when boredom strikes? Or for special occasions? Enter your family recipe here for a chance to be featured on the blog and a free art print of your family recipe!
Breakfast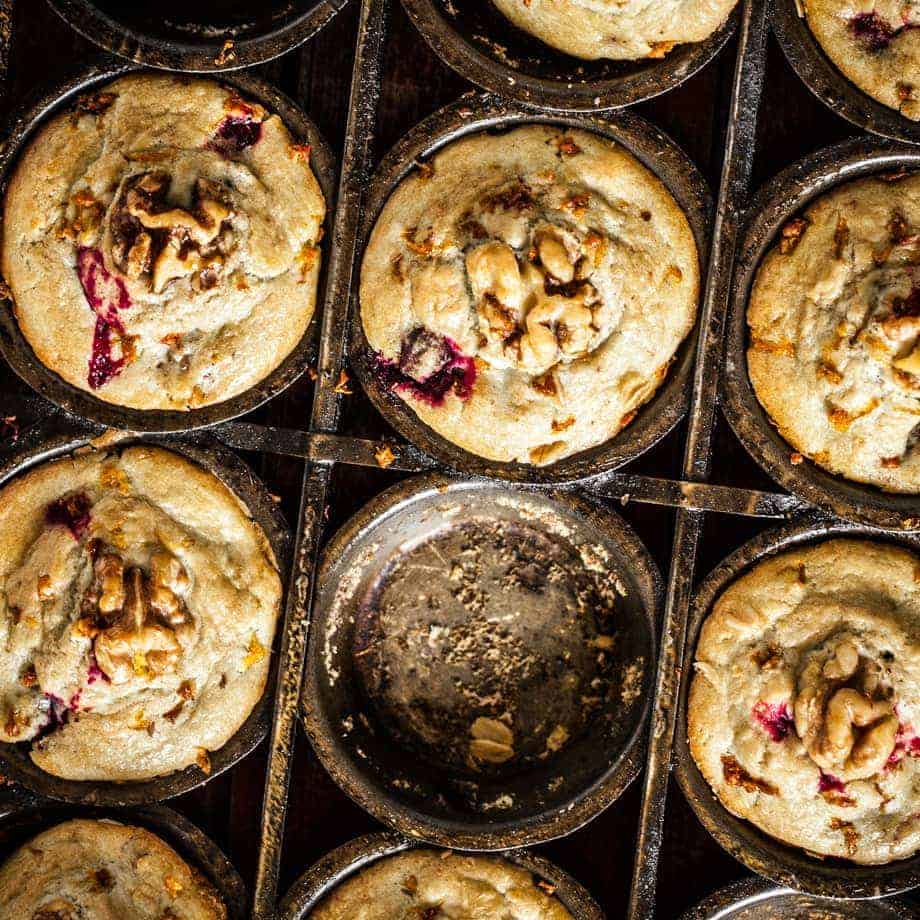 These tasty Love Muffins are a perfect starter recipe to make with kids. Feeling adventurous? Swap in some of your favorite ingredients!
This fresh and fruity Quinoameal recipe is a great introduction to the wonders of the crockpot.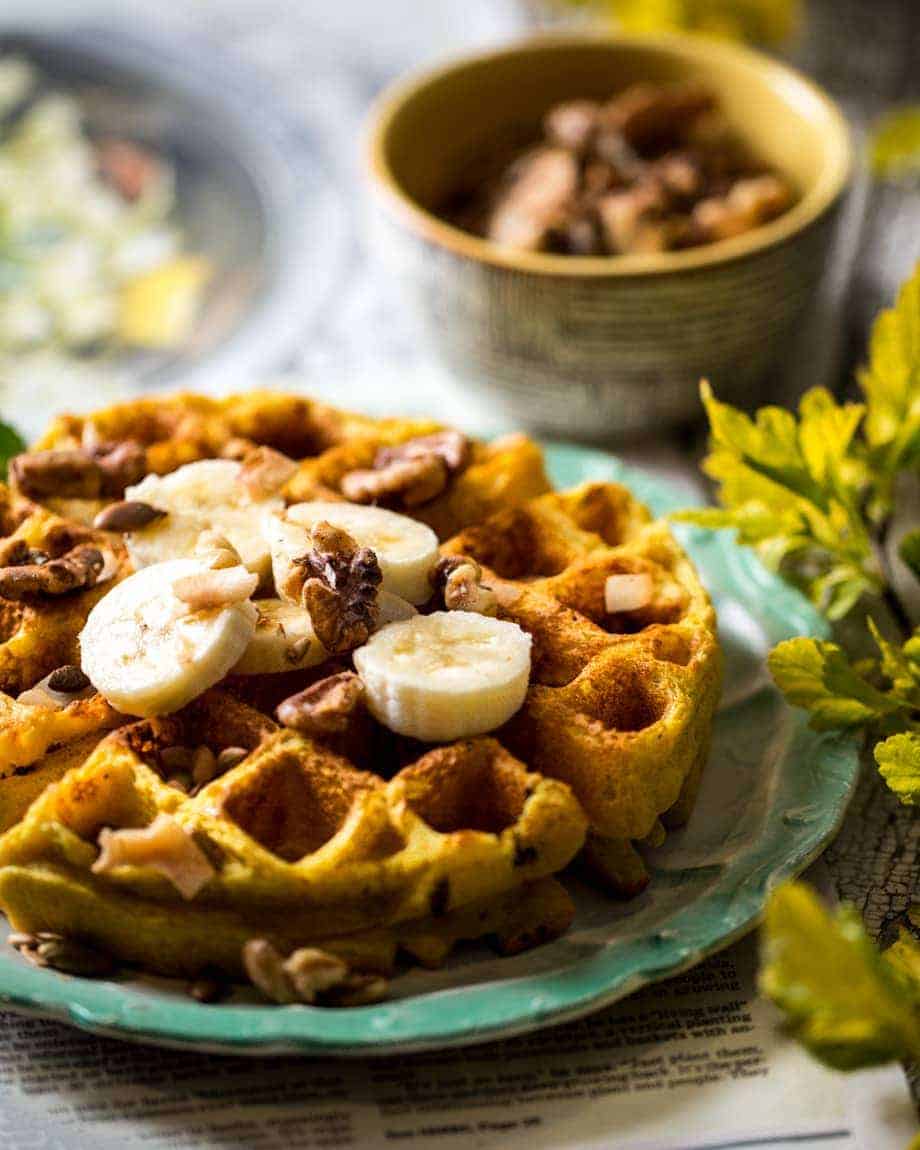 Put a healthy spin on waffles with these Turmeric Waffles with Double Nut Cream. Your littles will love the freshly-sliced bananas.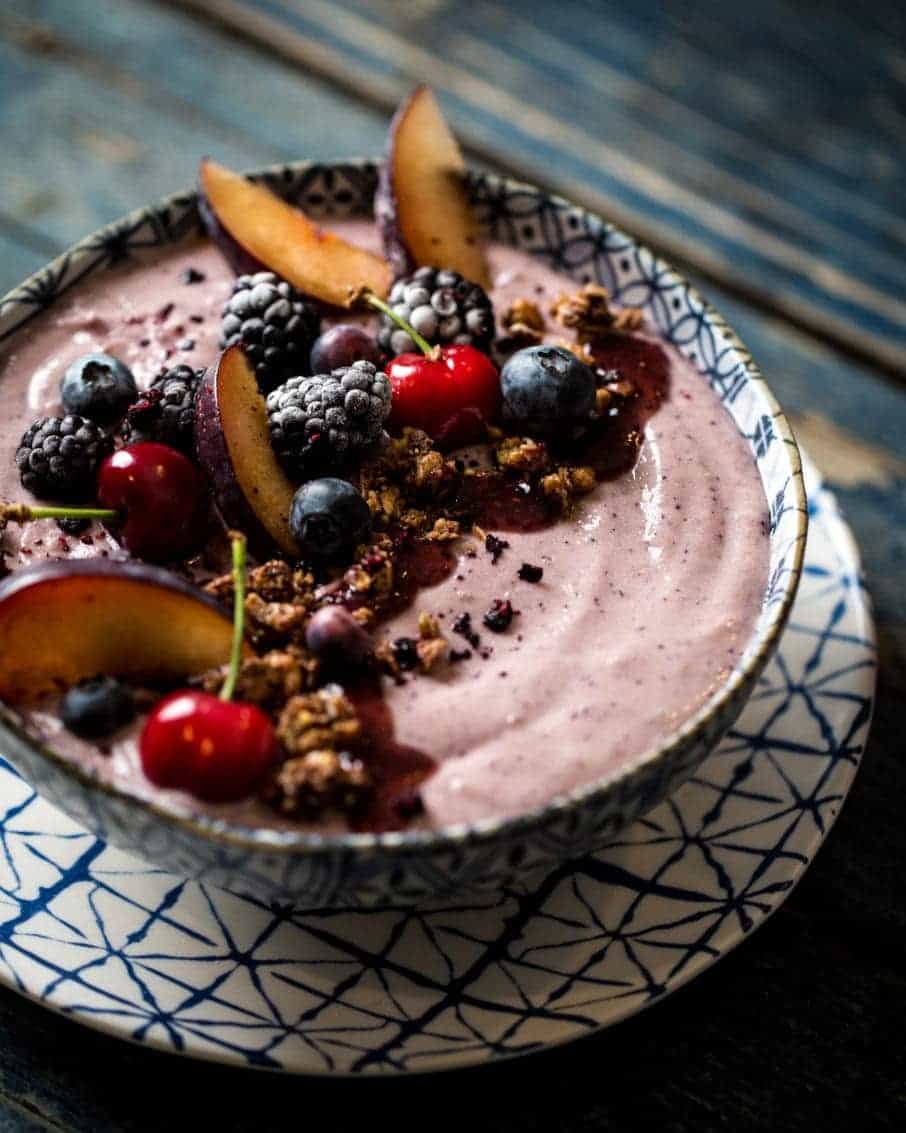 Sweet and tasty, this Cherry Berry Smoothie Bowl is fun to blend and extra fun to garnish with your favorite fruits and granola!
Snacks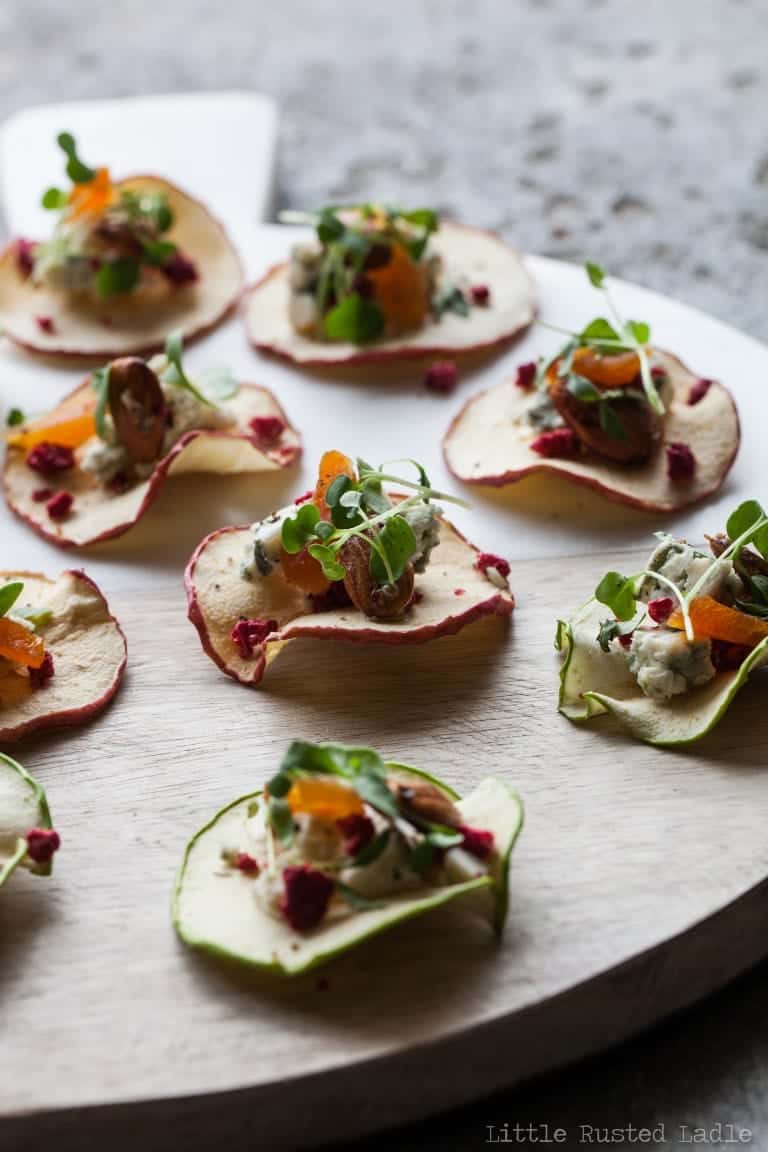 Dress up apple crisps with unique toppings like blue cheese, dried apricots, and freeze-dried raspberries! This combo of savory and sweet will be a fun tasting experience.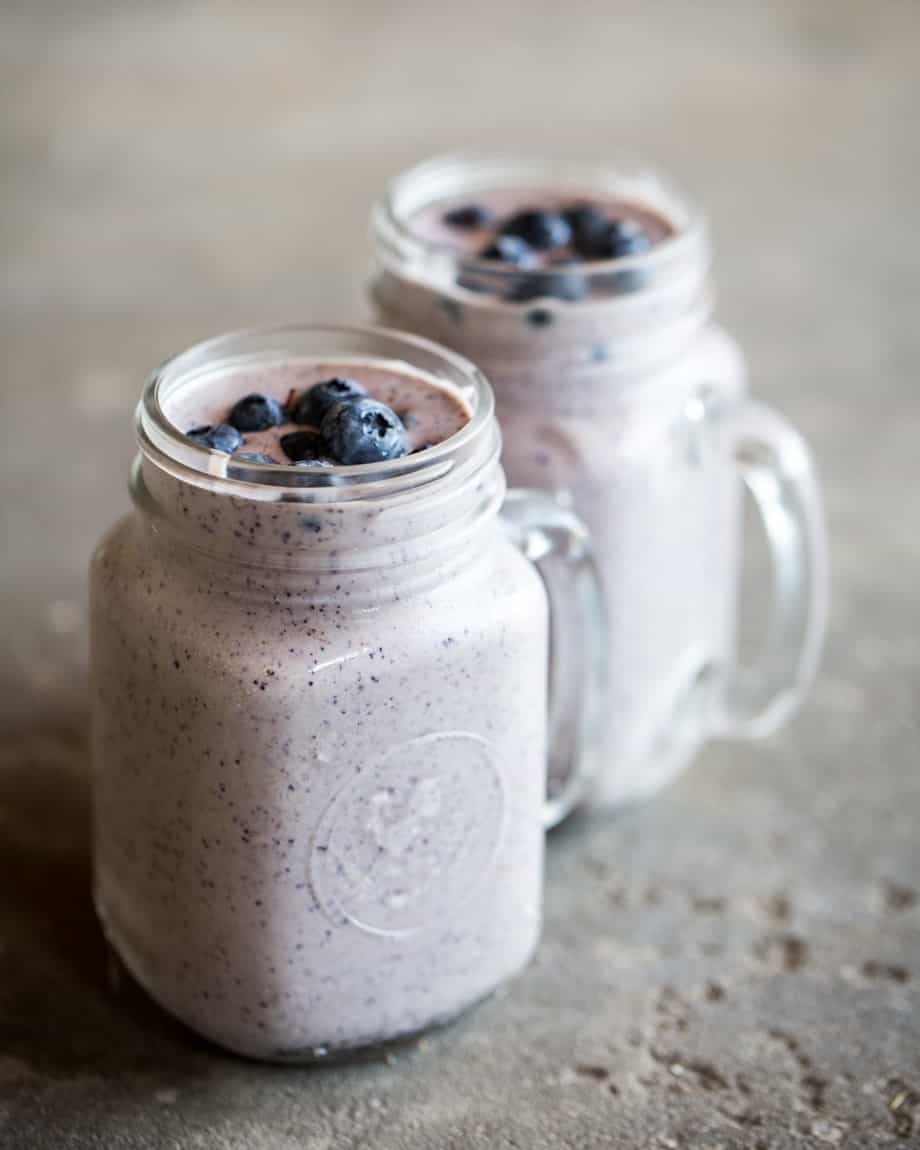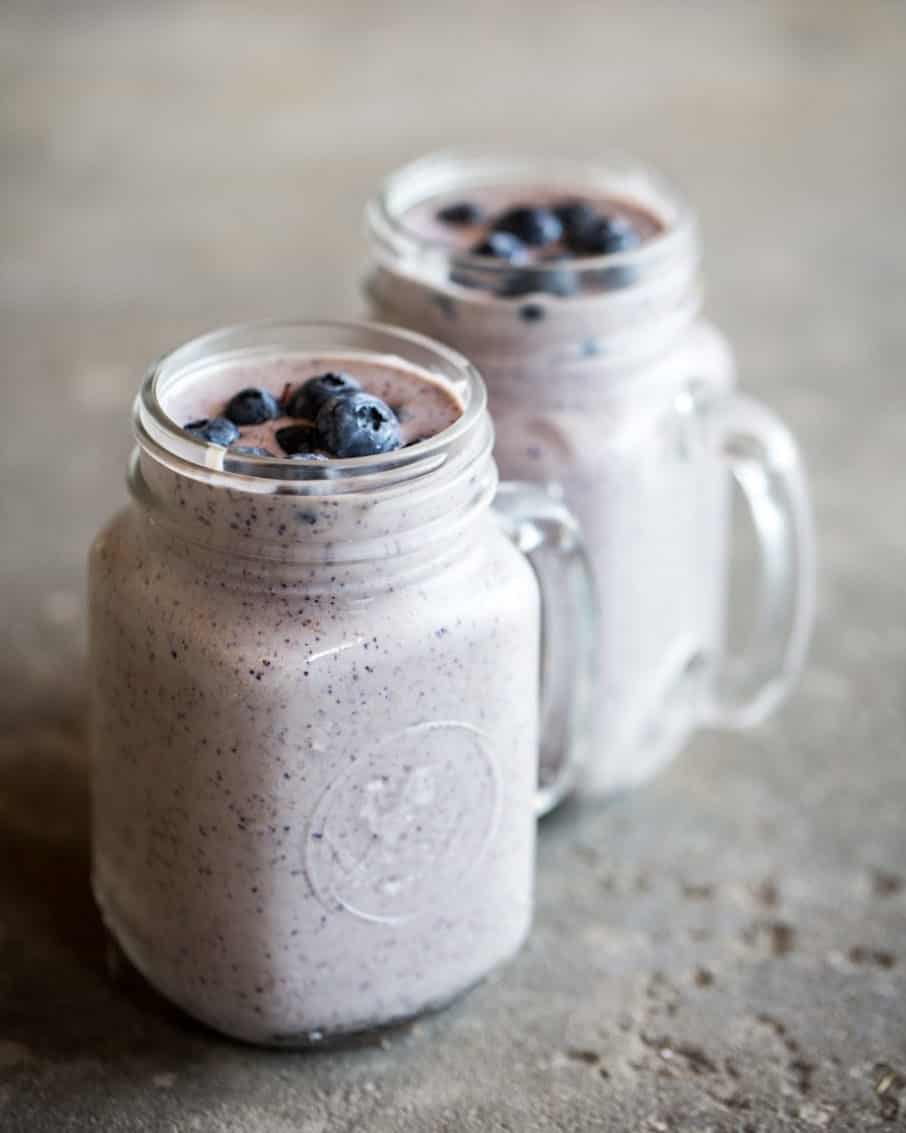 Your favorite PB&J in a tasty smoothie!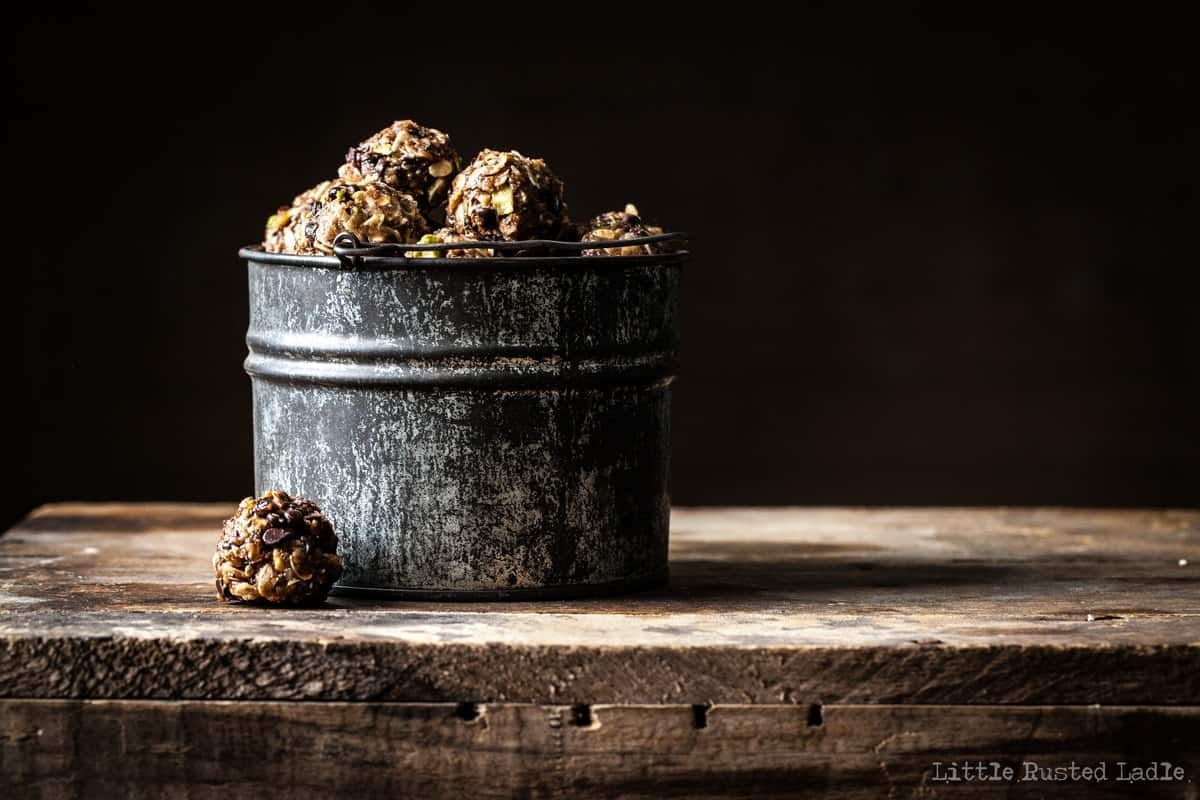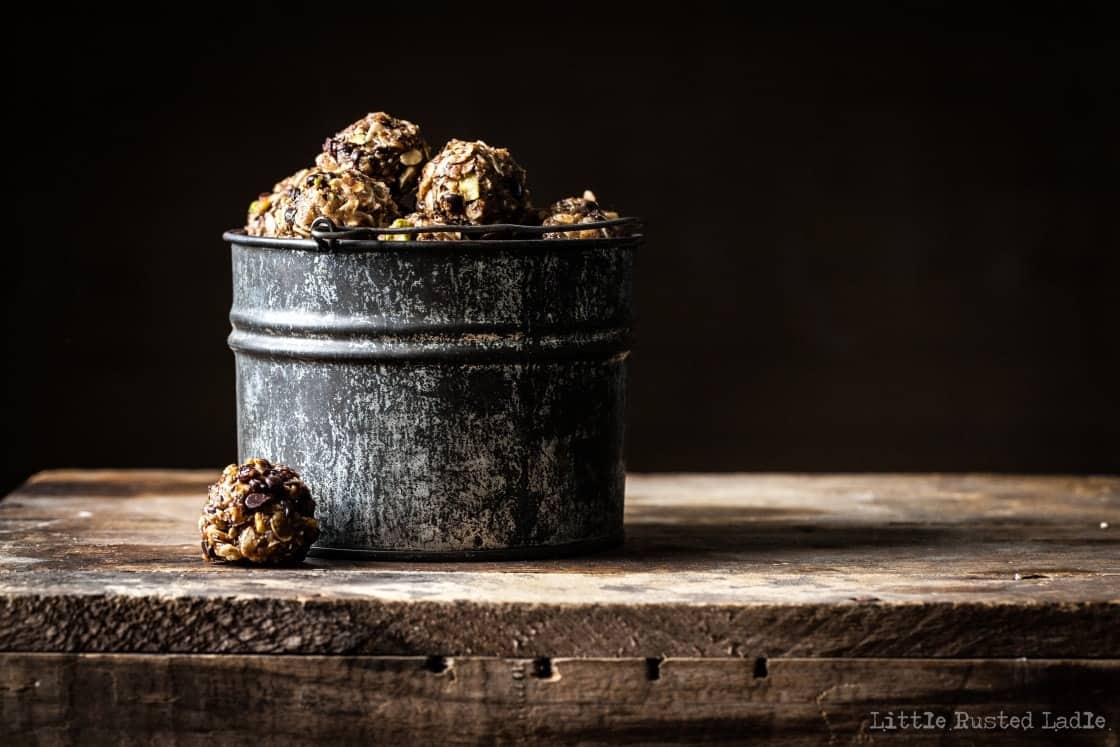 Rolling these no-bake healthy bites into little balls is like making cookies, but with more protein!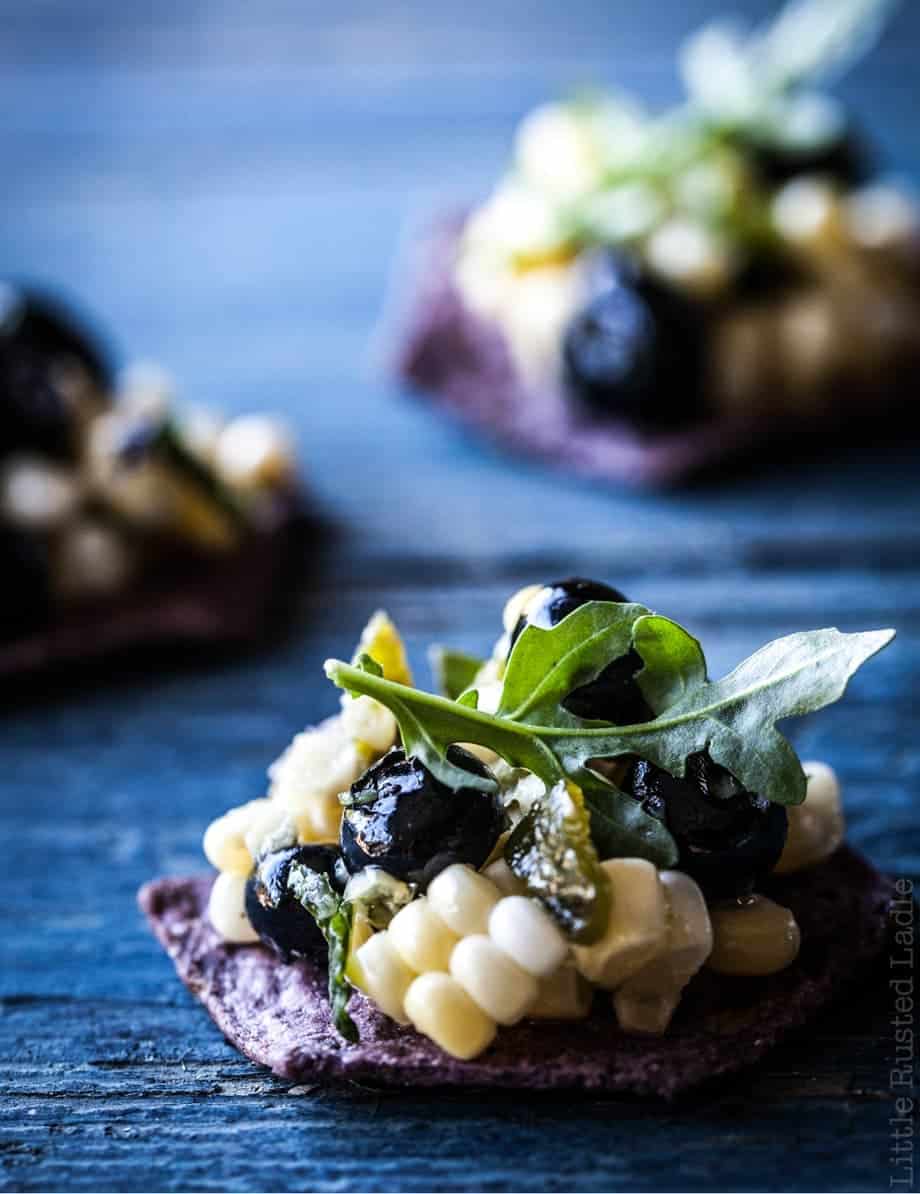 Learn about different types of salsa with this savory-sweet Blueberry Sweet Corn Salsa. It will definitely be different than what they usually eat with tacos.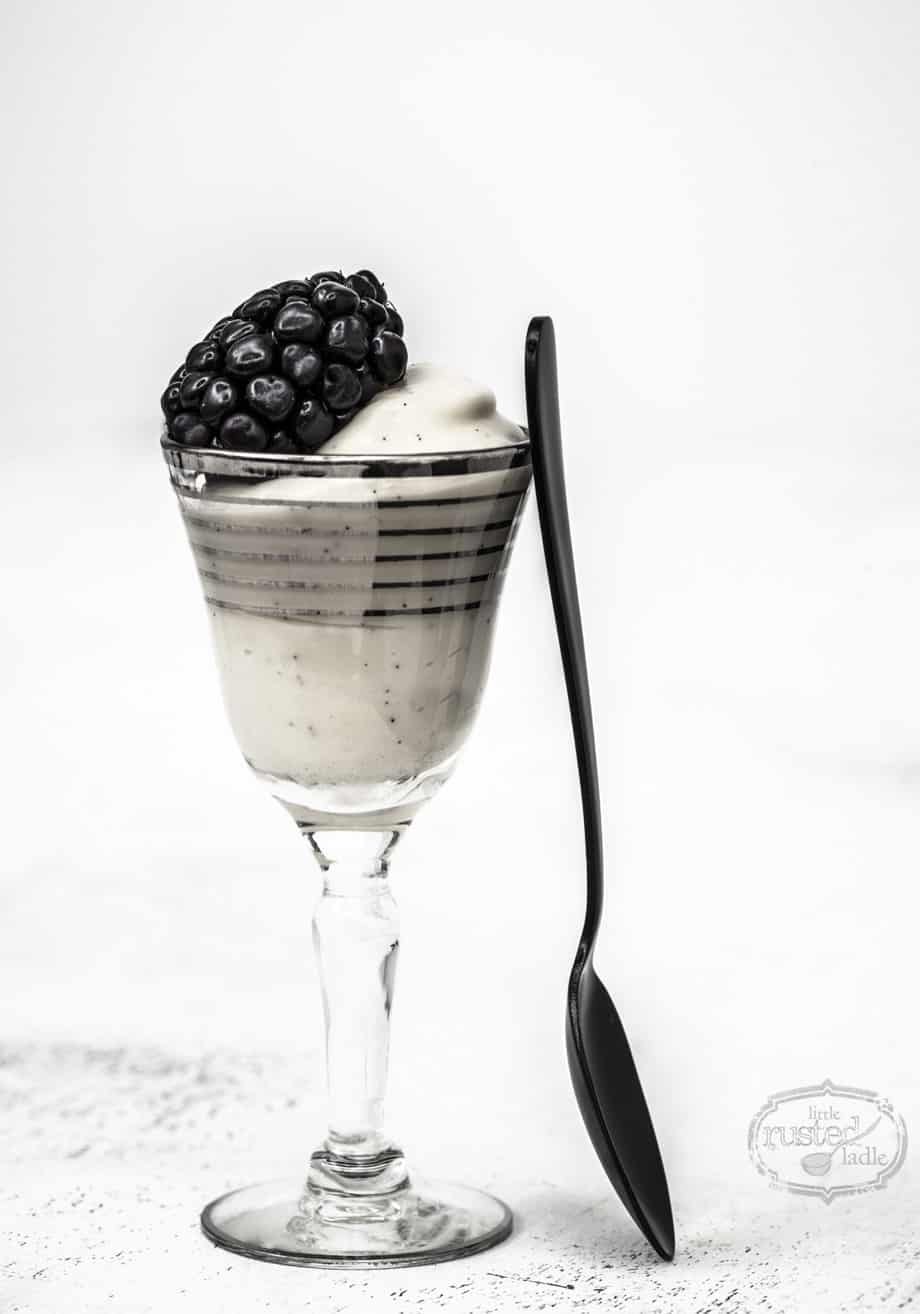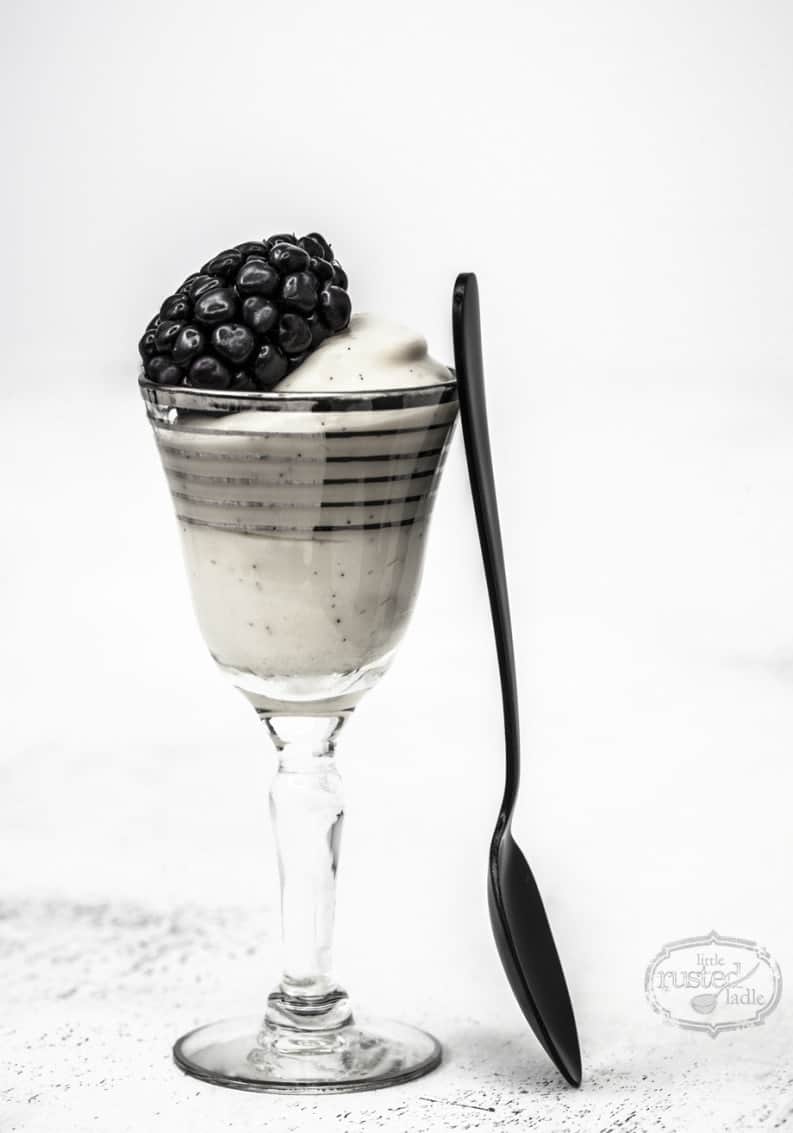 This thick and creamy homemade vanilla custard is a science experiment and snack in one.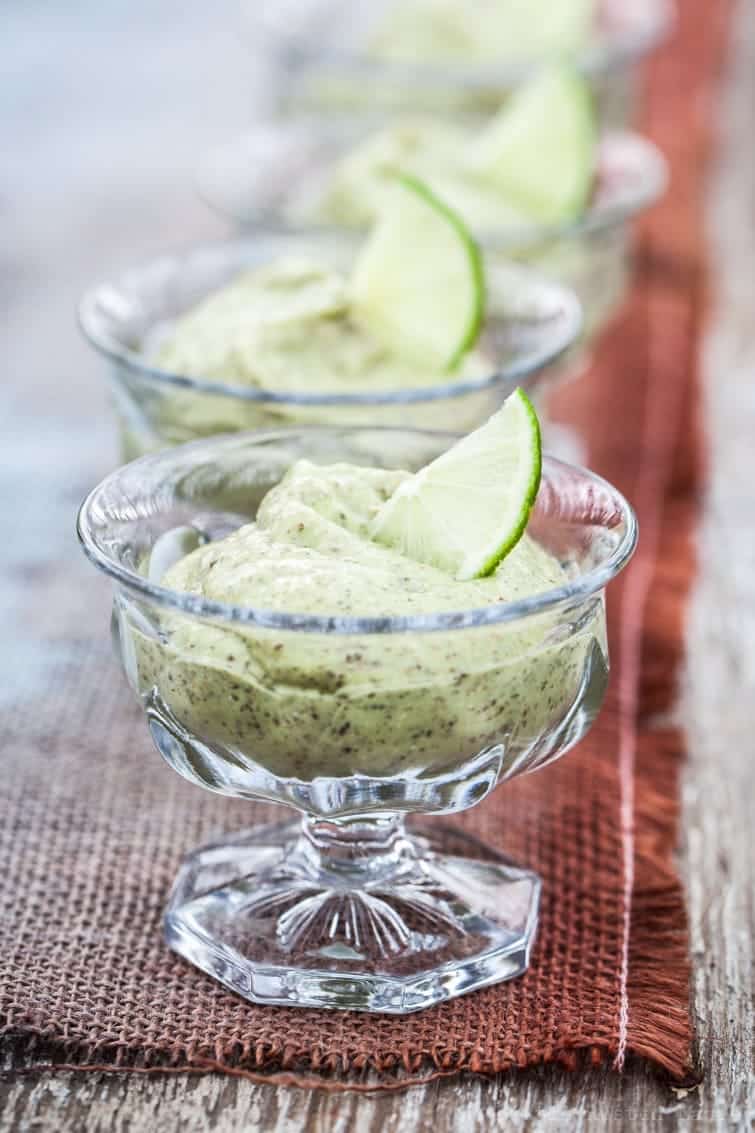 Creamy, tart, and sweet, this avocado key lime pudding is to die for.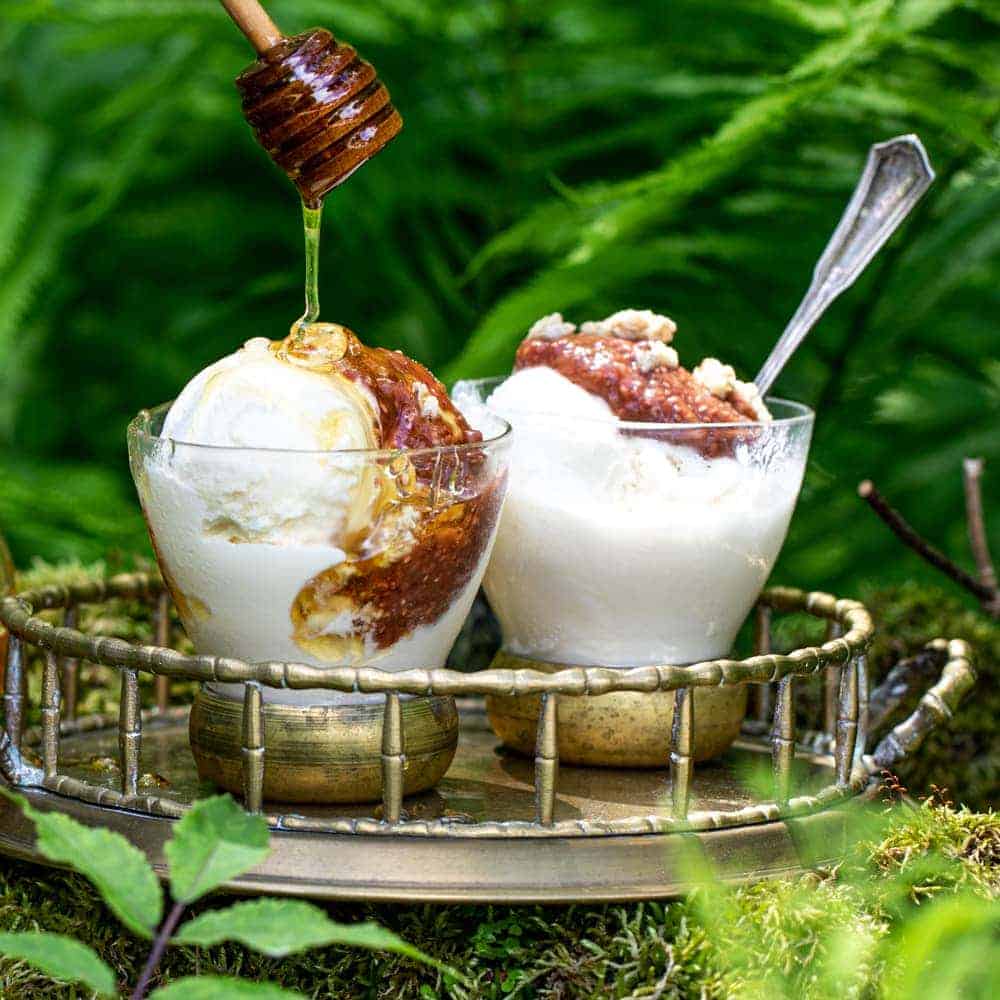 Make this strawberry rhubarb chia jam for your peanut butter sandwiches. Better yet, drizzle it over frozen yogurt for a sweet treat.
Dessert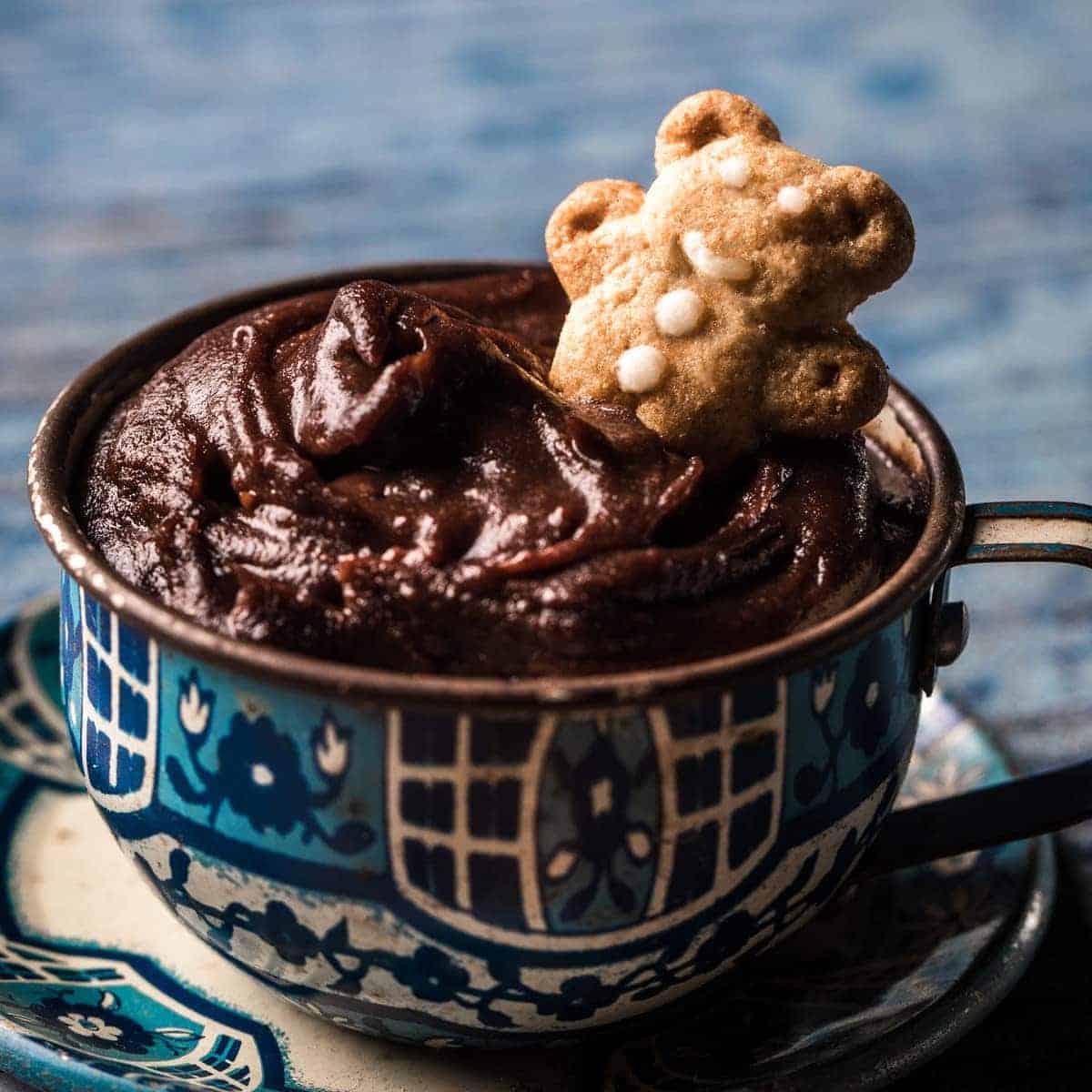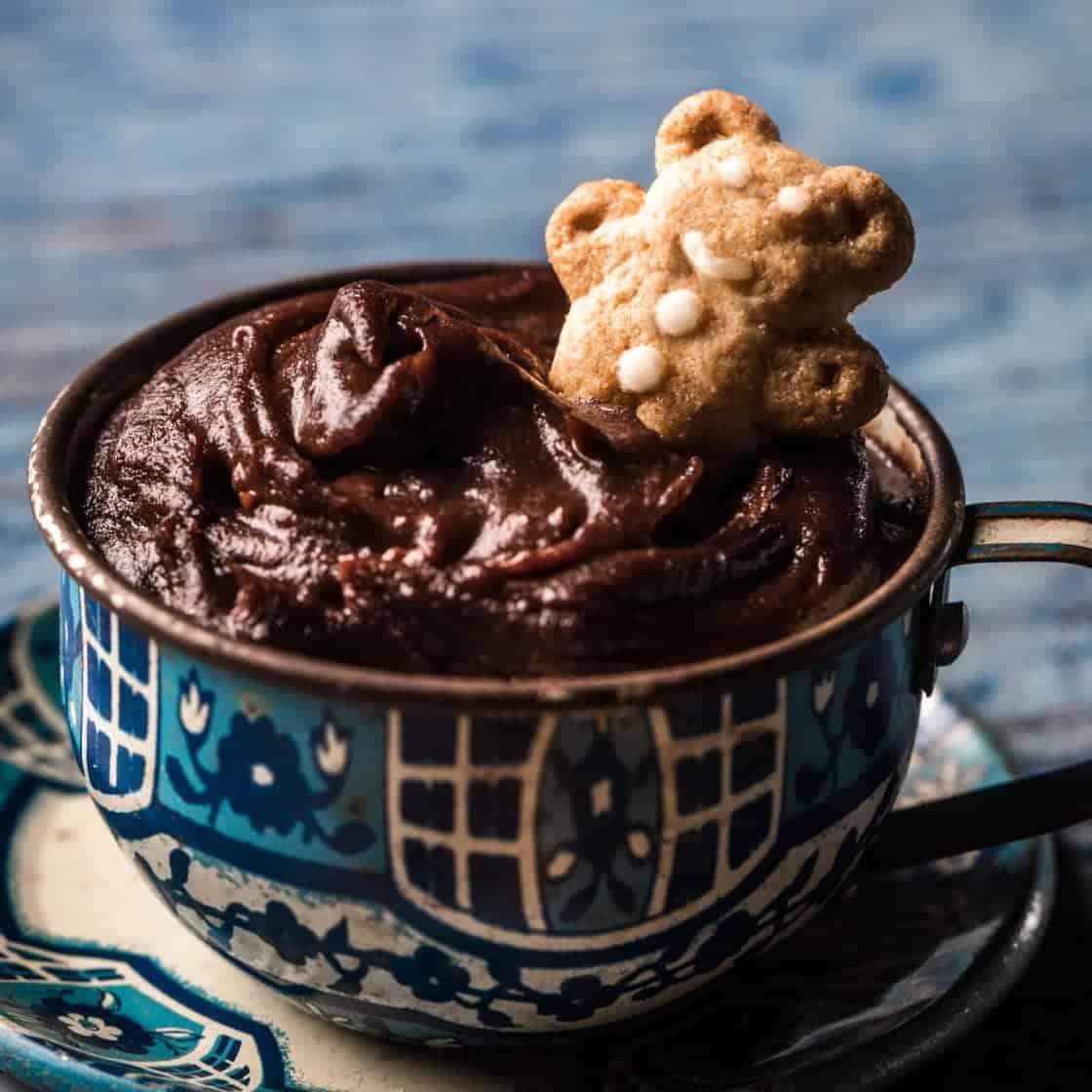 This dessert hummus is perfect for dipping little graham crackers. And kids will love that chickpeas can become a chocolaty dessert!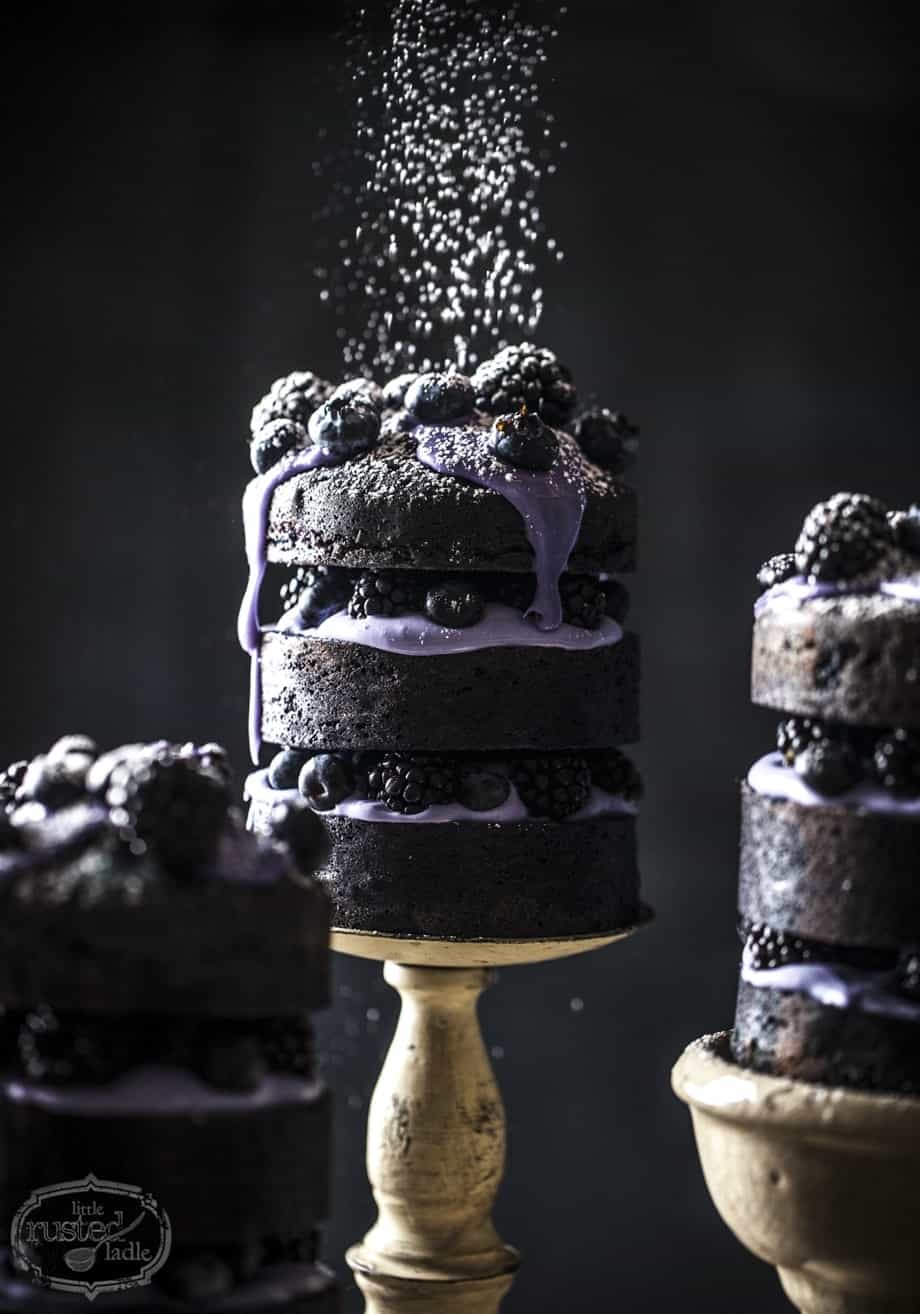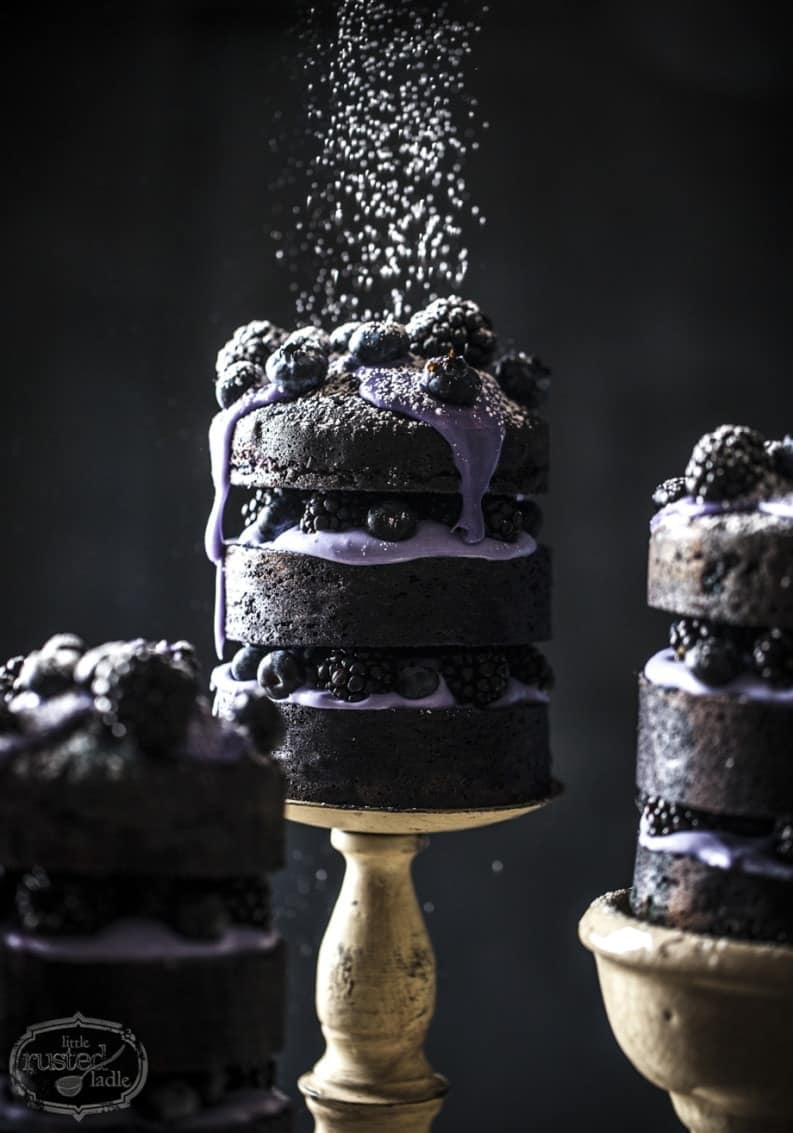 Nothing is more fun for a kid than a personal sized cake! This pound cake is decadent and pairs well with fresh blackberries.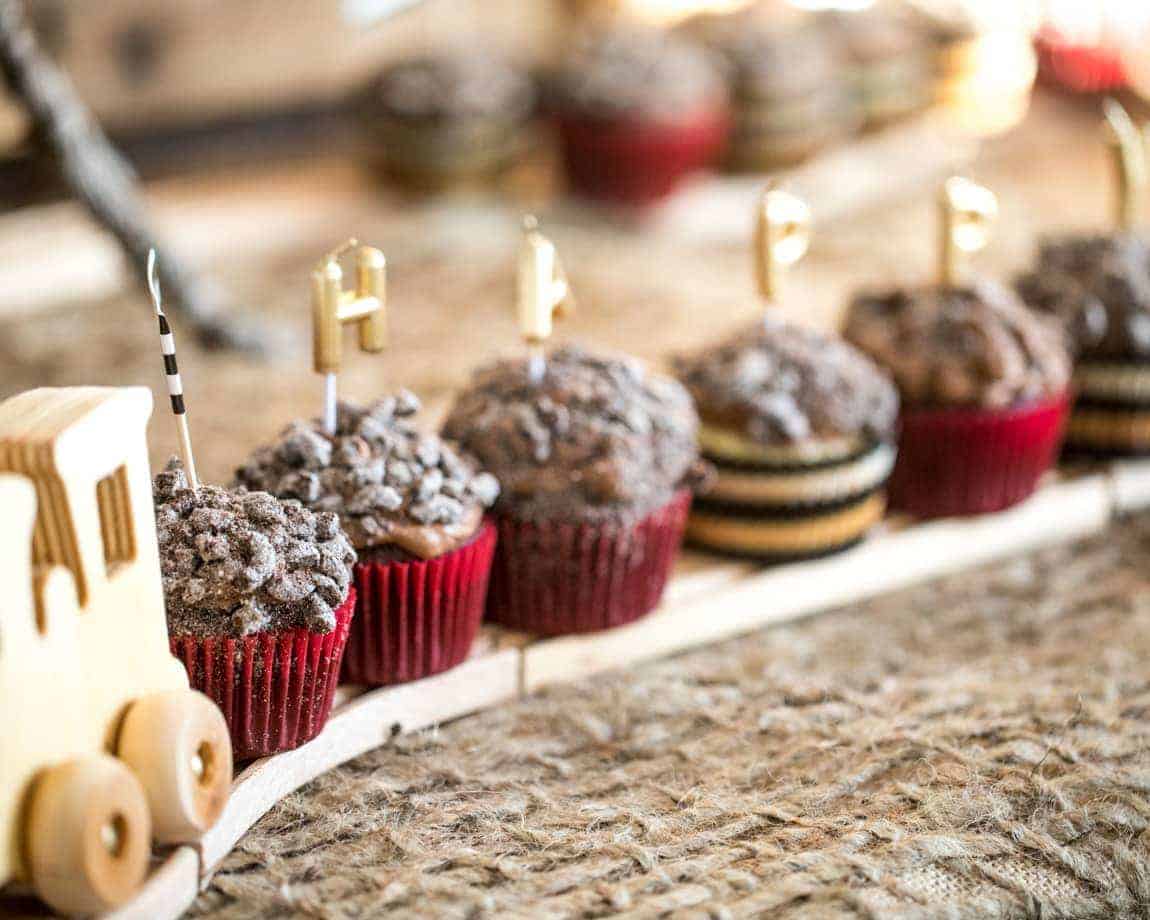 Try a special twist on classic chocolate cupcakes with the addition of Greek yogurt, applesauce, and coffee! Looking for more fun with trains? Check out Martha Stewart's feature on the Rustic Train-Themed Birthday Party I threw for my son, Austin!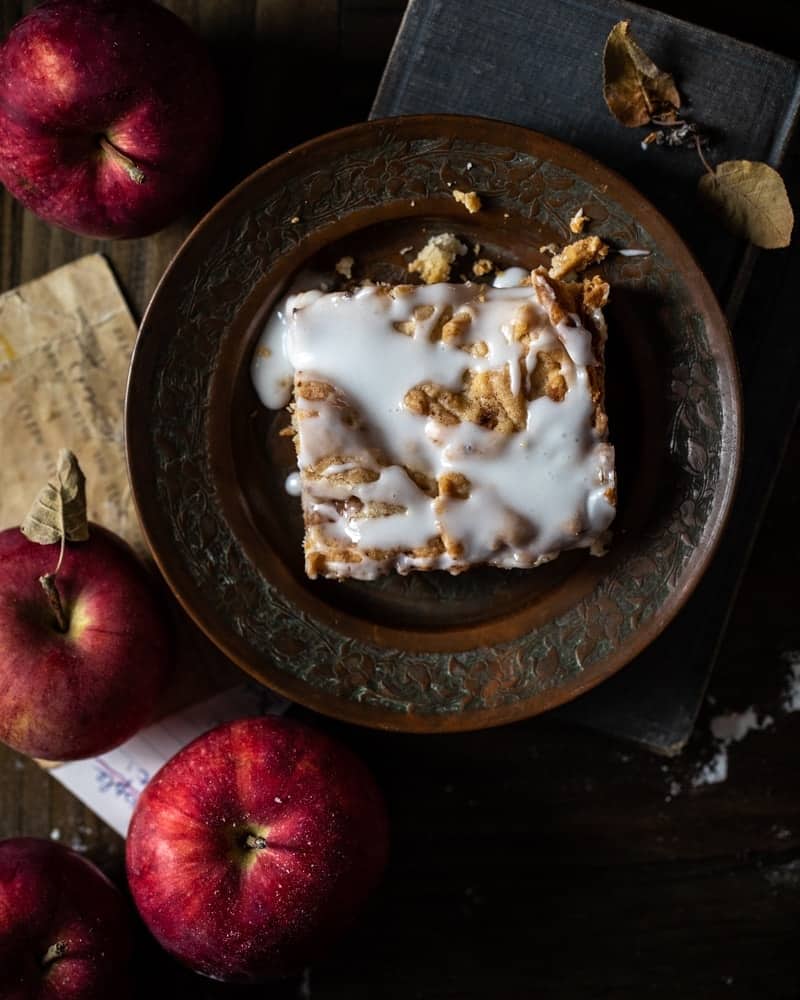 Apple cinnamon squares have a ton of fun steps for kids to help with. They can help layer (and steal) apple slices or drizzle the icing!
I hope you find a new family favorite on this list that you and your kids can make together! Share what you're making with your family using the hashtags #littlerustedladle and #lrl_familiescreatetogether.
And remember to send me your favorite family recipe! Enter your family recipe here for a chance to be featured on the blog and win a free art print of your family recipe!
On these long home-bound days, the best thing to do is not wait for a special occasion, but create one!